In the last 30 years the World has seen a huge improvement of fortunes, many areas of the World that were once considered impoverished and without hope have benefitted greatly from the kindness of other human beings. Unfortunately, the job is not yet complete, far from it, there are however some fantastic organizations who work tirelessly throughout the World who are successfully helping millions of people overcome their situation. One such organization is Gospel for Asia, a religious organization that works throughout South East Asia seeking to improve the lives of those in need through a wide variety of projects set up to educate, treat and empower people using their Christian values. Let's take a further look into what this fantastic organization is doing.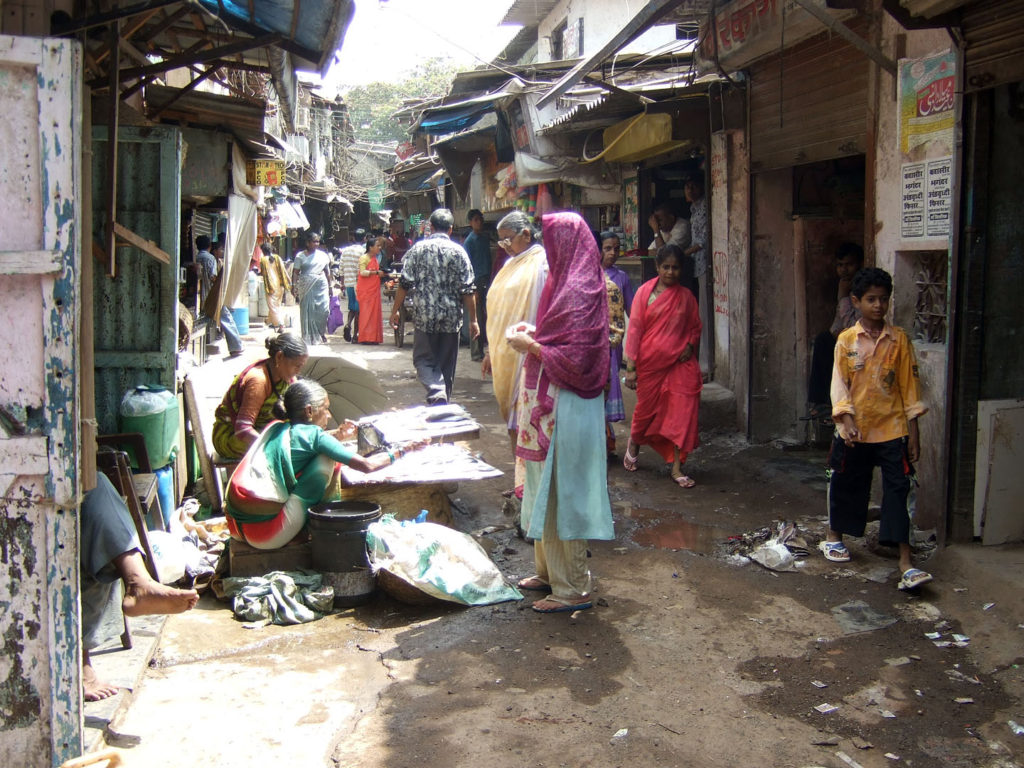 Where They Operate
Currently, the organization operates in Sri Lanka, Nepal, Myanmar, Bangladesh, Bhutan and across vast areas of India. Gospel for Asia also serves Thailand, China, Cambodia and Laos albeit on a slightly smaller scale. The organization is growing continuously and they are regularly adding locations as and when they have the missionaries to do so.
What Kind of Support They Offer
The organization works with a huge spectrum of individuals and social problems, wherever there is help needed, from disaster relief to everyday issues, Gospel for Asia is in place to assist with its well trained missionaries. Here are just some of the areas where the organization looks to improve lives.
The slum ministries work in some of the most impoverished areas throughout Asia helping people who face daily risks of infections such as AIDS, malnutrition, problems related to polluted water and lack of education. The organization has set up medical centers to treat and to educate, classes to teach literacy and numeracy in order to aid job prospects and also classes that teach about substance abuse and food hygiene.
The medical ministry is an outreach program that helps those in remote areas to get medical assistance and those who simply cannot afford medicine or healthcare to be provided with what they need. The organization sends out its medically trained missionaries into these out of reach areas to bring relief, education and treatment to those in need.
The Bridge of Hope program is aimed towards the children of Asia, it provides more 75,000 children in need with a daily meal and medical services along with education and of course, teachings of the gospel and how to live a good Christian life. The Bridge of Hope is designed to give children hope that they can make something of their lives in the future and it has helped thousands of children to date.
These are just some of the projects that Gospel for Asia has throughout the problem regions of Asia, there are several more as well such as their fast response disaster relief schemes. The organization relies heavily on donations and if you wish to get involved then you can do so via their website.