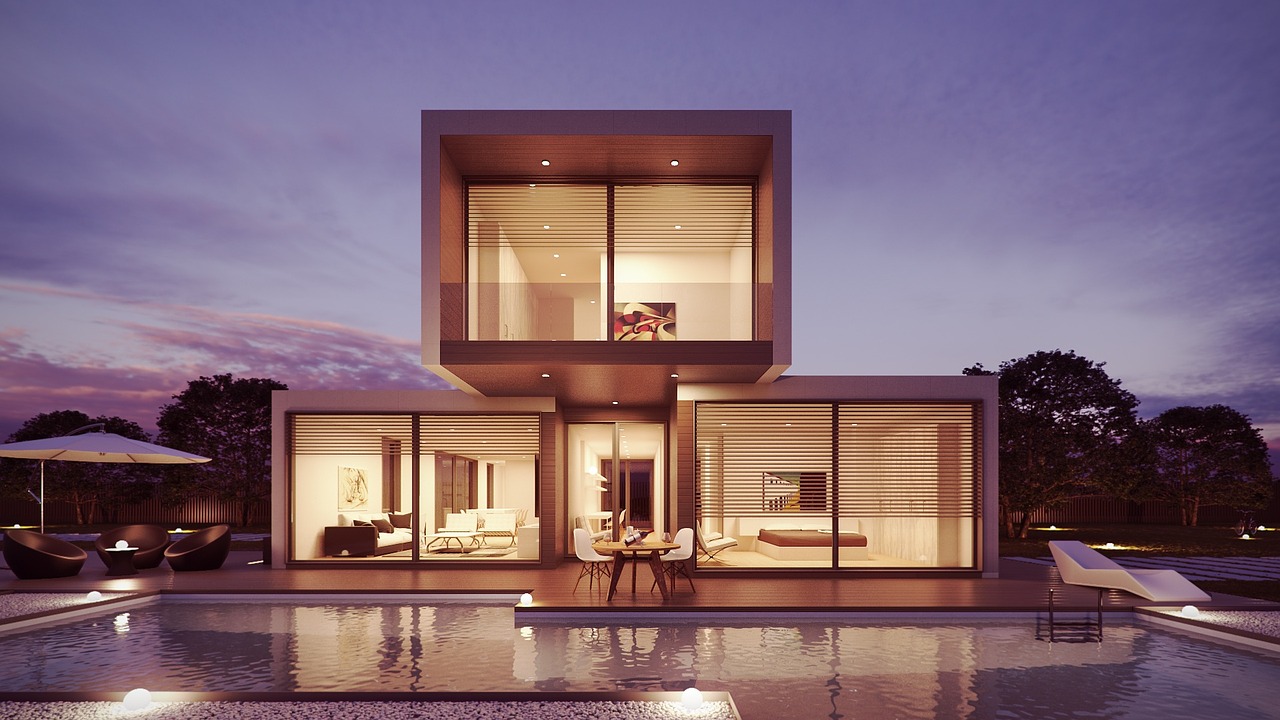 There are a number of careers around that really allow you to be creative, and to share your creativity with the world. One of those careers is that of interior decorating. According to Marc Hagins, it is a career with tons of benefits, the greatest being that you can take a vision and turn it into reality. Not just that, however, you also get to meet really interesting people and you get to spend lots of time in unique buildings. It is a rewarding, interesting, and fun career, therefore.
Marc Hagins on Becoming an Interior Decorator
Anyone who wants to be an interior decorator can become one. It is not a protected profession, which means you don't need to complete a specific education and become licensed or certified. Of course, certified interior designers do tend to have the better jobs, and the higher paid positions, but you can also do it without this certification. Many people start off as regular interior decorators and gain experience before becoming certified and really propelling their career forward, for instance. According to Hagins, there are 10 key things that you have to do to become successful:
Train your eye. You have to know what does and doesn't look good. Read up on interior design magazines and develop your own unique preferences as well.
Educate yourself. Those interior decorating magazines are very important, and there are also lots of them available online, generally for free. You need to learn about decorating techniques, materials, lighting, and so on.
Practice, practice, practice. Your own home needs to become your canvas. Test out what works with the space you have available, find out what makes it look cluttered and what makes it look open. Experiment with colors, materials, and furniture styles.
Give your services away for free. If you want to make it as an interior decorator, you need to get your name out there. So volunteer for friends and community members.
Develop a portfolio. Take pictures of everything that you do.
Get a job as an interior decorator. Send your portfolio to lots of companies and get references from the people you volunteered for.
Start your own business. All the best interior decorators eventually have their own business.
Build relationships with different suppliers, which you can start while you start to volunteer. Networking is always vital.
Advertise yourself and get clients. Do this in the same way as you did when you volunteered, but now make your services paid for. Use social media to your advantage.
Grow and consider becoming certified. Once you are established, you need to make sure that you continue to build on your reputation and to get better over time.
As you can see, there are just 10 steps towards becoming a good and recognized interior decorator. Those steps take some time to complete, but this is true for any type of career. Work hard, be dedicated, and, most of all, enjoy what you do.