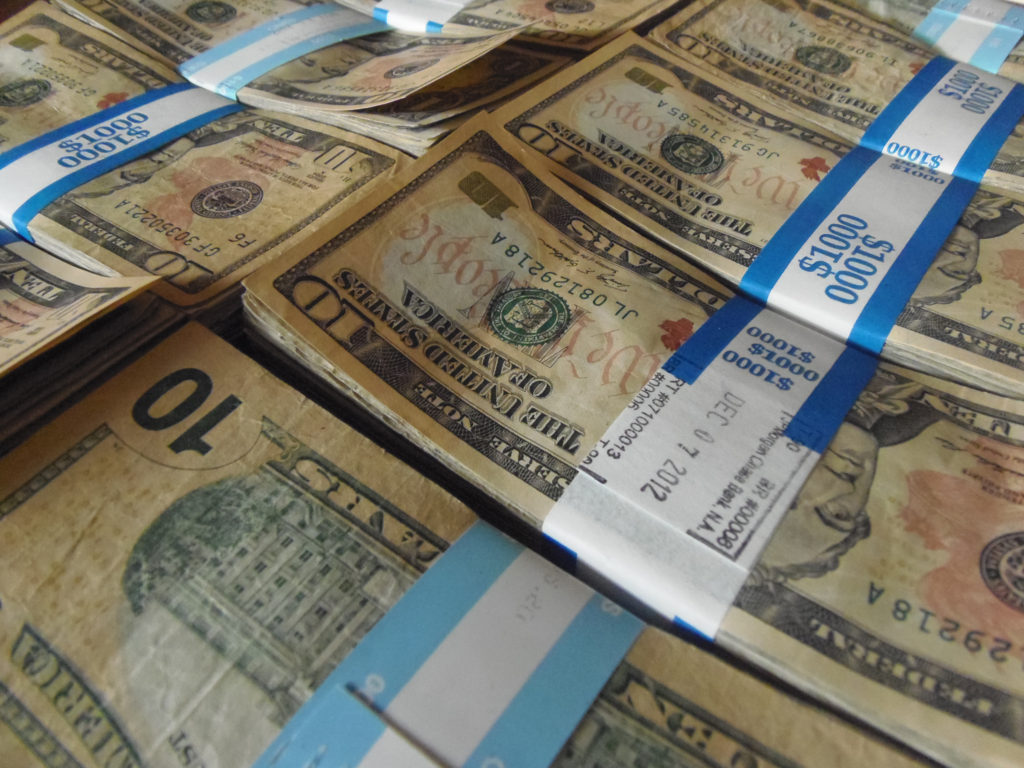 Whether you are in debt or are looking for ways to increase your finances, there are many ways you can improve your finances. For this reason, we are providing five unique ways you can make money today.
Signup to Every Customer Rewards Program
There are companies hoping to attract customers just like you, which is why almost every retailer offers a customer rewards program. If you want to enjoy discounts and coupons both online and in store, we recommend signing up to every customer rewards program.
The best thing to do is create an email account solely for this purpose, which will allow exclusive deals, discounts and promotional codes to drop straight into your inbox. You can, therefore, make your money go further – and some may even provide introductory offers that you can use across their products and services.
Follow the 30-Day Rule
If you are hoping to make a purchase on a product you want but don't need, we recommend following the 30-day rule. All you need to do is wait 30 days before you purchase the item. The chances are, the month will pass, and you will no longer want it. So, you won't waste your money on an item you not only don't need but that you don't really want.
Make Money on Unused Gift Cards
Most retailers will not swap a gift card for cash. So, you might be stuck with a gift card you will not use. Fortunately, all is not lost, as you can receive a cash sum for the card from ejgiftcards.com. The company will provide a quote for your unused gift card, which you are free to refuse. If you're happy with the quote, you can simply accept the amount and they money will be deposited into your PayPal account. It's a superb way to top up a bank balance and put the unwanted gift to good use.
Browse Yard Sales
You might not realize it, but a yard sale can be a great way to discover some amazing bargains. If you're looking to invest in sports equipment, clothing or gadgets, don't pay full price for the items. Yard sales are like a real-life eBay experience taking place in your neighbourhood, so go along to see what treasures you can find. Don't forget to haggle, either!
Follow the 10-Second Rule
If you don't want to follow the 30-day rule, at least try to follow the 10-second rule. Before you pick up an item, stop for just ten seconds and ask yourself why you need the item. If you can't find a good enough reason to buy it, put it back and keep the money in your pocket. Remember, if you still want it in 30 days, you can always go back and get it. It's a great way to prevent an impulse buy.
More: 10 more creative ways to make money
Have you got any money-saving tips you would like to share? Feel free to write a comment below.
You might also enjoy: Effective ways to cheer yourself up