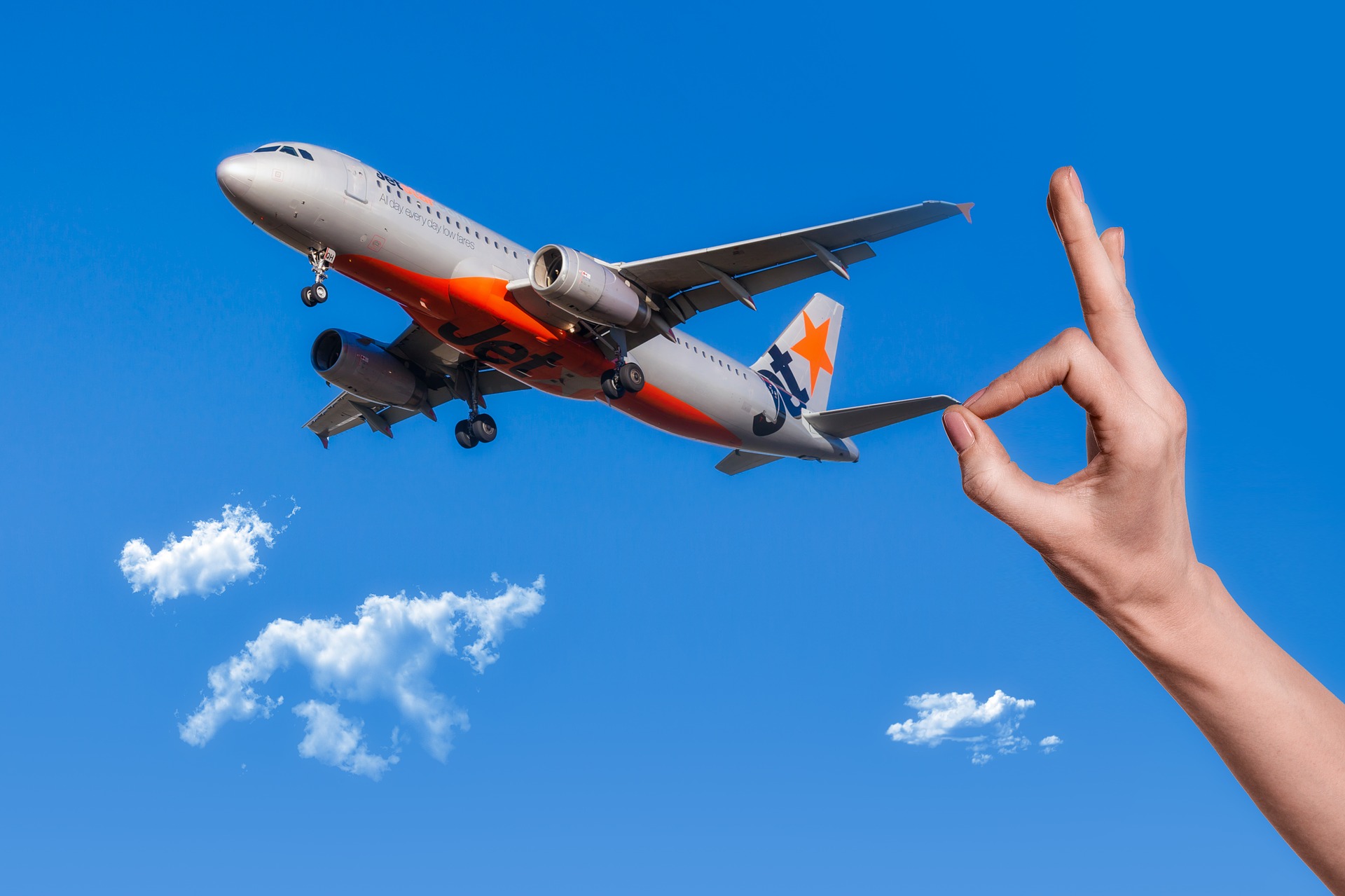 Last year my good friend Reddy Kancharla and myself spent just over 4 months traveling across all 7 continents. During that tie we overlanded as much as we could in order to keep costs down, but there were many times when we had to fly, for the sake of time. In the lead up to those four months, we got pretty damn good at finding cheap flights and I wanted to share with you how we did it. If you have plans to go on vacation, to travel for a while, or if you need a flight for any other reason, here is how to get the very cheapest tickets available.
Connections
If you are not in a rush to get from point A to point B, I would recommend that you consider stopping off and connecting en route to your destination. A quick example which I have just found to prove this point, if you fly directly from Mexico City to Edinburgh, it will cost you $915, if you are happy to connect in Houston, and then Vancouver, the same journey will cost you $423. The journey time will take an additional 11 hours compared with flying direct, but the price is more than halved. And so if you are really looking at keeping costs down, connections could be the way to do it.
Credit Cards
If you get yourself a credit card which is dedicated to travelers, you can save a great deal of money on your flights through the points which you will be awarded. If you select a credit card with allows you to collect air miles, then every time that you spend, you will be able to rack up the points. Once you have amassed a good number of points, you can put that towards traveling on airplanes from anywhere in the world. When I do this, I just use my credit card for spends that I would have made anyway, and then I can collect a load of points which I can use the next time that I go traveling.
Where to Look Online
When you book your next flight, don't bother with going directly to the airline website, instead you should be looking to go to either skyscnaner.com or momondo.com, both of which are flight aggregators which search the internet to find you the cheapest available flights. What I love about these sites is that they search throughout both airlines and third party websites, they also provide you with a load of filters which you can use to get the exact flight which you are looking for. In my experience, there are no cheaper flight prices than what you will find on these websites and for that reason, you should always check on there before doing anything else.
There are loads of cheap flights out there, you just need to be smart enough to know where to look and how to get them.