Asia has many things which makes this continent attractive to travelers, but the quality of its beaches is arguably its greatest asset. Even if you are visiting the region on business, you owe it to yourself to find a way to work one of its paradise beaches into your schedule.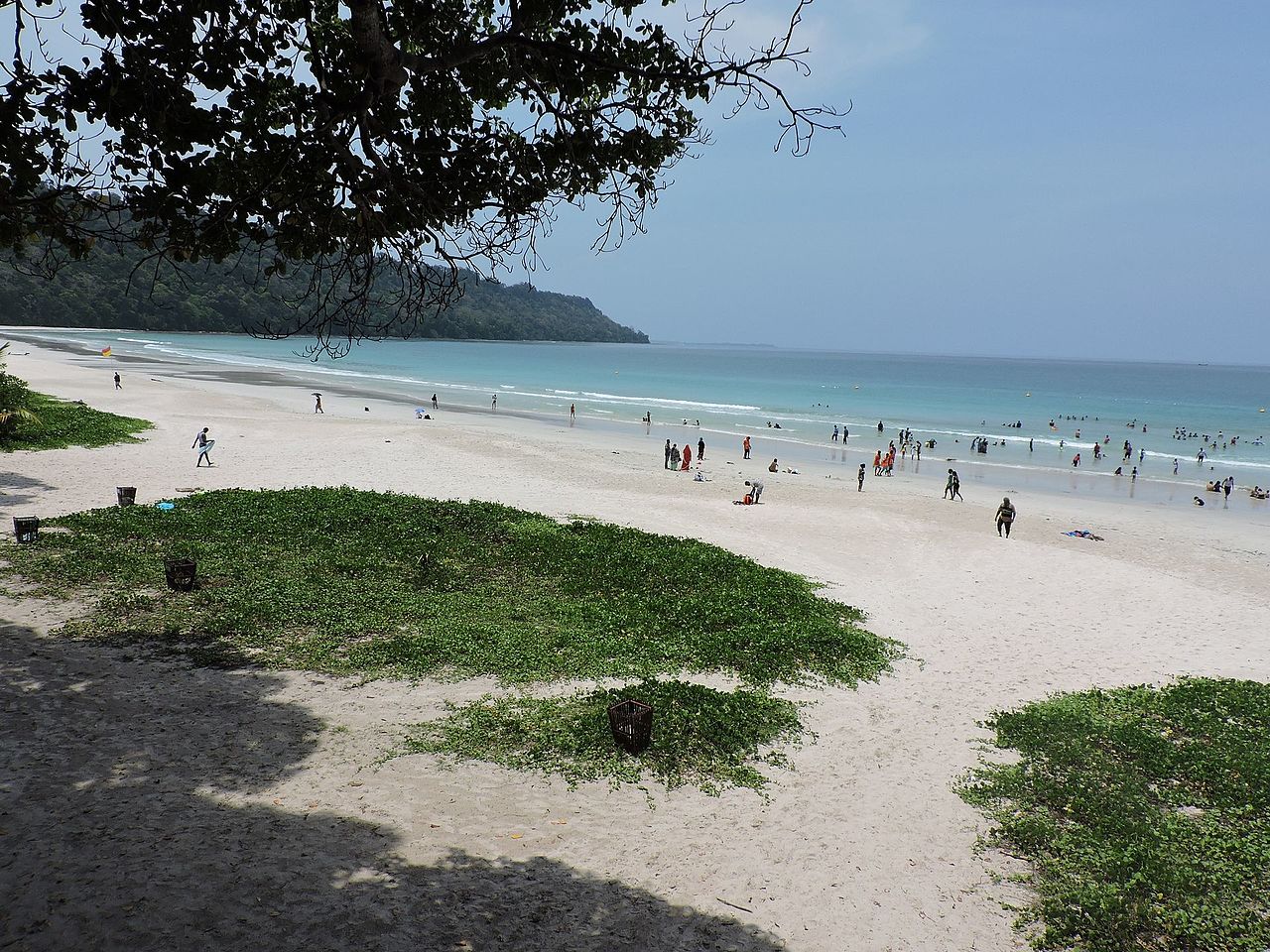 While most of the beaches mentioned in this article are located well away from the serviced apartment in Singapore, Tokyo and Hong Kong where you spend most of your productive time in Asia, remember that we all need a break from our routine sometimes.
If your time in your monthly stay apartment is coming to a close and you are ready to hit the road in search of the best beaches in Asia, be sure to keep the following places in mind when making your travel plans…
1) Juara Beach, Tioman Islands, Malaysia
Located within easy bus and ferry ride from Singapore, Tioman Island is the perfect place to get away from civilization for a week or longer. On approach, it looks like the island from Lost, adding to the special atmosphere this place has.
While the beaches on the west coast are adequate, those looking for a remarkable beach will want to take a 4×4 taxi over to Juara Beach. As the only resort area on the east coast, there is a serenity to this place which can't be found elsewhere on the island.
With low mountains and lush jungle to your back and white sand and rolling waves in front of you, the only thought in your mind will be to grab some duty-free alcohol (Tioman Island is one of three places in Malaysia where alcohol is exempt from taxes), kick back, and enjoy the paradisaical sights around you.
2) Koh Rong, Cambodia
Of all the beaches on this list, the ones found on Koh Rong are the most uncomfortable to reach. If you are prepared to put up with the discomforts of travel in a developing country, though, you will be rewarded by having some of the world's best beaches practically to yourself.
After a two hour ferry ride, you'll arrive on the shores of an island previously only known to fishing families and the most intrepid of backpackers. Ringed with some of the whitest sand and bluest water you will likely ever see in your life, the concerns of the modern world will quickly fall away. If you don't want to ever return to your job after a week here – we'll understand why.
3) Toguchinohama Beach, Okinawa Prefecture, Japan
In most of Japan, life is lived in close proximity to other humans – and lots of them. Every square foot of land is accounted for, as the needs of 125 million citizens count upon it. However, there is a corner of this country where tranquility still holds court – the distant subtropical archipelago of Okinawa.
Located closer to Taiwan than the main islands of Japan, warmth is the rule here even as Tokyo shivers in January. If you can't take another day of it, catch a plane to Naha, a puddle jumper connection to Miyakojima, then a ferry to Irabujima.
On this island, you will find the idyllic sands of Toguchinohama Beach. With plenty of room on the wide beach and reefs suitable for snorkeling, it will be the perfect place to unwind from the inhuman workloads you shoulder weekly back in Tokyo.