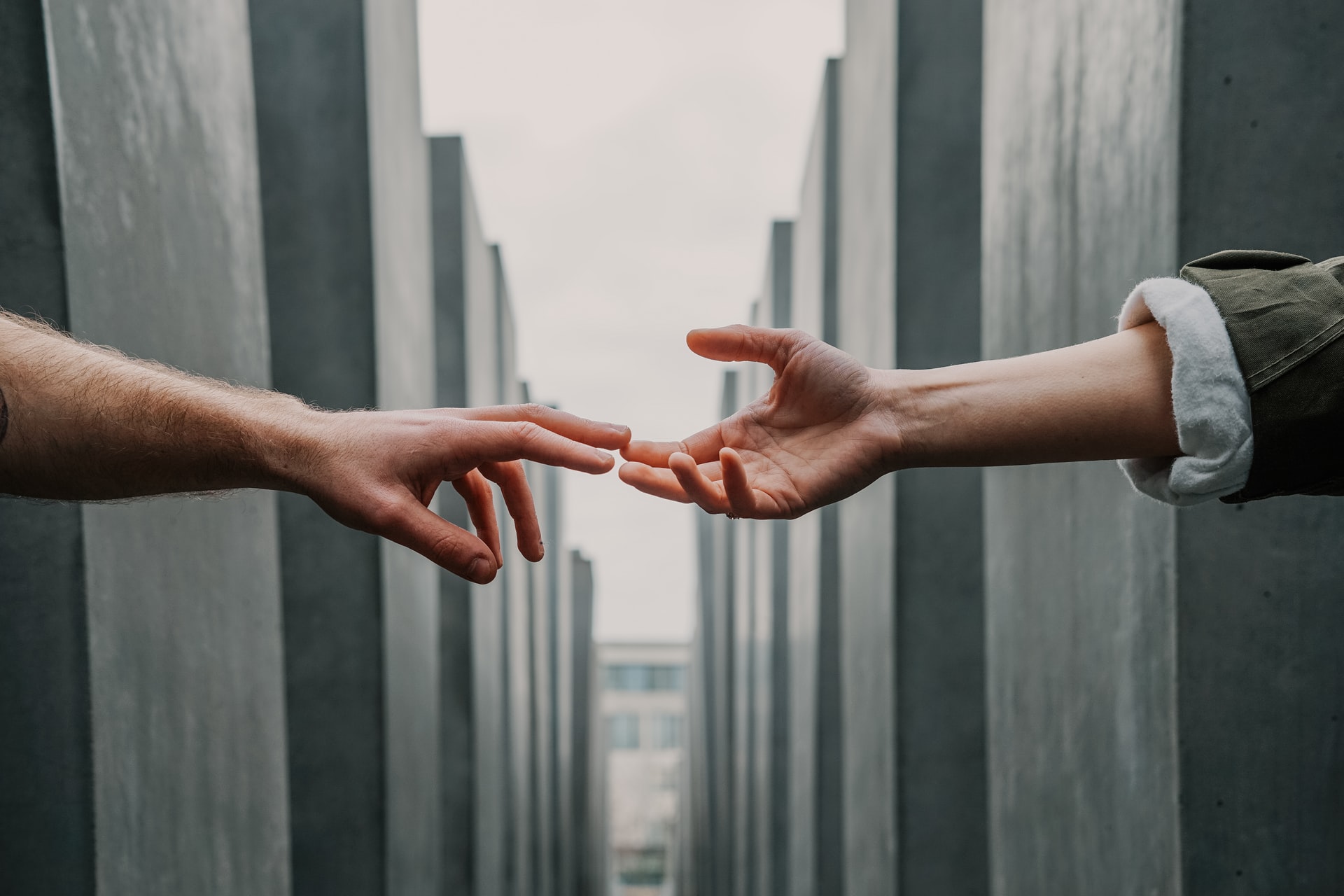 The global pandemic has brought out the worst in some, but the best in many. During this time, many people have asked, despite their own anxieties and struggles, "how can I help others during this time of need?"
 If you are compassionate and kind and want to take this time to help those in need, we've got six great ideas to consider: 
1. Donate What You (Safely) Can
If you can afford to donate items to people in need, then this is a brilliant way to help others at this time. You could consider donating high-quality cookware sets to kitchens feeding the homeless, or a bundle of unopened food to a food bank. Maybe you give cat food and dog food to the animal shelter nearby. There are lots of safe ways to donate, making this an easy way to pay it forward. 
2. Make The Most Of People Walking Past
If you live on a street or in an area where you know that people will be walking past to take their daily exercise, why not make the most of this foot traffic? 
You could place a message of hope in your window or on your gate and give people a smile during these difficult times. If you have anything in abundance, you could set up a giving station with a sign telling people that they can take what they need for free. Homegrown fruit and vegetables, indoor plants, manure, or plant pots are all excellent examples. 
3. A Sense Of Community
Just like this heartwarming story that broke during the early days of the pandemic in Falmouth Cornwall, UK, you could reach out to your neighbors. 
Why not post flyers or leaflets with the details of a Facebook Group you have created, or include your telephone number for those who are unable to get online. Reaching out in this simple way helps your neighbors know that they are not alone – if they need something, the local community is there to help. 
4. Donate Your Birthday Money
If you are having a lockdown birthday like many others, why not ask your friends and family to redirect their birthday contributions to a local charity who has been hard hit by the pandemic? Headlines currently suggest the pandemic could hit charities as hard as the Great Recession, reducing charitable contributions by as much as 7%. They really need our help right now. 
5. Donate Blood
Every country is different, but in America, there has been a decrease in individuals able or willing to give blood. Have a look at the Red Cross website to see how you can make a blood or platelet donation if you are in America. Otherwise, check out your own local blood donation organizations to see how you can continue to help during this difficult time.
6. Look After Yourself
One of the kindest things that we can do at the moment is to take care of ourselves and continue to do the right thing in the face of this invisible danger. Self-care is so important at the moment – it's something you have to do in order to help keep everyone else safe. 
Stay home if you can, maintain social distancing, exercise, eat well, and take care of your mental health.
The global pandemic continues to change the world. However, it doesn't need to take away one of the most incredible aspects of humanity – kindness. We may be socially distanced for now, but with an attitude of compassion, we really are all in this together.