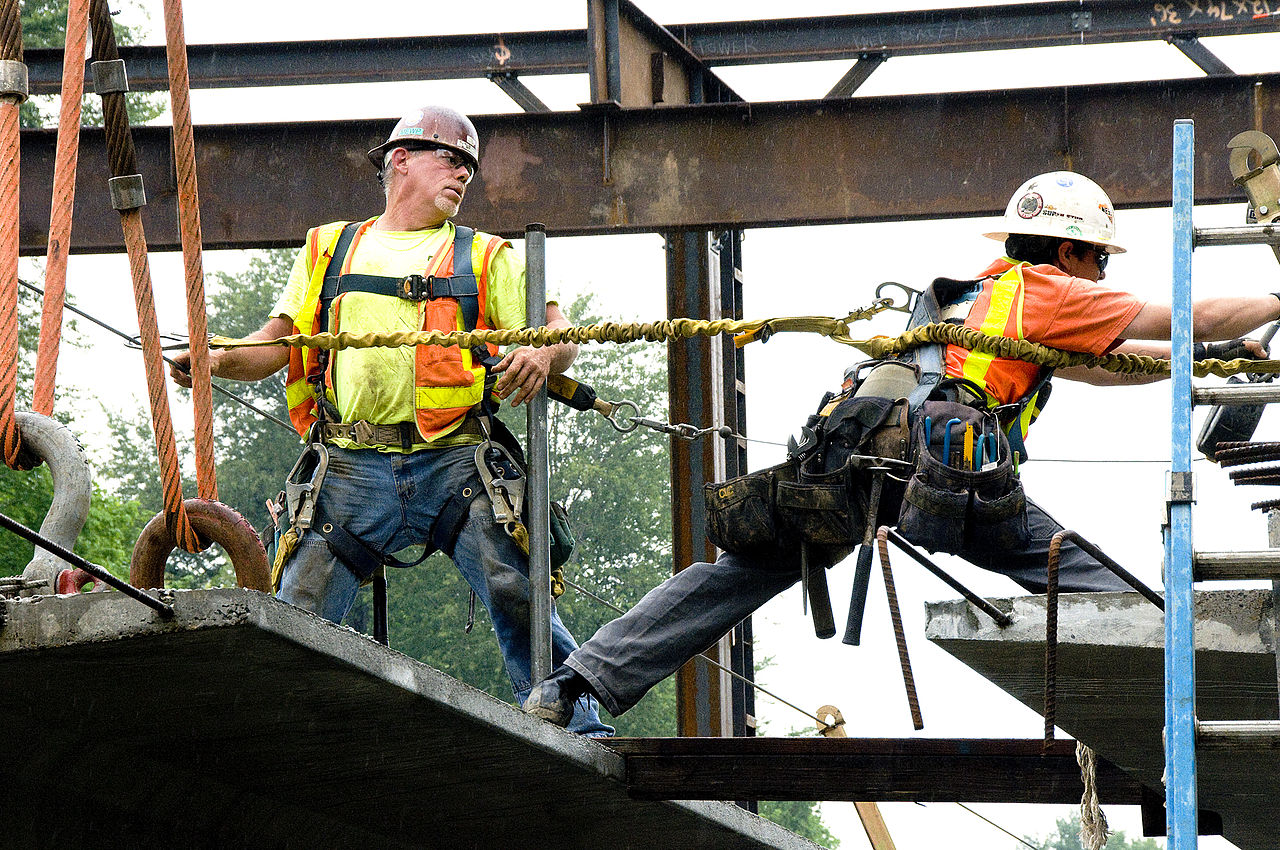 If you have been injured or have fallen ill while you were working, it is a very difficult physical and emotional time. If it is the type of injury or illness that will heal in a few days and cause no further problems to you them you might only be a bit upset about the circumstances. It is however it is a substantial injury or illness that will cause you Hospital time, large medical bills, pain for an extended period of time, and loss of income, you will likely extraordinarily upset, confused, and I'm sure about your future.
Your first steps with a substantial illness or injury is to report it to your employer and to make sure you file a workers compensation claim with your employer. Workers compensation is the federally mandated and state administered Insurance scheme that covers workers at nearly all private companies.
It was enacted to avoid lengthy personal injury claims at work that would cripple the employer and deny benefits to employees. Each state in the United States has its own set of workers compensation laws that follow federal guidelines. Workers compensation covers workers from the first day they are employed until they leave the employment of the business and generally covers every instance where an employee is injured or falls ill in the course of a day's work.
When an employee is injured at work he or she must see an employer mandated doctor to determine the extent of the injuries or illness.  This doctor will write a report that will confirm that the employee is injured and eligible for workers compensation. Depending on the circumstances surrounding the injury or illness, an employer may dispute the injury or illness and the employee's workers compensation claim.
At this point it is imperative that the employee contact a reputable Law Firm that specializes in workers compensation claims.  These specialty law firms like the Walthew Law Firm of Seattle Washington can advise employees on how to fight for their rights and craft a legal strategy that will get them their benefits. However selecting a good workers compensation law firm is never easy. The Firm should have a combination of qualities that make it the best choice. Here are a list of some of the qualities that the right workers compensation law firm should possess.
Great track record
The law firm should be proud to present to you the percentage of the workers compensation cases that they have settled positively for their clients. The best firms are always ready to discuss their winning percentage and why they will do a great job for you as well. If the firm is reluctant to discuss their percentage of winning cases this is an indication that they have not had a high success rate. If their success rate is in high in cases like yours, you should look for a different law firm.
They Are Caring and Friendly
When you were fighting a workers compensation case, you will be injured, emotionally spent, and often frustrated. The law firm that you select should understand your physical and mental condition and respond with caring and concern. They should be extremely considerate of you as they work through the issues and work around any limitations that you have in order to move the case along successfully. if the law firm does not have these qualities, you'll find yourself unhappy with how you're being treated which will negatively impact the outcome of your case. In other words pick a law firm that cares about you.
The right workers compensation law firm will also always keep you abreast of all the factors in your case and make sure you understand what is happening throughout the proceedings.