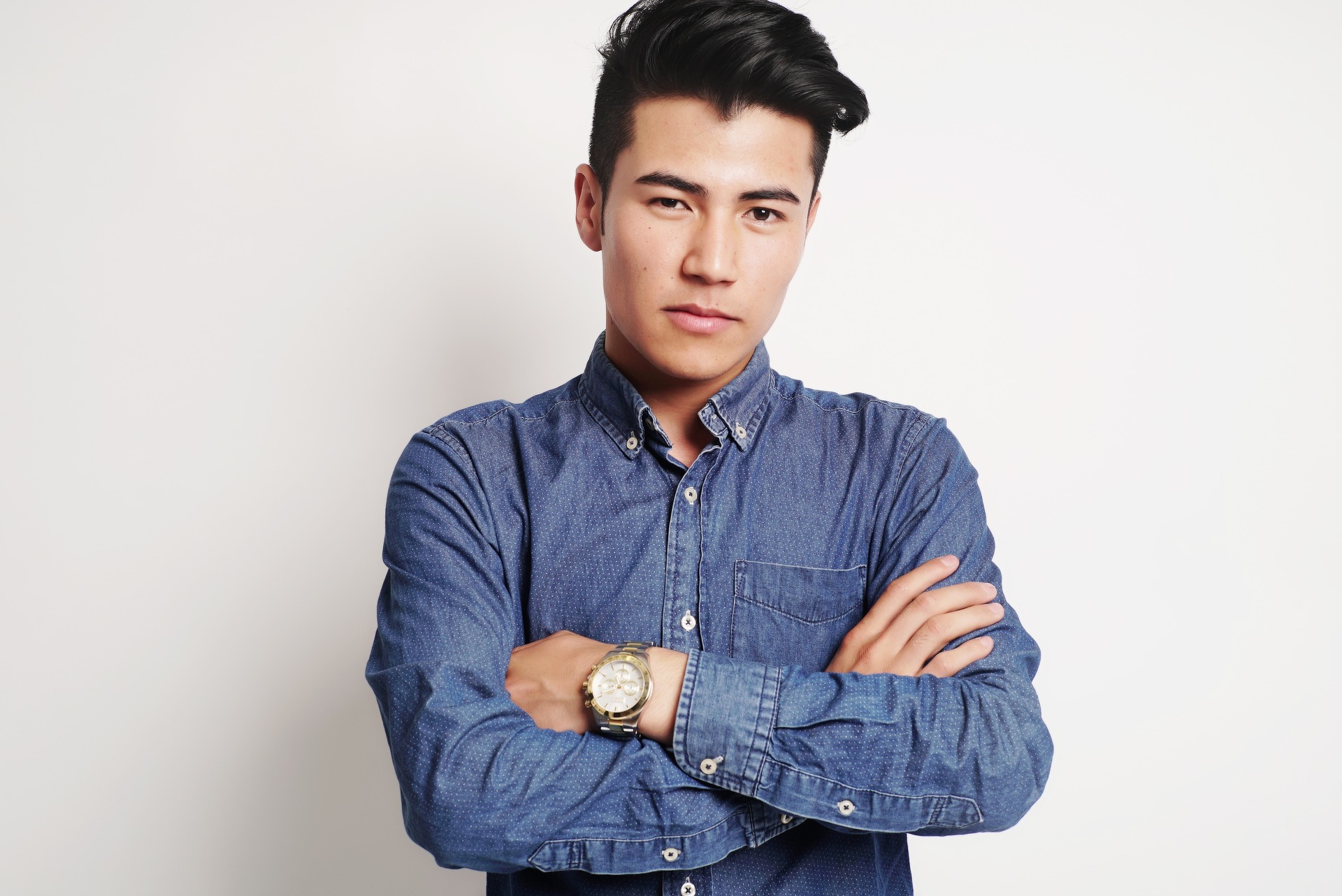 As a guy, how confident do you feel when it comes to your look?
If you could use a little more confidence in your step, are you planning on taking any action soon?
For some guys, they are hesitant or downright lazy when it comes to changing their looks.
So, will you be one to take action or not?
What Might You Be Looking to Change?
As you think about possible changes to how you look, keep these three ways of mixing things up in mind:
1. What you weigh – One of the things many guys have control over is their weight. That said are you happy with where you tip in on the scale? If the answer is no, take the time to work on this. For most guys, they want to lose a few pounds. You can work on this through your diet and also getting plenty of exercise. As you get older, it can be tougher to keep the weight off. That said work at it over time. When you get to a weight you are happy with, you tend to feel good about you. If you are in fact trying to gain some weight, there are ways to go about this too. Of most note would be eating foods that are going to pack on some more pounds.
2. Your face – There are also actions you can take when it comes to changing how your face appears to the world. With this in mind, you might have facial hair that you want to keep but you need better grooming habits. If this sounds like you, there are options on the table for you to try. One idea is to get on the Internet and do reviews of online shave clubs. Such reviews can point you in the right direction. That will be when it comes to properly trimming your beard, goatee or mustache. While some men love to be clean shaven, others like having some facial hair. For some in the latter group, it makes them feel a little more rugged. Speaking of your face, are you dealing with any skin issues? Some guys will have to deal with super redness and even acne despite their ages. If you are having skin care issues, seeing a dermatologist is never a bad idea. Last, are you happy with your smile? If your teeth are an issue for you, have you spoken to your dentist about it? With today's dental technology, your smile can be improved if you have the time and money to do so. A healthy smile can go a long way in making you feel more confident in yourself.
3. How you dress –Lastly, are your clothes saying things about you? While some guys are sharp dressers, others look as if they recently rolled out of bed. That said you can and should take some pride in what you wear. If you work in an office where clothes matter, dress the part. If things are a little more casual, still take pride in how you come across to others. When not working, it is fine to dress down a little bit. That said still think about your venue and the people you will likely be around. That is before choosing your clothing for the day.
In feeling more confident about your look, how good will you feel the next time you are at in public?