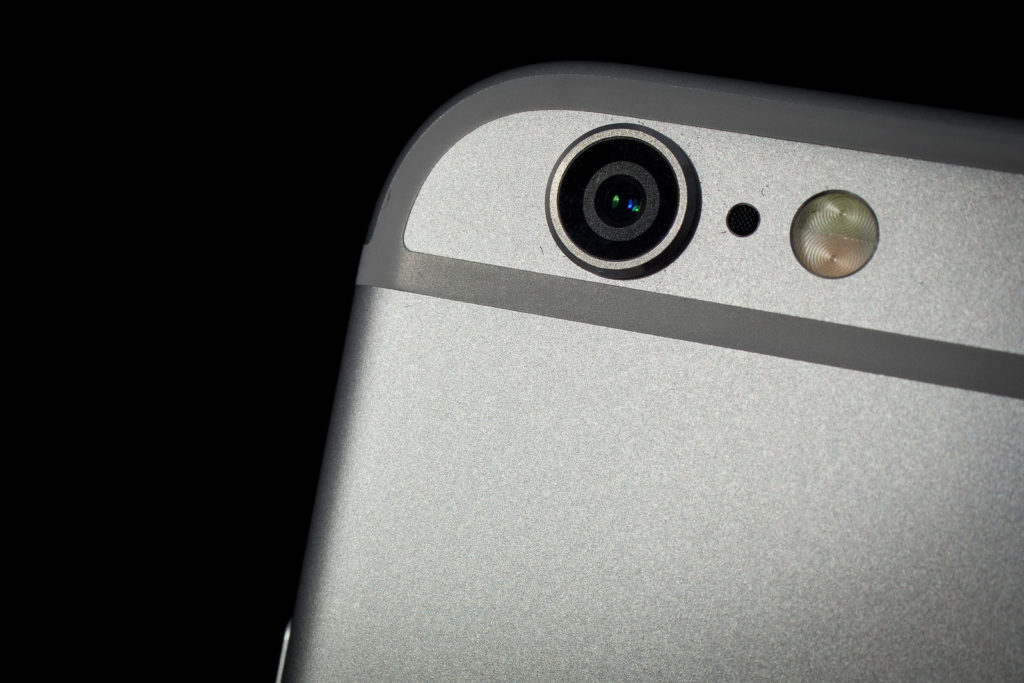 iPhone 6s handsets are brilliant products that give handset owners the ability to manage their lives more efficiently. Not only are the products filled with some of the latest mobile technology but they also offer many features to suit the needs of the handset owner. The problem with iPhones is that they have so many features, some people do not know how to use them correctly. Luckily for you, we have compiled a small list of tricks that will help you to save time when using your iPhone 6s.
Related: iPhone 7 vs iPhone 6s
Close All Safari Tabs With 3D Touch
When browsing Safari it's very easy to have tabs open that you later forget about. Eventually you end up having too many open to browse through and it takes ages to close them down individually. Fortunately, there is a way you can close them all down at once. All you must do is keep your finger on the "Done" button and you will have a choice to either open a new tab, or you can close all the tabs that are currently open by selecting "Close X Tabs".
Skipping App Actions
Skipping app actions can save you a lot of time if you use multiple apps on a regular basis. It can be a bit of a headache waiting for an app to load and then choosing what you would like to do with it, but now with the 3D Touch you can do that during the app selection screen. Simply hold your finger down on an app of your choosing and then it will come up with a menu of app actions right there.
Time to Clear Those Notifications
When you get a notification, you will often let it sit in the notifications panel without doing anything with it. Eventually notifications build up and while some people only know how to delete one notification at a time, you will be able to delete them all at once by simply clicking on the X button at the top of the notification panel, and from there you can delete them all.
3D Touch Sensitivity Options
Not many people know there is an option to change the sensitivity of 3D Touch. If you find the 3D Touch doesn't suit your sensitivity, you can easily change it to suit by going to Settings > General > Accessibility > 3D Touch.
Quickly Save Battery Life
Apple introduced a low battery power mode into the iPhone 6s iOS 9.0 so you can save battery life easily. Simply go to Settings > Battery and switch it on when you are in dire need to save battery.
There are thousands of tips and tricks when it comes to the iPhone 6s and you will find that the above are just some of the more common ones. There isn't a trick to be able to unlock your iPhone 6s instantly unfortunately, but if you needed to unlock your iPhone 6s to be able to use it with any network, click here to find out how it can be done in a cost-effective and timely manner.
You might also enjoy: How lost data can be recovered