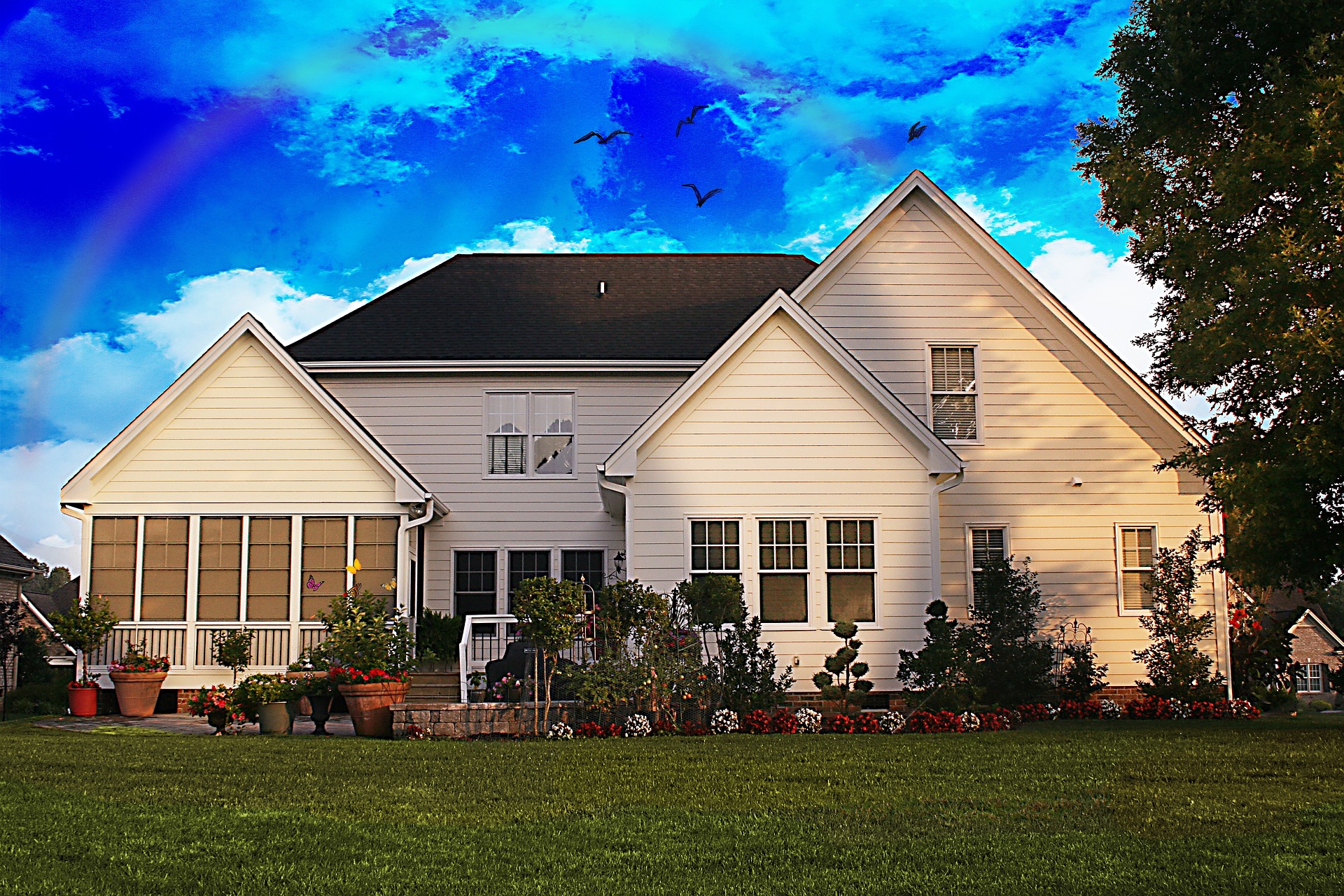 When you live in a big house which comes equipped with a full backyard, it would be a waste not to take advantage of the entire space! Not only can an upgraded backyard be an excellent place for you to enjoy hosting parties in the warmer months, but if you try to sell your home, it will be that much more valuable.
When it comes to how to add bells and whistles to your backyard, giving it a major upgrade from ok to fabulous, here are the some of the best ways.
Garden
Imagine being able to plant and harvest in your very own backyard! No more going to the grocery store and paying hefty fees for fruits and vegetables when you have your very own backyard garden.
Creating a space dedicated to growing your own foods won't only save you money, but you'll likely find it to be a fun hobby. Learning about how to take care of your plants and make them flourish can be very therapeutic. Not to mention incredibly convenient when you're hungry.
Hammock
There's nothing quite like a hammock on a sunny day. Laying down in a hammock and enjoying a book or taking a nap is a luxury that apartment dwellers would love to have.
Setting up a hammock requires the right foundations to be able to hang it from. If not strong enough, you could fall and get a pretty serious injury, so make sure that you know what you're doing or ask someone who does. Otherwise, you can buy a floor structure for the hammock to suspend from.
Barbecue
You can't possibly have a summer backyard get together without a barbecue. Whether you opt for a full triple layered barbecue with chrome finishes and all the works, or a small, modest model for barbecuing basics, it's a fun way to cook and enjoy meals in your backyard.
Pool
A below ground pool will make your property's value increase considerably when you put it on the market. However, not everyone has enough space for it. If you don't have the space or budget for a full below ground pool, then you can opt for an above ground which is much more affordable.
If you have kids, it can be especially great for the summer months, giving them somewhere to exert all their end of the school year energy.
Fire Pit
A fire pit creates a beautiful ambiance for evening hangouts in the yard. It's a great way to add a peaceful mood to a party or even just hanging out by yourself in the hammock.
They are often quite affordable if you know where to look, and relatively easy to maintain as long as you cover it when it rains.