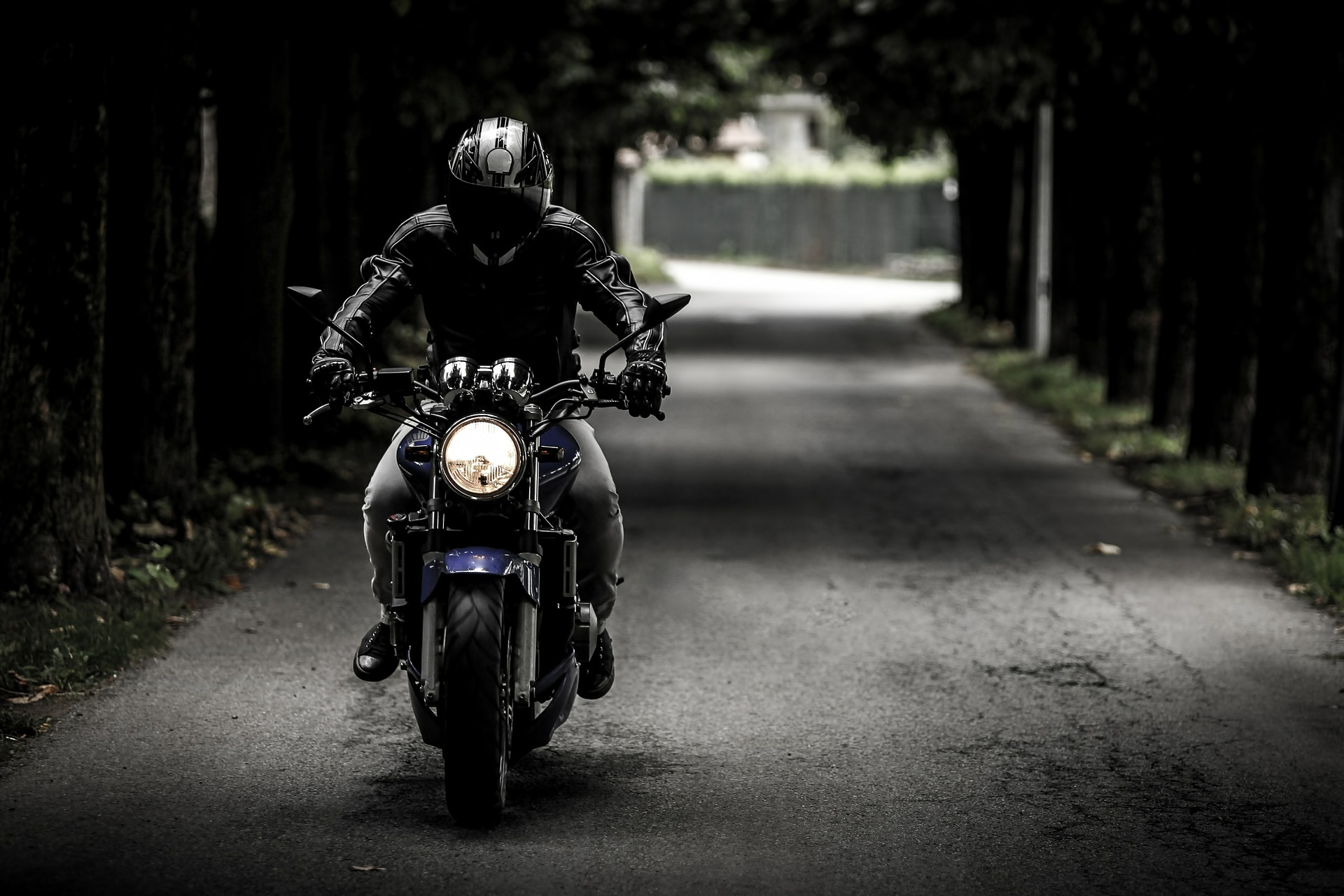 Enjoy a day on the water with your personal watercraft. If you're just starting to look for gear to keep you safe and comfortable on the water, it's time to shop for the best PWC gear and accessories. Select gear from reliable brands at great prices and conquer the water with your favorite personal watercraft.
Safety Gear
The most important gear to purchase is safety gear, and a life jacket should be your first purchase. Life jackets come in a range of colors and styles and it's required by law to wear one. If you don't like bulky, awkward jacket, then shop for durable, practical options designed specifically for your personal watercraft.
Check out the size of your life jacket to ensure it'll keep you safe. A small life jacket won't provide you with the buoyancy you need, and a large jacket won't stay snug if you crash in the water at high speeds.
Comfortable Clothing
After you've purchased your favorite life jacket, it's time to get the protective clothing you need to stay safe and comfortable. Depending on your style and the time of year you're planning on hitting the water, here are some options that balance comfort, warmth and protection:
Wetsuit, wetsuit shorts or swim shorts

Wetsuit jacket

Gloves

Sunglasses
Full wetsuits, wetsuit shorts and jackets are made of neoprene, which offers you a durable balance of water protection, insulation and comfortable movement. Depending on the temperature, you can wetsuits as thin as two millimeters or as thick as six millimeters.
For a more relaxed fit, particularly in warm weather, grab a comfortable swimsuit and hop aboard. Choose a stylish brand made from quality materials that match your personal watercraft or sense of style. Swimsuits may not offer you the same protection, but in the heat of summer they're more comfortable for casual rides around the lake.
Sunglasses are an essential piece of gear that's easily overlooked. Without sunglasses, harsh glare off the water can ruin your ride and create dangerous blind spots as you cruise. Keep yourself and everyone else safe on the water by wearing UV-blocking sunglasses that are comfortable and stay secure.
Reliable Tie Downs
Make sure your personal watercraft makes it there safe and sound. Whether you're hitting up your local lake or traveling to an unforgettable river or ocean resort, select the best tie downs to keep your watercraft safe. Shop for durable nylon straps that are rated to hold your personal watercraft securely to your trailer.
Upgrade Your PWC
For the latest aftermarket accessories and the best OEM parts for Yamaha V Star and other PWC parts, shop online and enjoy a wide selection of quality parts. Fix those repair issues or upgrade your watercraft to stay safe and cruise comfortably.
Shop for Affordable Gear and Accessories Today
From the best PWC gear and accessories to the best aftermarket motorcycle parts, there's nothing like the convenience of shopping online. Once you've grabbed all the gear and upgraded all the components you need for a fun-filled weekend, enjoy fast shipping times and efficient customer service to handle your online transactions. Cruise confidently and soak up the sun on your personal watercraft.