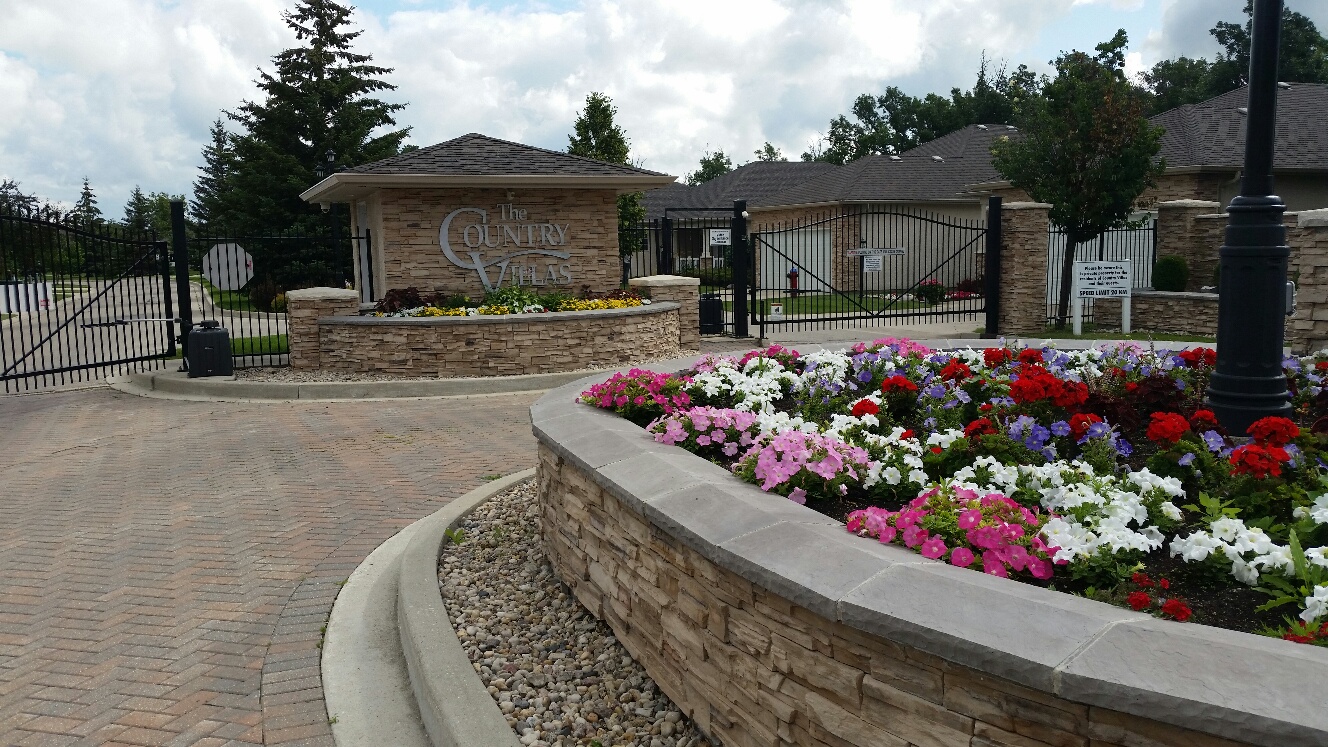 In Phoenix, many people decide to purchase a condominium, townhouse or home in a gated community because doing so offers great benefits in addition to home ownership. By living in a closed community with other homeowners, you get improved safety for your family, communal resources like a pool and clubhouse, and an ability to more easily interact your neighbors.
Each shared community home owner becomes a member of the Home Owner's Association which has a set of bylaws that all owners must abide by. This set of rules and regulations covers what owners are able to do with their individual properties, how they and their guests must act within the community, and how the management of common areas including the walkways, streets, pool, club house, gyms, parking garages, entryways security, and building exteriors will occur. Homeowners are charged monthly or annual HOA fees for the upkeep of the property.
The HOA Board of Directors
The HOA is overseen by a board of directors (BOD) who are homeowners within the community and are elected to serve a term. The BOD usually consists of four officers (President, VP, Secretary and Treasurer), who volunteer based on their desire to keep the community maintenance and services operating in top condition.
Because homeowners want to have their interests well represented, the HOA board is typically made up of lawyers, accountants and business owners because these professionals have the most experience in managing the type of affairs an HOA board will encounter. Their responsibilities entail building management, maintenance and repairs, security, paying taxes and insurance for the common areas of the property, collection of current and overdue HOA fees from owners, and ensuring that homeowners abide by all HOA declarations and bylaws.
These responsibilities can be very time consuming and often HOA boards, whose members typically have full time employment elsewhere, find themselves unable to keep up with the demands. When this occurs it can create a bad and even dangerous situation for homeowners within the community. If the board cannot timely collect current and late HOA fees for example, there will not be money to pay for critical upkeep and services in and around the property. If repairs are not completed where needed on the property, the homeowners will potentially open themselves up to personal injury lawsuits or other legal liabilities. For this reason an HOA board can often use the help of an outside entity to help them manage their responsibilities.
City Property Management
In the Phoenix area, City Property Management is a primary provider of HOA support services, that help HOA boards accomplish all of the tedious, yet important items on their monthly agendas, and that cover every other eventuality that might occur in a communal property. The company provides the following services:
Oversight of property repairs including elevator, HVAC and all other items and areas.
Landscaping, lawn care, carpet cleaning, and all other regular maintenance on the property.
Providing CPAs and licensed bookkeepers for financial matters relating to the property.
Monitoring and enforcement of Covenants, Conditions, and Restrictions (CC&Rs)
Handling of collections processes for overdue HOA fees.
Legal assistance, including laws surrounding real estate, homeowners' rights, and more
Training for the Board
Software and other technology to assist with HOA fee payments and to keep in direct contact with homeowners about issues relating to the community.
City Property Management works directly with the HOA board and tailors a set of services to fit their specific needs. The company is currently the only full service HOA management company in Phoenix, and since 1979 has successfully assisted hundreds of HOA boards.
Being a HOA board member is an honor, but also a commitment that takes time and focus. Whether your community is small or one with hundreds of units there are dozens of monthly details and unforeseen issues that come up monthly. In order to ensure that the homeowners are well served, hiring a HOA management company like City Property Management is a smart decision.