Christmas is a feast for the senses: the season's unique blend of sights, sounds, tastes and scents is an annual stir-up of memories. Everyone wants their own family Christmas to be unforgettable, but all too often it's memorable for the stress of trying to make Christmas amazing whilst working within a very tight budget. Here are our top five tips for keeping the focus on the sensory experience and sheer fun of Christmas whilst not blowing the bank account. The extra-special thing is that all the family can contribute to the preparations too.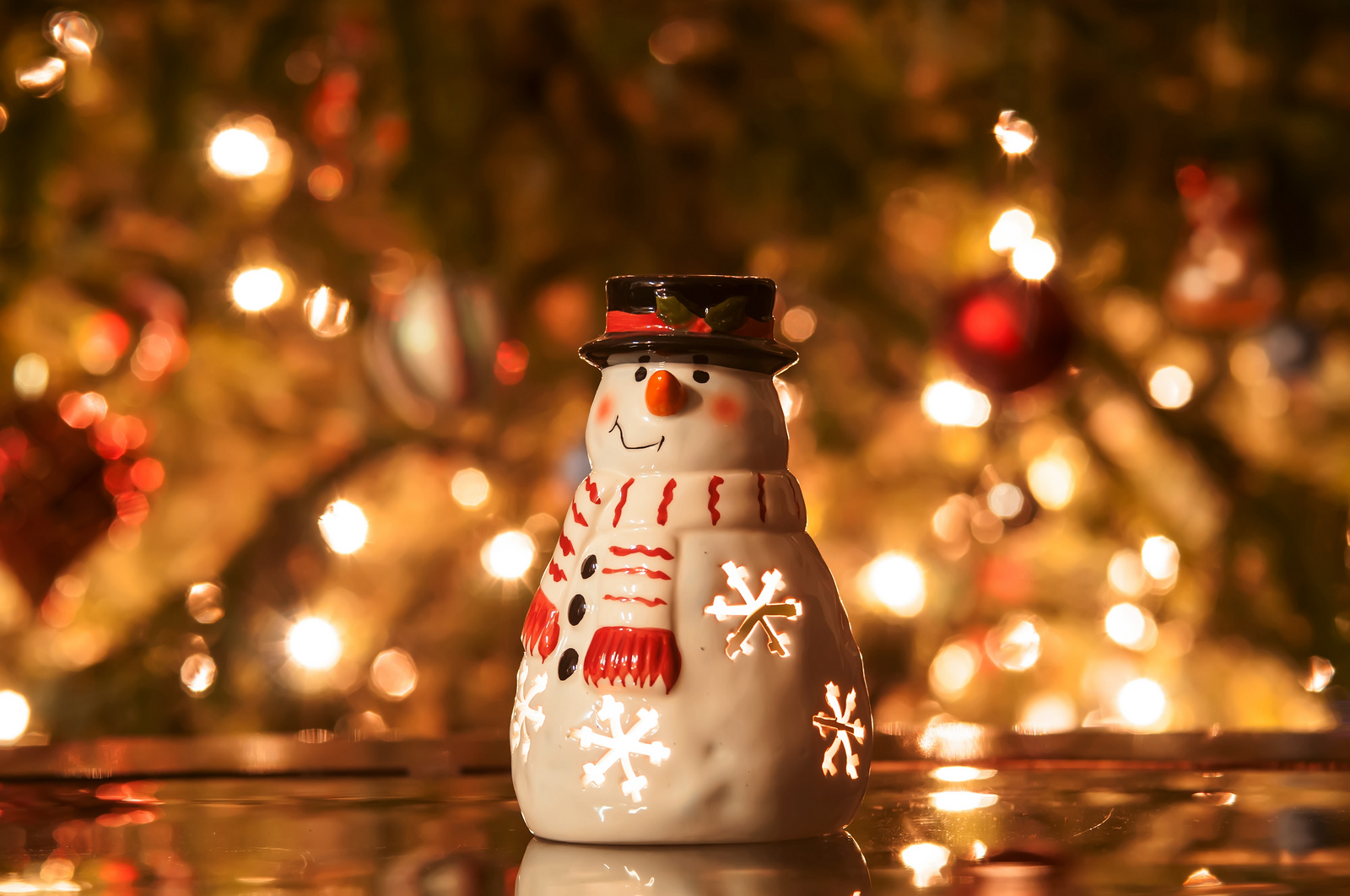 Firstly, decking those halls (and kitchens and dining tables). One good tip is that if you need some new tablewear for Christmas, make sure it's a design that will be suitable for dressing the dining table throughout the year. Matalan's inexpensive and cheery tartan tablewear will fit the bill. Decorate the house with natural greenery, because it's not only inexpensive (and can even be free if you take a walk in the woods), but also fills the house with the unmistakable scent of Christmas. Add dried oranges and lemons and use inexpensive essential oils such as pine and juniper to add to the atmosphere. Make the most of online magazines and web sites for more stunning and inexpensive decorating ideas that can involve all the family.
Tip 2: there are so many demands on your funds at Christmas it can drive you Christmas crackers. Avoid the rip-offs; make your own inexpensive and fun Christmas crackers and fill them with little gifts that the whole family will love. Make sure they include a paper hat and a groansome joke as well of course. Here's a couple for starters: What do snowmen have for breakfast? Snowflakes! (Groan.) What is Santa's favourite pizza? One that's deep-pan, crisp and even. (Even louder groan, that is.) For gift ideas that are really unusual, always raise a smile and don't cost the earth visit perennial family favourite Hawkin's Bazaar.
Tip 3. Christmas is not just about budgeting money, but also time. Plan your time, and if you shop online you may find you're less distracted by "must-haves" that you don't really need. The less time you spend frantically running round the shops, the more you can spend with family and friends. Make your Christmas a family one with fun traditional and modern christmas party games , most of which require little more than a pack or two of cards, pencils and paper, or a few standard household objects.
What would Christmas be without a glass of bubbly to welcome the festivities? The great news here is that you can find a selection of literally hundreds of specially selected bargain priced, quality champagne offers to give your holidays sparkle. Cheers!
And finally, don't panic buy, just because it's Christmas – that's a sure way to overspend your budget. Thankfully the BBC Good Food pages have plenty of tasty recipes and tips to help you feast royally whilst keeping costs well under control. Enjoy!