Looking for the perfect skincare product to splurge on come payday? Read here to find the best high end skincare for you to have a cheeky splurge on.
If you are a self-confessed beauty addict then you know that the one place where you should be spending money is in your skincare. Make-up goes on easily over a smooth base and nothing compares to fresh skin with a glow from within. Here are five skin care products which, while pricier, will always be worth the splurge.
Tatcha Polished Classic Rice Enzyme Powder
This intriguing powder from the Japanese brand Tatcha may look like a powder but run it under water and it will turn into a cream. Lightly exfoliating your skin, you will be amazed by the effect it has on any dull skin, uneven textures, or pores that you may have. There are two sizes and four different formulas so you can ensure that your skin looks its best no matter what skin type you have.
Charlotte Tilbury Magic Cream
If you are searching for the perfect hydrating moisturiser to give you the dewy skin of your dreams, you need to try Charlotte Tilbury's Magic Cream. The award-winning makeup artist experimented for years until she found the perfect formula to give her the base she needed on her clients. This product has 8 magical ingredients, including rosehip oil and shea butter, working together in perfect harmony to give you the skin you deserve.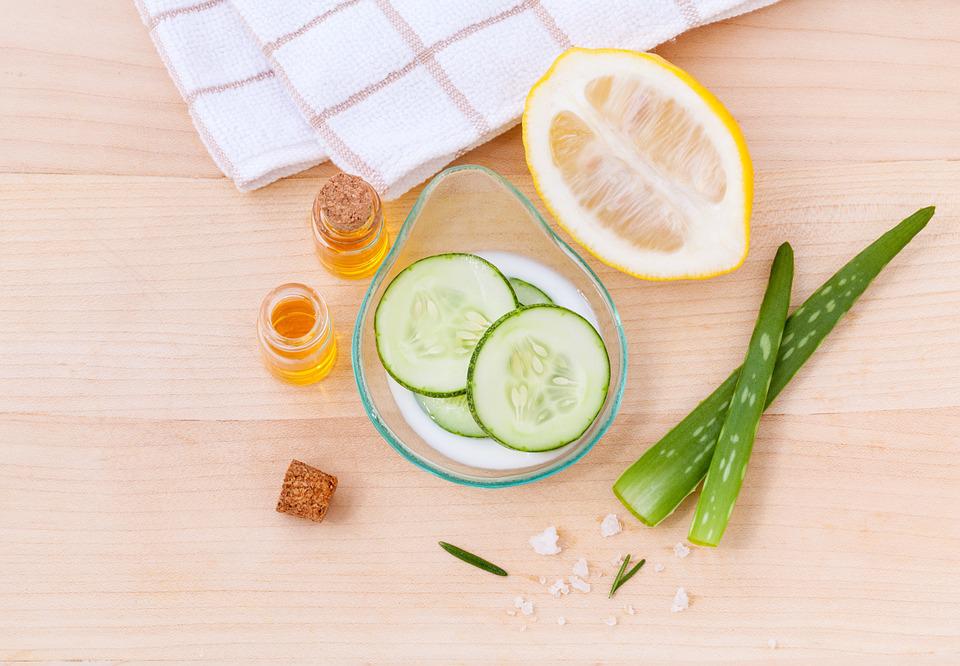 La Prairie Cellular Hydrating Serum
This Swiss brand is truly the crème de la crème of skin care brands. If you are struggling to find something which properly hydrates your skin then their lightweight cellular hydrating serum might be for you. When you use it, you are not just applying moisture to your face but you are infusing it in and binding it so you can get continued and repeated benefit from using it. It might be one of the pricier items on our list, but you can often find it on websites specialising in discounted cosmetics.
GlamGlow GRAVITYMUD Mask
There is nothing quite like a face mask to make us feel nice and pampered. One of the best companies currently out there is the incomparable GlamGlow. Their masks cover a wide range of skin complaints but our favourite is the GRAVITYMUD firming mask. With fantastic natural ingredients like Licorice Leaf and Witch Hazel, all you need to do is apply a thin layer and then peel it off twenty to thirty minutes later to reveal your great new skin underneath.
La Mer Moisturising Soft Cream
If you are searching for a luxury face cream which truly revitalises your complexion, this stunning moisturiser from La Mer may be just what you need. Suitable for all skin types, it claims to penetrate deep into the skin to give you a renewed and strengthened appearance. It may be on the pricier side but it is definitely one of the best beauty products available on the market.
These products might be out of the price range of many an average beauty lover but that doesn't mean that they aren't worth it. If you are looking for the one product for the perfect splurge, any of the ones on this list might be right for you.