We live in a world now where many people are making their living their living through the internet alone. I  myself am included in this and ever since my good friend Matt Knouff showed me the way to earn online, I have never looked back. Earning online has so many benefits, no commuting, no boss, flexibility and location independence to name just a few.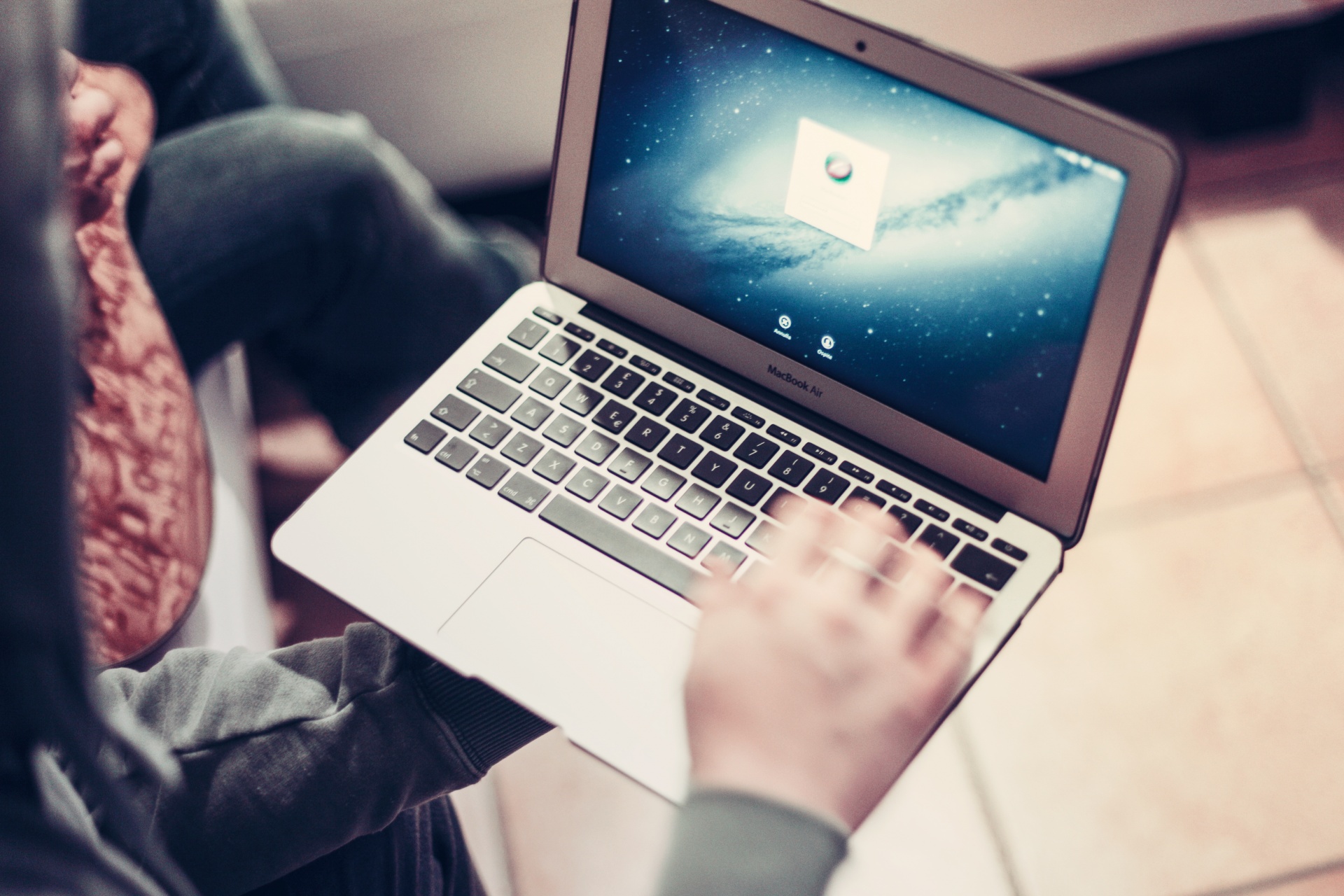 Many people are of the belief that you need to be some kind of computer whizz in order to make money online but this is simply not the case and there are many freelance positions which you could do, that don't require much computer knowledge. Whether you understand computers or not, here are some freelance jobs that you could find online.
Web Designer
If you do know your way around computer software, and you have an eye for creativity, you could find a great many web design gigs online. There are an incredible amount of websites being set up each day for both business and personal use and if you are good at what you do, you could make a great living through designing websites.
Virtual Assistant
A virtual assistant is basically like an online secretary where you will work with an individual or a business, to carry out a series of tasks. This could be anything from handling emails, updating social media, researching information or dealing with correspondence. The roles of a virtual assistant are very similar to general secretarial roles and if you are organized and pay attention to detail, you could do well in this role.
Writing
This is a great place to start for anyone who is looking to earn money online, writing is a skill which the majority of us possess and if you get the right jobs, you could soon turn this into something full time. There are a huge amount of writing gigs available online, some people want press releases or blurbs written, others may want small articles written for their websites and some even look for ghost writers or ebook writers for their upcoming projects. Writing is a well paid and rewarding job and there is a lot of opportunities to do this online.
Teaching
If you have a particular skill or qualification, you can put that to good use on a freelance basis by teaching others online. You can do this via platforms such as Skype or you could do it in written form to help students. There are some companies who hire tutors and you could look to work with them, or alternatively you could seek out students yourself using social media, and then teach directly from your computer. This is a great way of helping others with your skill, and making some money online at the same time.
Most real world skills can be easily turned into ways of making money online, do your research, and go get earning.