Wondering what to do this weekend? Could you house use some sprucing up? Here are some fun weekend home improvement projects that can involve the whole family. Check out some of these ideas for inspiration.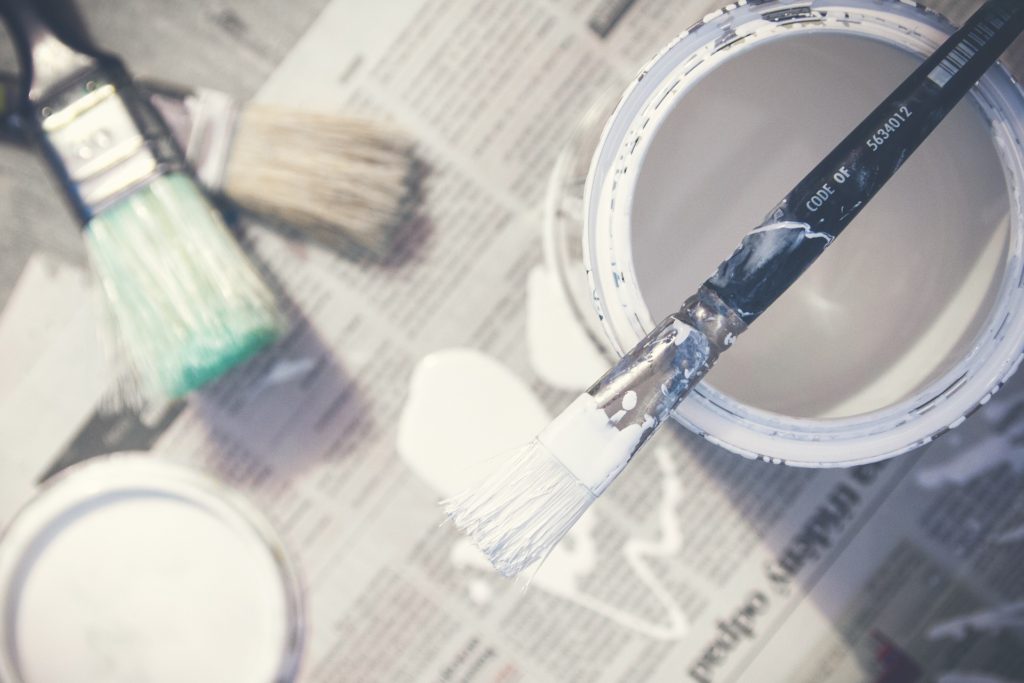 Build a Garden
Grass yards are great but gardens are better! Imagine how much fun it would be to have a nice large garden in your backyard? Your family would really enjoy eating fresh produce grown in your own garden, it doesn't get much more local that that! So if you are looking for a fun weekend home improvement project, consider converting a portion of your grass yard into a green garden. The options are endless and can range from a simple flat piece of earth with a humble wire fence and some fresh soil, to an elaborate irrigated raised garden, and everything in between.  Depending on your budget, location, time, and desires there is a garden that is right for you. Just think, in no time you will be crunching down on a fresh carrot right from your backyard.
Paint Your House
Nothing can spruce up your house's value and overall appeal like a fresh coat of paint. Painting your house is one of the perfect weekend home improvement projects. While in some cases it might be cheaper and easier to hire a handyman to do it, if your home is small it could be a fun family project too.  If you do choose to paint your own home keep in mind a few things. Firstly make sure you pick a color that will look good on a large surface. Maybe that turquoise color looks great on the swatch but it could be overpowering to paint your entire home that color, it may work better as an accent color with a more neutral as the primary. Once you pick the color, be sure you prep your surface to ensure an even and attractive coat. So whether you do it yourself or hire a handyman, painting your house is a one of the top weekend home improvement projects.
Chicken Coop
Chicken farming has been making a comeback.  Building your family a chicken coop can is one of the perfect weekend home improvement projects. Blueprints can be found online as well as info on how to care for your chickens. Raising your own chickens is popular for many reasons, including environmental, economical, and just wanting access to fresh eggs and poultry. Many cities have recently updated their livestock codes to allow residents to raise their own chickens. Get ready for some fun times with your family building your coop, raising your chickens, and enjoying the rewards. Building a chicken coop is a rewarding and fun weekend home improvement project.
We hope these tips for fun weekend home improvement projects gave you some inspiration for your next weekend. Whether you are building a chicken coop with the family or painting the exterior of your home, you will be admiring your hard work come Monday, given the quickness of these fun weekend home improvement projects