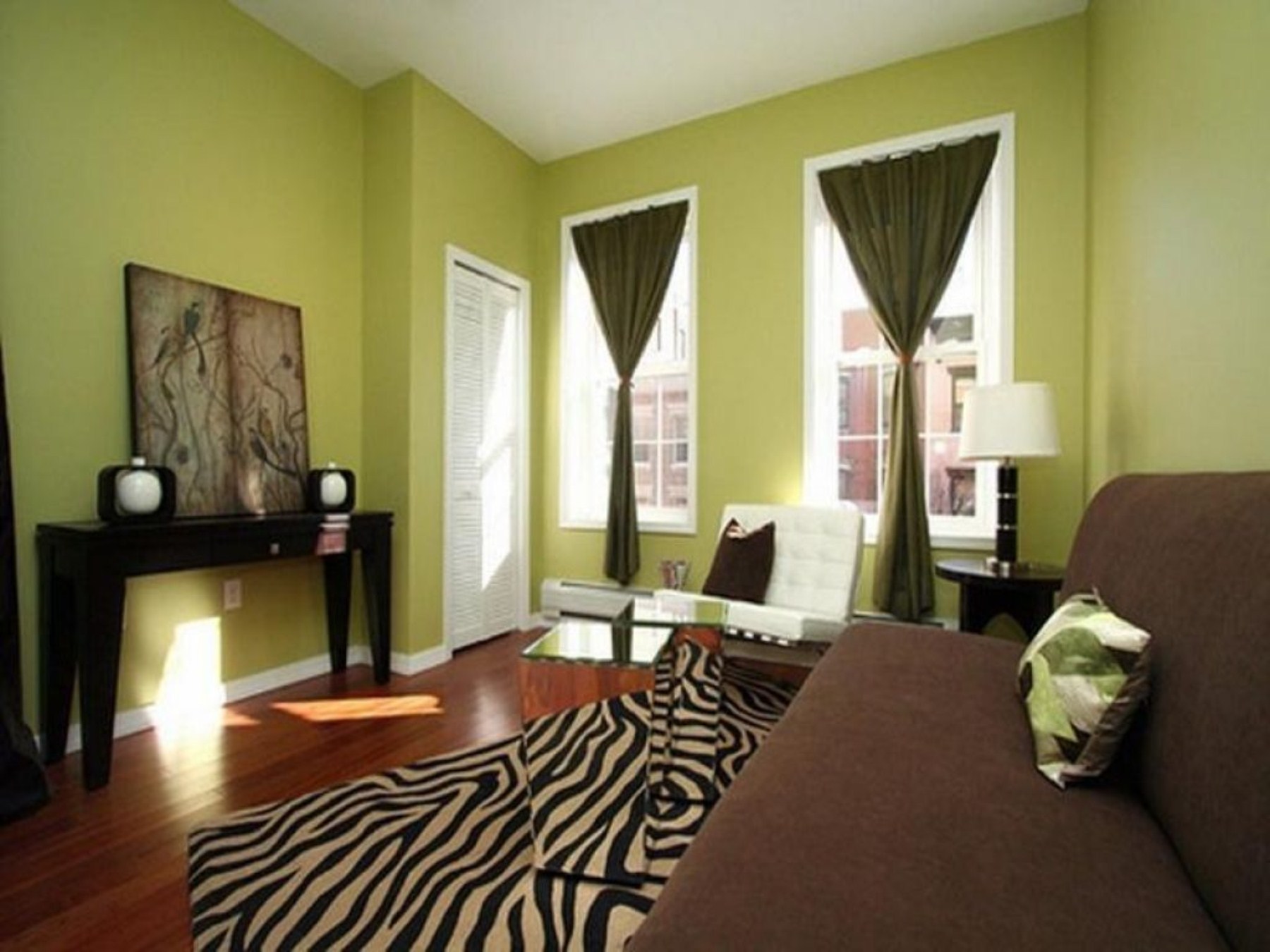 We strive to make our homes welcoming, stylish and comfortable, but it's not always easy to keep up with all the latest interior trends. Even our best decorated rooms can eventually look tired and in need of some TLC. The good news is, you don't need to buy costly new furniture or expensive ornaments to give your home a fresh new look. You can totally transform any space, and give your rooms a completely different vibe by simply painting your walls, doors and maybe ceilings and floors in vibrant hues.
There are some fabulous colors which on trend just now, and a vast range of shades to choose from. Neutral colors (beiges, grays etc.) are certainly in fashion, and look set to stay that way for a while. Pale gray, especially, complements many decor and works well in both contemporary and more traditional setting. It's a timeless hue that can be matched with other bolder colors (red, for example) to create exciting combinations. If you want a more minimalist look, choose cream or white for your walls, but don't forget to include bold furniture in the mix to keep the space lively.
Sophisticated blues and greens are abound in 2017, especially in Philippine real estate. Marine colors are always a popular choice and look fantastic against white wood furniture for a classic beach house feel. Softer shades of blue provide a cool, timeless option that work particularly well in bedrooms and living rooms.
But, what if you yearn for something bolder? Why not make a real statement by opting for turquoise blue for a look that really packs a punch? Don't be afraid to experiment with bold colors; modern paint palettes contain an abundance of shades that are both vibrant and refined.  Green might not be to everyone's taste, but look out for some classy bold variations this year, such as jade, emerald or teal. If you are using a lot of green in your design, introduce a touch of orange for a dramatic, but relaxed vibe that will certainly invigorate any interior.
For a more classical or traditional feel, choose a delicate earthy green and team it with taupe, or something similar, for a calming ambience and a sense of the outdoors.  Pinks should be interesting in 2017. Soft pastel shades bring a sense of summer warmth to calm your nerves, and will enhance a room's natural light. Achieve a similar effect with shades of peach, if pink isn't really your thing, and complete the comforting homely feel with green leafy indoor plants. These colors work particularly well in traditional décor and set antique wooden furniture off to perfection.
Whatever colors you choose, make sure that your home reflects the bold personality you have. Choose a condo for sale at Zipmatch if you want a bold home setting without the hassle of interior decorating just yet.