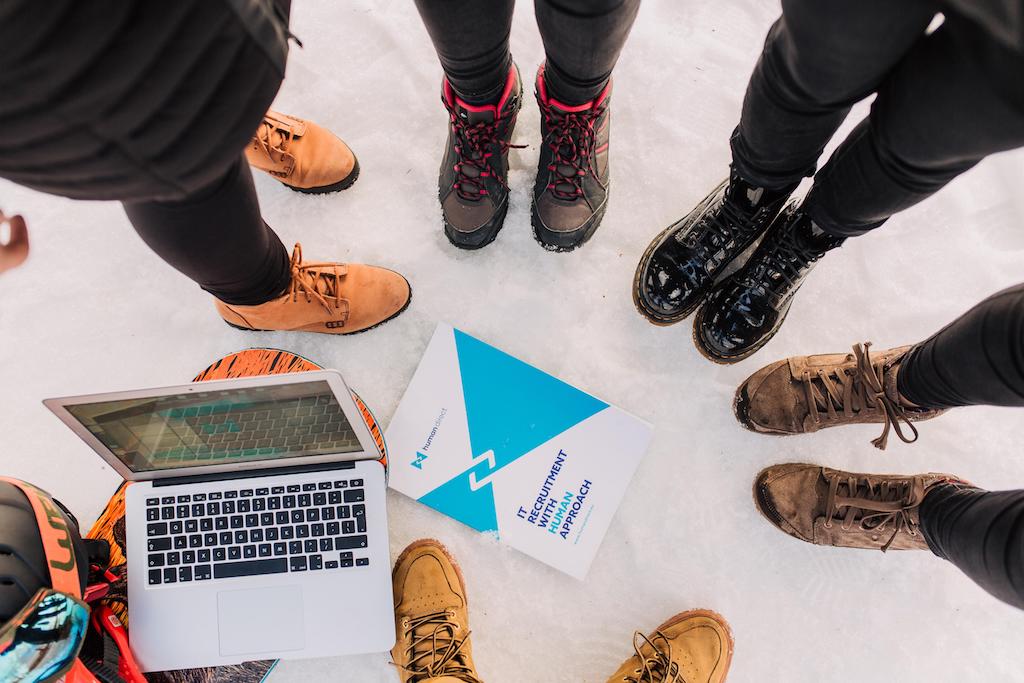 Not every company has a project team already in place. The thought of adding this team can be daunting but there are a lot of reasons for thinking about doing this just now.
The first step is to work out how to get your new project workers in place smoothly. This is something that shouldn't take up too much of your time or be a massive hassle.
Choose the Right Mixture of Skills
Every project team needs a good combination of skills and experience in it. This means getting in people who have technical expertise, excellent communication skills and the ability to work well in a team setting.
Of course, each project requires a different mixture of skills in it. Some will need more technical expertise while others might require people who can train large groups, run regular meetings or other skills.
A good starting point here is to think about the issues that you are likely to come across in your projects. Will training be a big issue or is likely that you need a lot of technical expertise on board? A popular idea is to bring across workers from the business area, but this can leave you short in other skills.
Ensure That They Get Trained on PRINCE2
Unless you bring in a complete team of experienced project workers, they will need trained. The PRINCE2 methodology is one of the most popular ways of running projects across the world. Therefore, it makes sense to get the team fully trained on this approach.
Thankfully, it doesn't take a lot of time for newcomers to understand this way of running projects. Once they undertake their PRINCE2 Courses , you can expect your new team members to have a solid understanding of the full project lifecycle and the various techniques that they can use to be successful.
Naturally, this is the same approach that you can use with any type of methodology. Whether you decide to use Agile, Lean, Scrum or something else, it is sensible to start by getting training on this. Having said that, one of the great things about the popular PRINCE2 is that many people over the world have already got some experience with it.
Let Them Build Up Team Spirit
Getting a new team to work well together can be tricky. Even apart from the technical matters, there is the fact that they need to all come in and begin to feel like a team. This can be especially tricky if you need them to get to work on a new project right away.
This is why it pays to be aware of the personal challenges that each team member can have in getting settled in. Does each person feel relaxed and trust the others around them? How quickly can you get them to build up a strong bond?
There are a number of ways of getting your new team settled in and working well together. Arranging fun away days is certainly one of them. You might also want to give everyone the chance to properly introduce themselves at the first team meetings.
Get Off to a Relaxed Start
After carrying out the previous steps you will probably start to feel happier about the ability of your project team to handle the challenge ahead. Yet, what if you have an urgent piece of work that you plan to put them onto right away?
It is far better to let them get off to a relaxed, fairly easy start. This can mean giving them a short and fairly simple project that they can see through to the finish without any major problems.
In this way, you can allow them to feel more confident and secure. It is then a question of gradually introducing them to more complex projects little by little.