The world of online gambling is absolutely massive and whilst many love to gamble alongside watching their favorite sporting events, very few have a real strategy which will help them to actually make money. Now  of course this is not to say that you are going to be able to turn pro and making a living from this, or hit the jackpot, but a smart, longer term approach is a great way to ensure that you can both enjoy gambling, and avoid losing money. There are some brilliant sports betting websites out there to choose from, and whichever you decide upon, here are some tips which can help you to win bigger.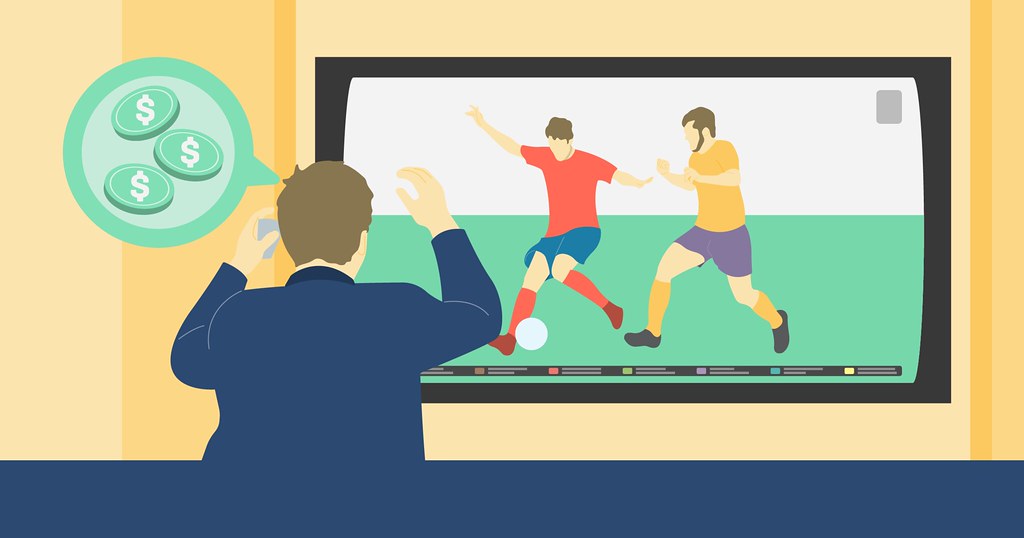 Promotions
There are many promotions which you need to be taking advantage of, from welcome offers to loyalty rewards. Great sites like the Unibet Sportsbook for example will offer you £25 bonus if your first bet loses, these offers give you a wonderful chance to maximize how much you are making. When you sign up to a site be sure to opt-in to any communication they wish to send you, as this will keep you up to dat on their offers and promotions.
In-Play
The arrival of in-play betting has given gamblers a fantastic opportunity to boost how much money they are able to win on their favorite events, and the benefit is two-fold. Being able to watch the event, get a feel for the game and then make your selections can seriously increase your chances of making money, and there are lots of in-play only strategies which you can employ. For example betting on over 0.5 goals in a football match if things are 0-0 after 60 minutes offers huge value, especially given the amount of late goals there are. The second reason in-play betting has transformed gambler's chances is because of the cash out feature which many companies offer. This means that you can take a portion of your winnings even if the bet is still up in the air. Take advantage of both of these to make more money.
Long Term
One of the biggest mistakes which so many make is that they are looking to bet small amounts for big rewards, and hoping to hit the jackpot. The fact of the mater is that long odds are long for a reason and that is because the probability of it happening is very low. Even if you win a long odds bet once in a while, you are more likely to be down in the long run if you take this approach. With this in mind it makes far more sense to have a long term strategy, look for small wins and then move on to the next bet. As you make more, you can bet bigger on high probability results, which will give you far better returns than looking for 100/1 shots and hoping to win.
These tips may sound simple, and that is because they are, change the way that you bet, take advantage of the offers out there and you will make much more money in the long run.