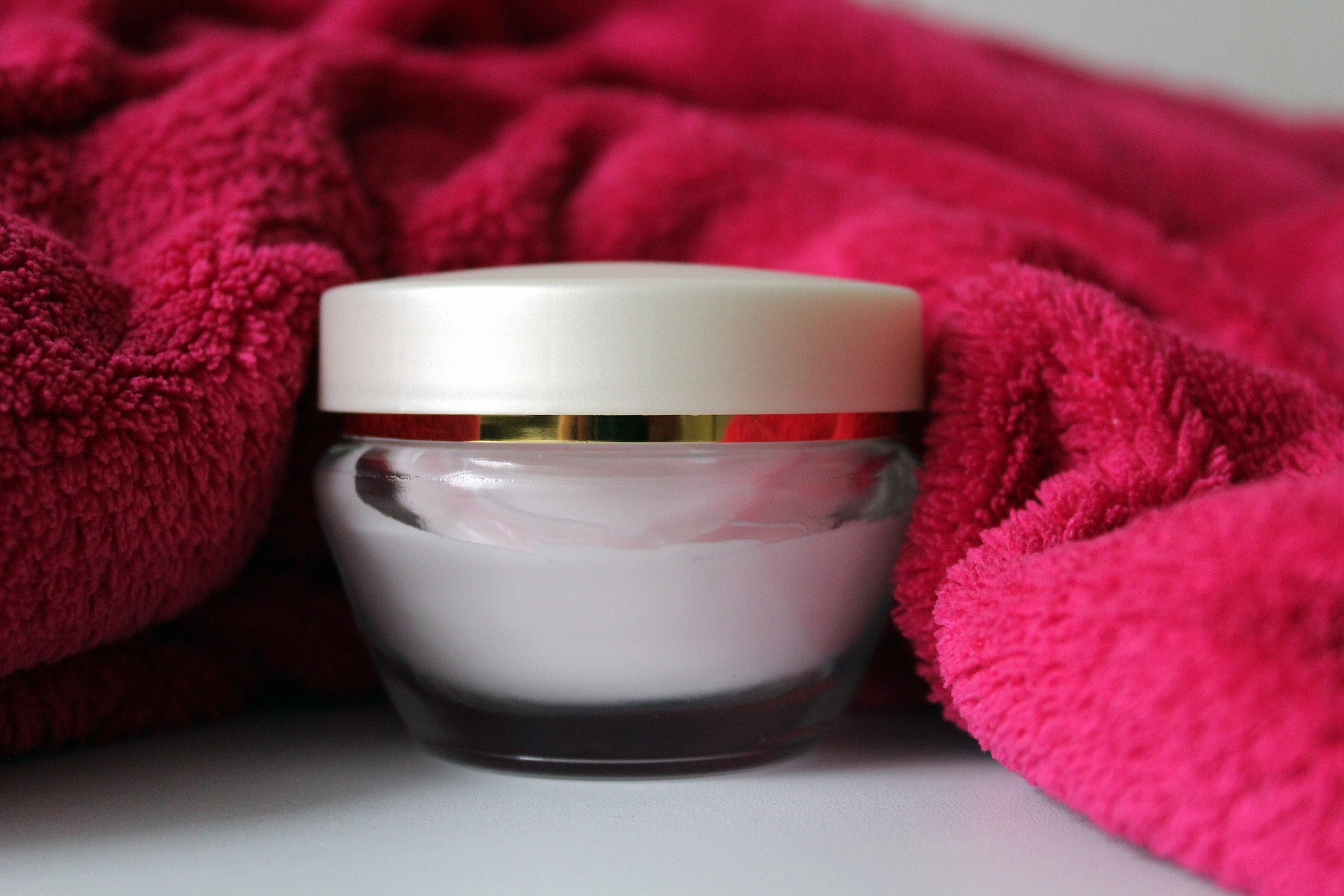 As the Queen of pop once said, we are living in a material world, and I am a material girl. Truth is, our society is becoming increasingly materialistic, and placing a lot of importance on the physical appearance of everything. We seem to be a lot more concerned with outward appearances. And, as a somewhat self-conscious woman, I have found myself scrutinising my own reflection more recently. It can't be avoided, the aging process gets us all, but there are ways to soften the impact and hold on to our youthful complexion for just a bit longer.
Consider getting in touch with a high-end beauty and aesthetics provider. Someone such a Jeunesse, check out their website and the variety of procedures they can offer at a reasonable cost. Popular treatments such as the following:
Botox.
We're all semi-familiar with the concept and more familiar with when celebrities seem to have taken it too far. It is the UK's most popular cosmetic treatment for the removal of wrinkles. It can target many different areas on the face, neck and décolletage. The muscle relaxant is injected into the desired area. The Procedure works by blocking nerve impulses to the injected muscles reducing muscle activity that causes lines and wrinkles to form. In doing so, this allows the outermost layer of skin to appear smooth and line free.
The procedure can be done on your lunch hour and recovery time is almost immediate with some slight sensitivity that lasts for approximately and hour.
Fillers.
Having facial fillers, also known as dermal fillers, involves the use of a naturally occurring-hyaluronic acid gel that is injected into the face, to smooth wrinkles & folds, most commonly found around the nose and mouth. They are also used to plump out scars or dents, and to define/enhance lips, reshape the nose and define/plump out cheeks, to combat saggy, aged-looking skin.
Having facial fillers only takes between 30-45 minutes with minimal recovery time.
Skin peels.
A Facial skin peel is a treatment that isn't as scary as it sounds. Skin Peels work by removing dead skin cells and encouraging new ones to grow, leading to a fresher, more glowing you.
The procedures are used all over the world to treat skin problems such as wrinkles and lines, acne scars, hyper-pigmentation, and sun damage; the results of which, can be life-transforming. Facial peels play a key role in the provision of remedial skin care & medical aesthetics. Peels provide a versatile, adaptable skin treatment that can be used alone or in combination with other therapies and clinical procedures, to achieve optimal results for your individual needs.
The duration of the results varies by skin type, but the effects can last a lifetime.
Some of the best treatments on the market at moment are widely available at beauty and aesthetic therapy salons. Always research your chosen salon and select a reputable, professional place with excellent reviews. I can personally highly recommend Jeunesse Beauty & Aesthetic Treatments, based in Hatch End, Pinner, Northwood and Harrow. Offering professional, experienced, knowledgeable and sympathetic services, to provide the best treatment for your skin type. They customise their products and services to suit individual clients, creating a bespoke experience.