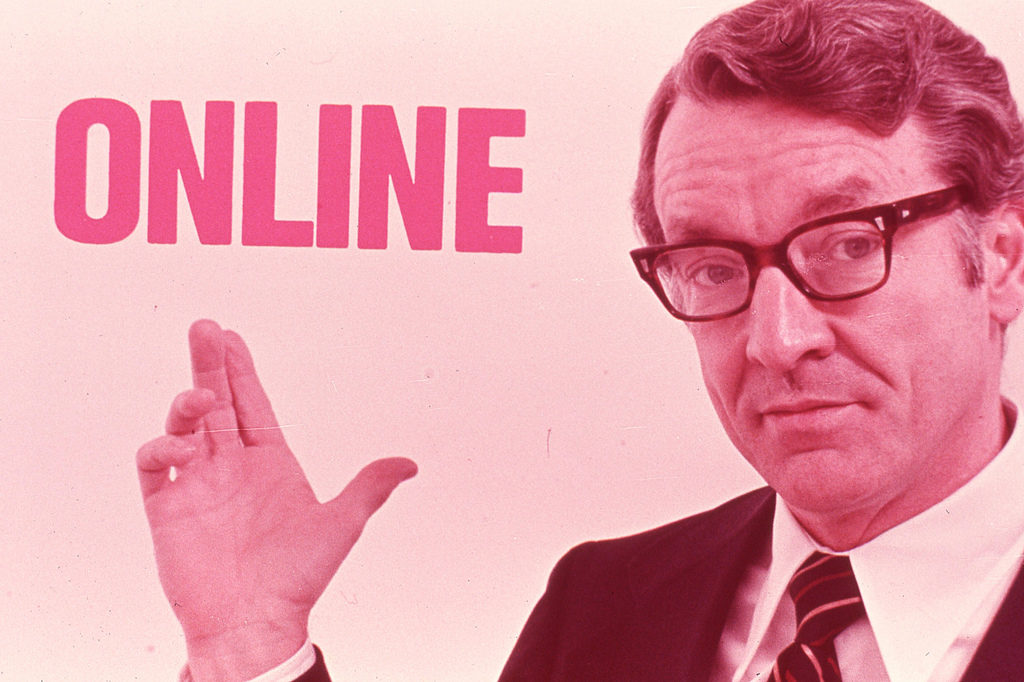 Starting an online business is what almost everyone seems to be doing. From freelance writers to product manufacturers, the Internet has created a forum for would-be business people who're trying to be seen. It's a fact that many businesses will fall flat with consumers, but a few companies thrive with clever management policies. Prioritizing online strategies is how new businesses get seen across the world.
Encouraging Reviews
Get seen in the online world by encouraging reviews about your company. You've tried your hardest to treat customers as personably as possible. Ask them to write an online review about their experiences. They should be encouraged to be honest about the pros and cons to a business. As more people write about a company, the business gains more exposure to new customers. Ideally, most of the reviews should be positive ones. You'll gain the exposure along with online credibility that only lifts your name higher on the search engines.
Hitting the Social-Media World
Social media is one of the greatest advertising platforms of all time. Set up an account with one or more of these companies. Create a personality through the professional platform so that you can market new products and services. As more people follow you, potential customers share the information with their followers. In essence, your advertising is being helped along by your clients and future patrons. Simply be active on the social-media sites so that your clients know that you're dedicated to them and the industry.
Clickable Advertising
Get seen online by trying pay per click services. Advertisements on the margins of certain websites will draw in customers. Pick a site that has a lot of visitors so that you have a higher chance of cultivating new customers. With each click, it's possible to gain a sale in only a few minutes. Diversify your pay per click advertising by spreading out the marketing across a handful of different sites. You'll notice a stark difference in your website hits as a result.
Blogging With Friends
Don't forget that helpful blogs aren't just for your customers' enjoyment. Blogging on your own website creates shares and followers that may have overlooked your content otherwise. If you try guest blogging, this strategy is also a smart pathway because you're connecting with other people who're not necessarily your everyday clients. Trade off guest blogging with other business professionals so that you can build a team of colleagues that will only help you gain more exposure in the virtual world.
Linking Out
Linking out to other websites is still an advertising strategy that works. Add credible and helpful links into your website content so that your visitors have some extra information about a topic that they may have never thought of before. These links also help you by telling search engines that you're a viable website. Verify that the links work on a regular basis, and you'll rank high on the top search engines.
There's still a real need to keep up with customer service even in the virtual world. Be honest and timely about your correspondence with any customers who seek your attention. Their experience can be conveyed to other customers as recommendations and suggestions are exchanged online and in person. By treating each customer like they're the only one in the world, your business will thrive with loyal patrons.