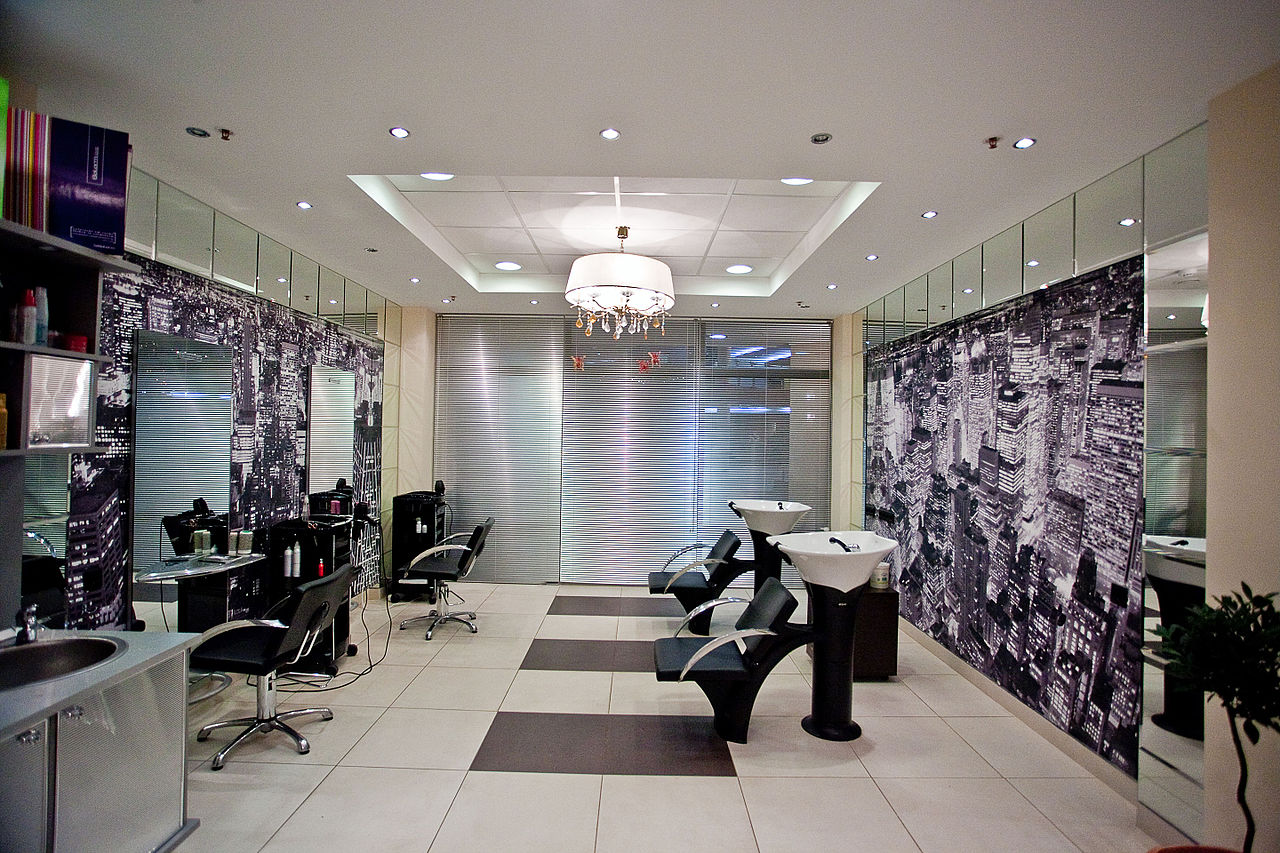 Congratulations on opening your new salon! You are now ready to make the masses glamorous and confident enough to take on the world. You have wonderful products, brand new barber chairs, the latest magazines chronicling the most popular hair and makeup styles, and a killer staff that graduated at the top of their beauty school class.
All you need now are the clients with which to practice your awesome skills on. However, gaining clientele in a salon can prove difficult sometimes. The average person is usually very loyal to their hairdresser once they settle on them. With that said, you have to get them there first. So, what are some of the best ways to do that? Read on.
Get Social
In the golden age of technology, we no longer have to rely on advertising door to door, tirelessly hanging up countless flyers, or simple word of mouth although any of these choices have their place. With the exception of very few people, everyone has access to the internet.
With the invention of the internet and the World Wide Web soon came social media. There are over a billion active users of Facebook, alone. Instagram claims 100 million users and there are at least 330 million Twitter bugs.
With the advantage of being able to reach that many people at once, social media is one of the best places to get the word out about your budding business. A well-placed advertisement or link to your website will give prospective clients the option of finding out why your salon is "cut" above the rest.
Offer Deals
As with anything new, the average customer will probably assume newer might mean better, but it also means more expensive. Make your salon more attractive by offering a free future haircut to the first 100 clients or create a deal of the month on some of your more expensive products. Salon trips are wonderful Mother's Day presents.
One of the greatest forms of advertising is to donate your time and business to a good cause. Give out vouchers for a free manicure and pedicure to the first, second, and third place winners of a school essay contest. If there is always an opportunity to save money within your salon, clients won't be able to resist.
Enlist Help
You have printed and handed out countless business cards. You have made friends with complete strangers just by complimenting their hair in hopes they would ask you how you got yours looking so wonderful. You even invested in a commercial spot on the local television station, but business remains slow.
Sometimes, we just need a little help from an outside source. After all, you simply can't do everything. Take the time to set up an account with an online booking and marketing business. Often times, they have better access to a larger variety of options than you do. Take advantage of it and rest a little. You'll need it for the incoming clientele.
Whether your specialty is hair, makeup, or nails, make sure to explore these options for enlarging your client list for your new business.