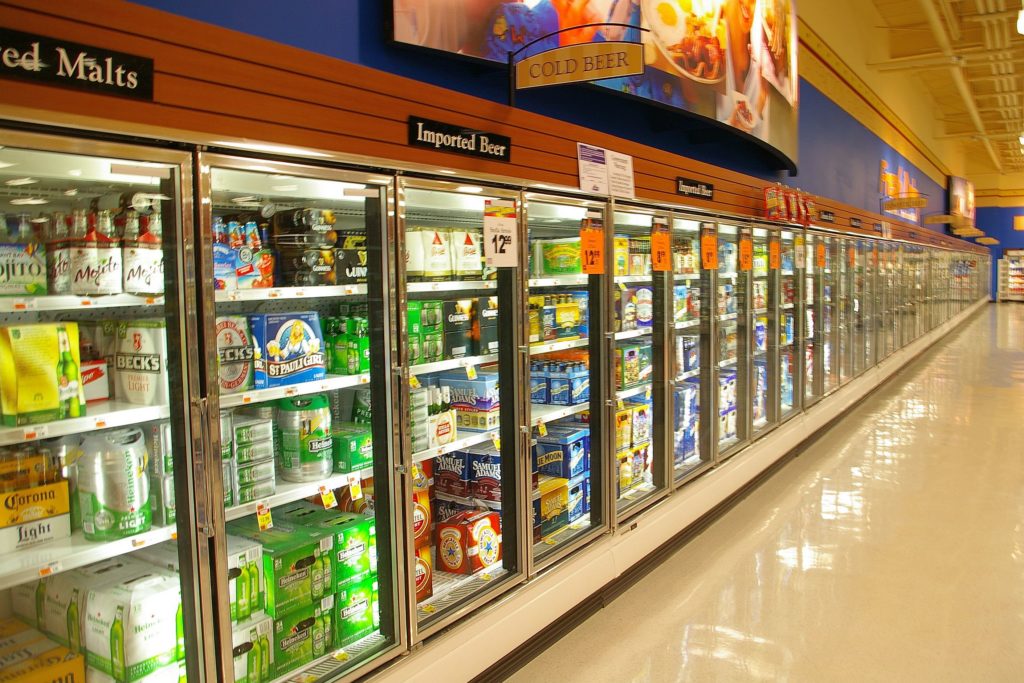 When you are starting a business in Sydney, like a supermarket, restaurant or a deli or any other business that requires refrigeration units, there is always the temptation to purchase consumer furniture and appliances because they are cheaper. Some products made for the home are in fact high quality and will last if used how intended for years.
But in a professional setting things are different. Chairs, blenders, carpeting, ovens and the like are put into use sometimes hundreds of times daily and need to be constructed to withstand this constant usage in order to stand up to the workload.
In terms of commercial refrigeration units, commercial units are built to work effectively in their intended settings. A business should never consider buying a residential unit for their business. So any business in Sydney in need of a refrigeration unit needs to find commercial refrigeration in Sydney for a variety of reasons.
There are many different types of commercial refrigeration units including:
Glass door display fridges
Refrigerated beverage fridges
Cold food display counters
Under counter refrigerated chests
Reach in refrigerators
Curved glass display freezers
Open display coolers
Multiple door stainless steel commercial kitchen refrigerators
Supermarket display systems
Each of these has a specific purpose and purchasing the most appropriate one from a reputable dealer can ensure your business is never without their important service.
Picking the one you need is based on a number of factors. Here is a list of questions to ask yourself:
What is its specific purpose?
How much will it have to hold?
Where will you have it installed?
Will you have displayed where the public can see it? Will it sit in the kitchen, on a countertop or perhaps under one?
Once you have determined these things. Here are some additional things to consider:
Size and Layout of the Unit
What is the specific size you need and in what layout. Some units are wide with great access to inside shelves, others have no shelves but give you lots of room to pile things in. If you need to display beverages or other products, you might need to have several rows of shelves that are set up to be neat and very accessible. If this is not a consideration, then you may want to go with something deep. Measuring out the size will also help you determine what you should order.
Maintenance Contract
Make sure you buy from a reputable company and get a good warranty when you purchase a unit. Because of their finely tuned parts, commercial refrigerators need to be serviced regularly by a professional. A business should purchase a refrigeration unit from a reputable dealer and buy a service contract along with the unit. This will ensure that the unit is serviced on time.
Cooling Capacity
Commercial refrigerators come with varying degrees of cooling capacity. You want to make sure that the unit you buy has the ability to keep everything inside cooled to the desired temperature all of the time. Commercial fridges feature more powerful compressors and keep to their target temperature even though they may be opened frequently.
Exterior Look
Generally speaking, commercial refrigerators do not look as good as their residential cousins. But some are designed to sit in a business as a piece of furniture. Most come in stainless, but some can be ordered in different colors.
Businesses in Sydney need to make good choices about their refrigeration appliances because it can make or break a business. Take your time and check the reputation of any company you consider. It could make all the difference.