Summer movies keep getting bigger and better and 2016 is no exception. Here are some of the top movies of 2016 that are bound to get you pumped and let the night unfold in a mysterious https://mysteriousheartland.com/ direction. Whether you love comedy, action, sci-fi, or the latest comic book adventure; check out some of the most anticipated movies of summer 2016 for this year's best in entertainment.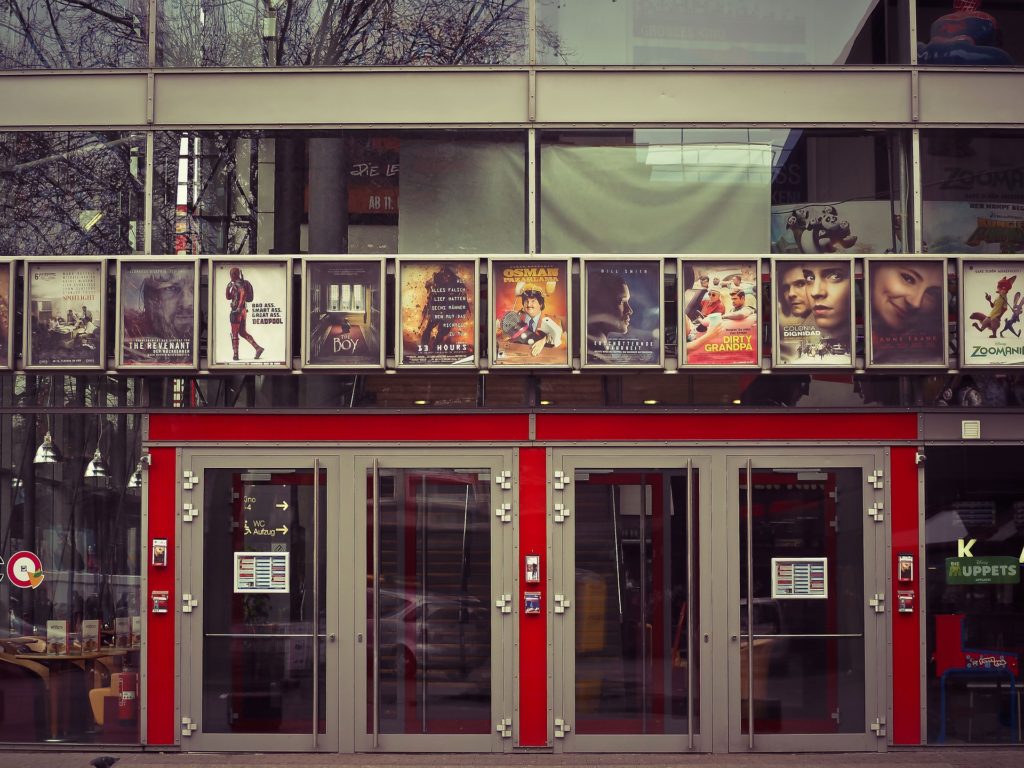 Ghostbusters
This is the summer of 2016's most talked about reboot. With an all female cast, Ghostbusters is a fresh take on the 80's classic, complete with cutting-edge special effects and some of the funniest comedians around. So whether you are a die-hard Ghostbuster fan or new to the franchise, you don't want to miss this reboot. We can't wait to see some old-time favorites like Slimer and Stay Puft Marshmallow Man (if you don't know who those characters are you are in for a real treat!)
Deadpool
Marvel's first dive into the rated-R market signals a change for the franchise. Deadpool (played by Ryan Reynolds) is a foul-mouthed, gun-totting, bad-guy gone good (or maybe good-guy gone bad?) There are even some rumored tie-ins with the ever-popular Marvel X-men. If Deadpool does well at the box office expect more and more grown-ups only comic movies in the years to come.
Warcraft
Based of the highly successful video game franchise, Warcraft is a big budget fantasy film that pits giant green "orcs" versus more traditional knights and wizards. Though video game based films have a troubled history, the hope is that Warcraft can break this curse. So if you are looking for a fun fantasy action film for you and the family this summer, check out Warcraft.
Finding Dory
The world's cutest fish is back in this Nemo sequel. Played by the beloved Ellen Degeneres, Dory is the star of this Pixar sequel. Dory is a fish with a short-term memory and we are sure that (like all Pixar movies) Finding Dory will be full of laughs, gasps, and even a few tears. We are confident that Finding Dory will be one of the top summer movies of 2016.
Popstar: Never Stop Never Stopping
If you are looking to laugh at the movies this summer, check out Popstar: Never Stop Never Stopping. As the movie's silly title suggest, it is a goofy documentary about pop stars. A Justin Bieber-eque Andy Sandberg leads this comedy though there are more cameos than you can count in this summer movie. Popstar: Never Stop Never Stopping is the perfect anecdote for a slew of summer films that often take themselves too seriously.
All these top movies of Summer 2016 are sure to be filled with cutting effects, 3d visuals and amazing sound but if you are going to the latest movie make sure you are getting the best experience possible by going to a cutting edge theatre such as Cinema in Erina Fair. Once you pick your favorite theatre, get your favorite snacks; prepare to be blown away by Hollywood's finest as you enjoy this summer's hottest blockbusters.