Buying motorcycle gear can be a bit of a minefield, there is so much variety available all offering you the latest fashions when it comes to bike gear and it can be difficult to work out what type of equipment you actually need and then what kind of gear you should be buying.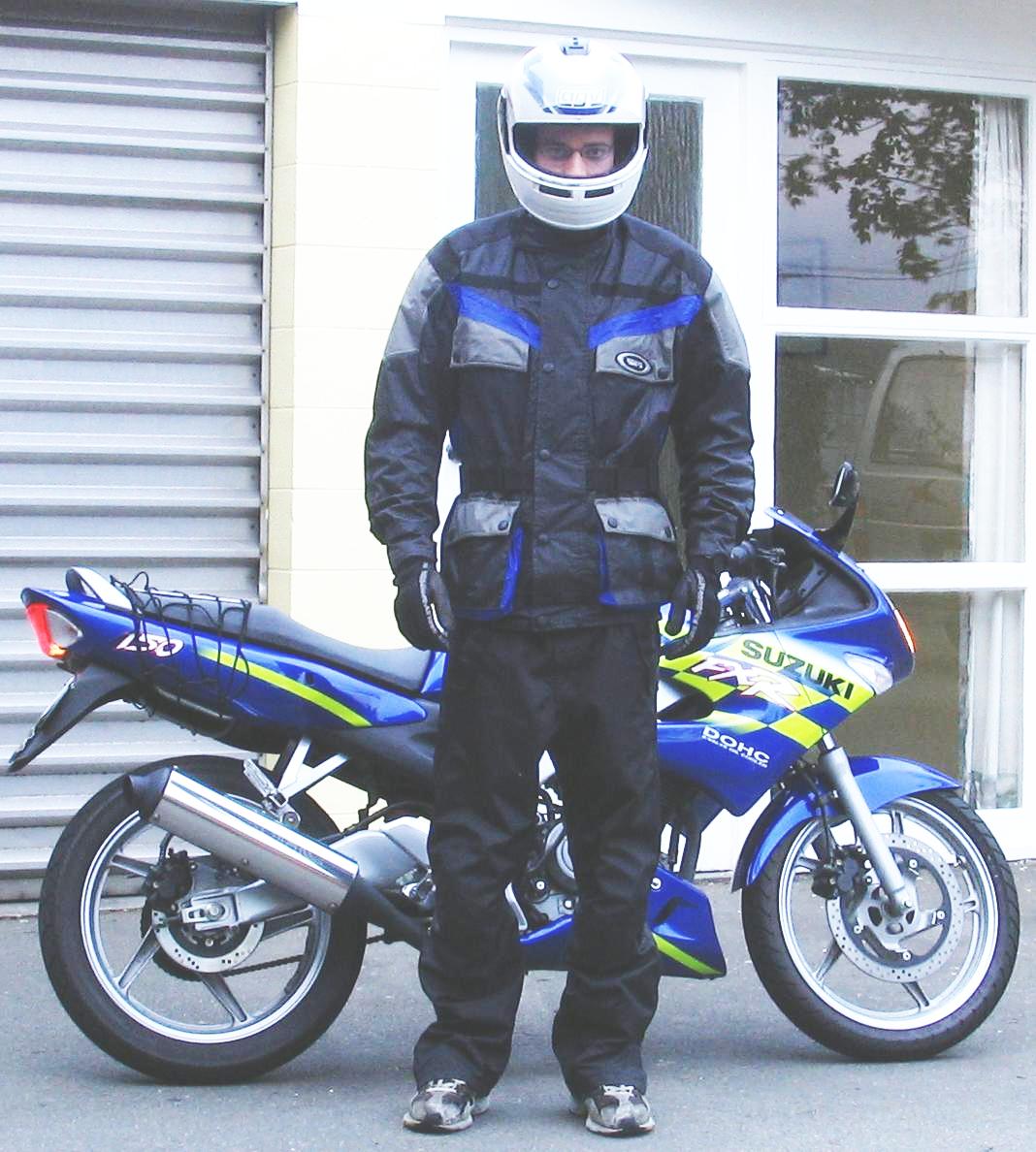 The order of priority when it comes to bike gear is first safety, the clothing and equipment that you choose is designed to keep you safe, second is comfort, when you're on the road you should feel as comfortable as possible, third is protection from the weather be it rain or shine and finally comes style, this may not be as important as the others, but it is still pretty darn important.
When it comes to price, you will struggle to find better prices than you can online and websites like BikeBandit.com have a huge range of products available at great prices from a wide variety of manufacturers. If you are struggling for what you should be looking for when it comes to your bike gear then here are some tips to help you out.
Helmet
Without question the most important part of your equipment is your helmet, it is illegal in most countries in the World not to use one and when shopping around for yours, it is imperative that you get it right. First of all, you should always buy brand new, buy second hand and you will run the risk of buying a damaged helmet, something you won't find out about until it is put to the test and that is a risk not worth running. Try on plenty of different helmets, you are looking for one that fits tight but not too tight, it should still be breathable, the best advice here is to get a helmet with a snug fit.
Jackets
You can really show off some style with a cool helmet, just ensure that it has sufficient protection for your elbows, your shoulders and most importantly, your spine. A baggy jacket will not help you at all when it comes to staying safe and warm on the bike so you should buy one that will fit nice and tight to your body whilst remaining comfortable.
Gloves
Gloves should protect your hands and fingers and also keep them nice and warm, they should not be oversized, remember that you are using your hands to control the brakes, the accelerator and the clutch so you you need to be able to freely move your hands. Try to find some solid kevlar gloves, these are durable and flexible.
Boots
Legs are at great risk when riding, if your bike falls then you risk your legs being trapped underneath and if you are crashed in to from the side then it will be your legs that bear the brunt of the impact. Buying a durable and heavyweight pair of boots then is absolutely advised. Most of the best boots out there will offer protection for the feet ankles and lower legs.