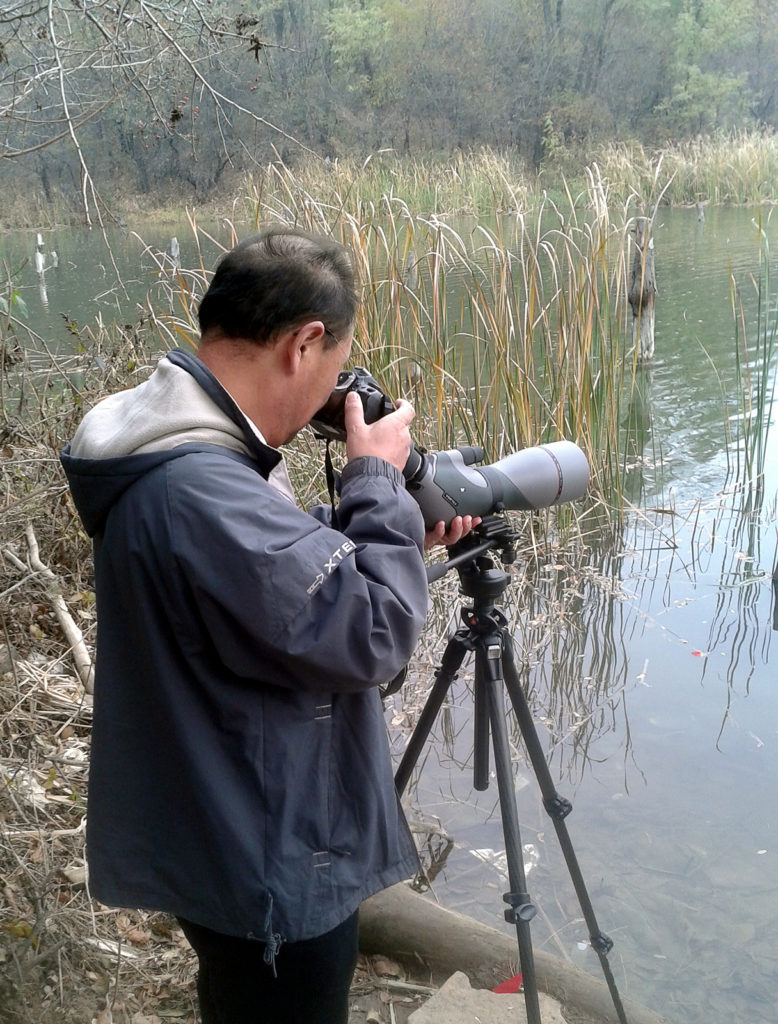 Digiscoping is common practice for all nature lovers to capture some of the best moments nature has to offer. By using a spotting scope along with a camera and other equipment it's possible for wildlife lovers to capture nature in its finest detail. Digiscoping isn't easy to grasp and it certainly requires an eye for detail to get right, but if you're thinking of jumping on the bandwagon and getting your own digiscope, have a look at some of the advantages it provides.
Two in One Solution
Digiscoping offers photographers the chance to spot wildlife in detail from a safe distance. It also allows them to photograph and record everything they see.
You Get the Same Quality for a Fraction of the Price
When you look at the fact purchasing a new camera with enough quality to get the detailed photographs you need could set you back around $6,000 to get the perfect set up, photography is an expensive hobby. Some photographers even go as high as $10,000 to get the equipment they need to capture nature at its finest.
Digiscoping is different and it does provide a cost-effective solution for new photographers looking for enough quality to get them going. For digiscoping equipment, you're looking at spending under $2,000 – sometimes a lot less depending on the components you go for. If you take a look at the Phone Skope website you'll be able to take advantage of tips and tricks and also get to grips with the sort of equipment you'll need to get started.
You Will Get Close to Nature from a Safe Distance
If you have an interest in capturing dangerous animals you'll obviously want to keep your distance, not only for your own safety but also to give them the respect they deserve. By taking advantage of a digiscope you'll be able to stay at a safe distance while seeing and capturing everything in crystal clear detail. Depending on the camera and equipment you have at your disposal will obviously depend on the detail you get, but most digiscope setups offer excellent quality so you feel like you're next to the animals you love.
Equipment is Easy to Travel With
Digiscope equipment doesn't take up a lot of space especially if you're only using a simple smartphone setup. This will make traveling much easier and comfortable so you'll not have to worry about carrying heavy equipment during long treks.
Upgrading Won't Cost a Lot
The great benefit of using digiscoping techniques is that it's not only affordable to get started but it's also affordable to maintain during the long run. You'll not have to constantly update your equipment like you would with normal camera setups.
There are of course many disadvantages when it comes to digiscoping when compared with traditional methods in terms of picture quality, but if you're looking for a cost-effective solution that isn't going to set you back an awful lot, there's no reason why you shouldn't consider digiscoping in more detail.