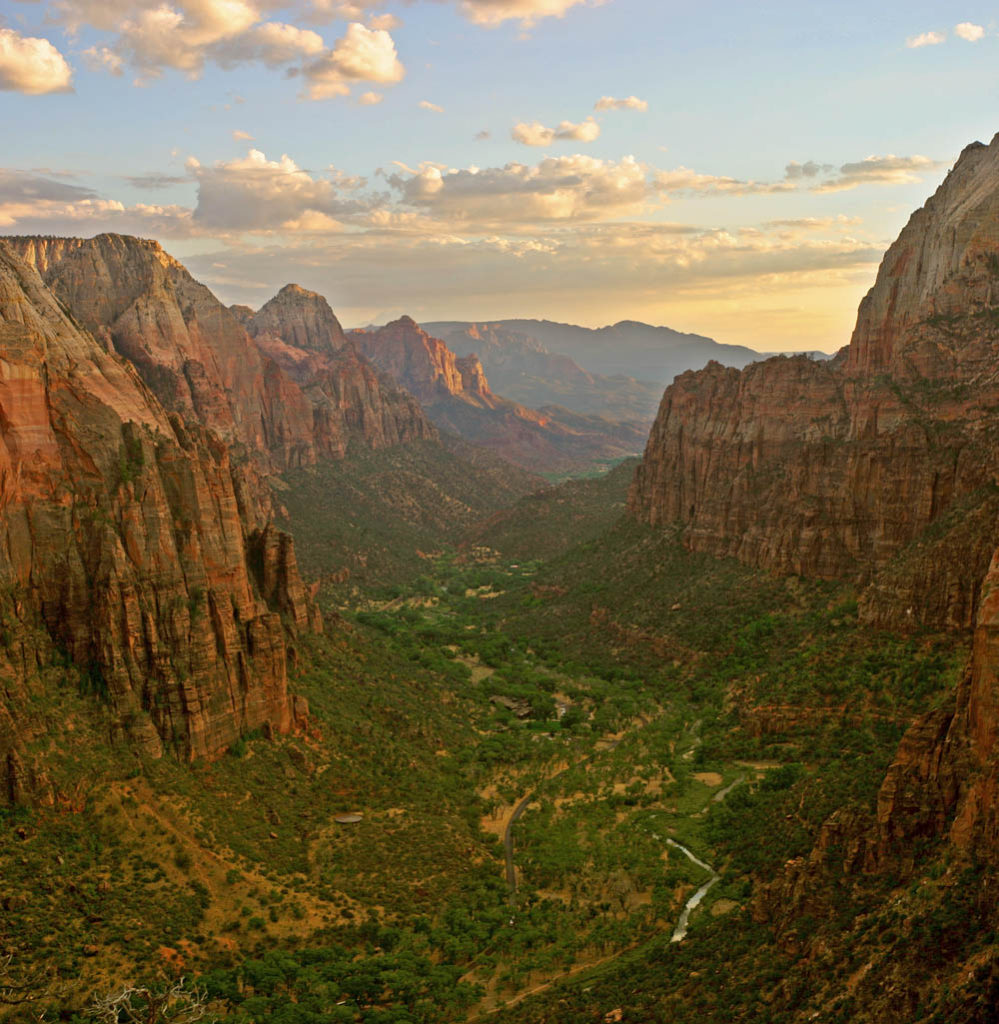 Zion National Park attracts more than four million visitors a year so you're probably wondering what it's got to offer. If Zion National Park is on your list of places to visit, make sure you have a look at the following programs on offer as they're bound to offer you the experiences you crave.
If you're camping in Zion Park you'll love what nature can offer you. However, if camping isn't really your thing and you would prefer a comfortable hotel check out Ramada Inn St George. Ramada Inn St George offers a modern stay that's bound to get you relaxed and ready to get going in the morning for your Zion National Park Adventure.
Camping Grounds
One of the best experiences you'll get at Zion is the option to camp in one of the three parks available: Watchman, Lava Point, and South. Each campsite offers a unique experience and you'll be able to sit around a campfire at night while stargazing, only to wake up early in the morning to set off on your next hiking adventure.
Bird Watching Experiences
The Zion National Park itself is a nature preserve and it has been a key place for many years for wildlife to grow in a protected environment. If you love birds and you're looking to get to know them in more detail, the park offers more than 280 species. The Peregrine Falcon, California Condor, Mexican Spotted Owl, and Hummingbirds are all found in Zion National Park among hundreds of others, so you can spend your day bird watching.
Hiking Programs
This mountainous region is filled with tough terrain and it offers hikers the trails they've been craving. Zion Park is well-known for its challenging terrain and many skilled hikers have trouble navigating their way through some of the hikes on offer. There are easy and tough hikes to choose from so you know you're going to have a hard hiking experience should you want one. Hikes range in length from short strolls to longer hikes that can take many days to undertake – and there are even family hikes if you decide to take the kids on vacation.
Canyoneering 
Zion National Park has become one of the most popular places in the country for canyoneering fanatics. It's the place to come if you want to problem solve and find out the best routes to get out of the situation you're in. There are many trails to choose from that include not only climbing and canyoneering but also swimming and hiking to get to where you need to go. You'll need a permit to start canyoneering for safety reasons, but once you've got one, the sky is the limit when it comes to the routes you choose to undertake.
Cycling
You're not allowed to cycle everywhere in Zion Park as it's a nature preserve and it's important you respect the wildlife that resides there. However, the trails and main roads that you can cycle on offer brilliant views surrounded by nature at its best.
Bryce Canyon is a top vacation destination for 2017, so start planning your trip now!