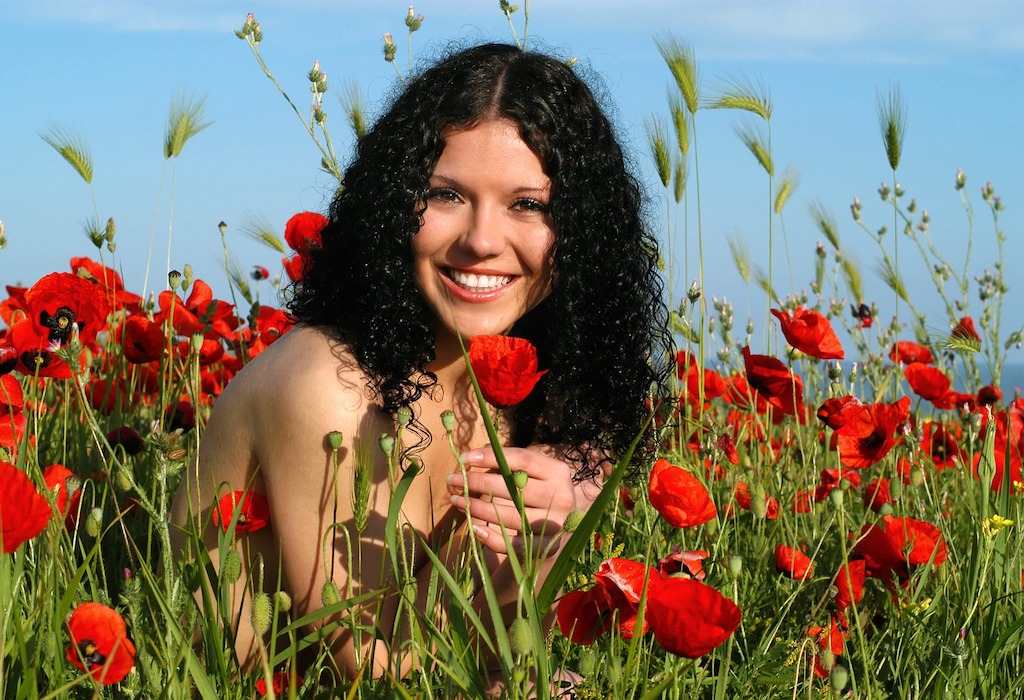 Many women look in magazines at the perfect complexions and professional makeup of the models spread out on the pages. They are often left wondering how they can look that great, and what in the heck they must be doing wrong. While it's important to remember that a lot of it is smoke and mirrors and photoshop, it's entirely possible to get pretty darn close.
If you think of your face like a canvas, and makeup is your tool for a masterpiece, then just about anything is possible.
However, it's not as simple as you may think. Some people think that all it takes is piling a bunch of layers on, however, it's all about giving your skin the proper base and finishing touches in order to look its best. Here are the essentials that you'll need in order to look your best after applying your makeup, rather than ending up looking like a pancake face.
A Sponge
One of the biggest complaints that many women have about their makeup is that it looks unnatural. Whether it's sticking into the grooves of their fine lines, or looking like it was applied with a spatula, it's not a good look.
The key to perfectly blended makeup is having the proper tools. A sponge which is slightly wet does the trick of getting your skin looking perfectly blended and balmy. It's the best way to achieve the most natural look possible, using as much or as little foundation as you want.
A Primer
One of the golden rules of makeup is always applying a primer before your foundation. This won't just ensure that your makeup stays on longer, but it will ensure a smooth application.
There are many different kinds of primers. Ones which are clear and matte, or bronzed and luminescent. It all depends on how you want your makeup finish to be.
A Finishing Powder
There are few things worse than looking in the mirror an hour after applying your makeup which once looked flawless and seeing to your horror that you've got raccoon eyes.
When you put makeup on under eye makeup and mascara, it's bound to bleed if you don't properly lock it in. This is where the role of finishing powder comes in.
A finishing powder ensures that nothing bleeds and that your eyes will stay nice and clean. No raccoons invited to this party.
Quality Foundation
Ultimately no matter how many of these methods that you apply, none of them will be entirely effective if you're using a poor quality foundation.
You'll be prone to breakouts and less capable of achieving a natural and smooth finish. It's important to buy a foundation which is of high quality and full of ingredients which won't damage your skin. It may cost a bit more, but it's well worth the result.