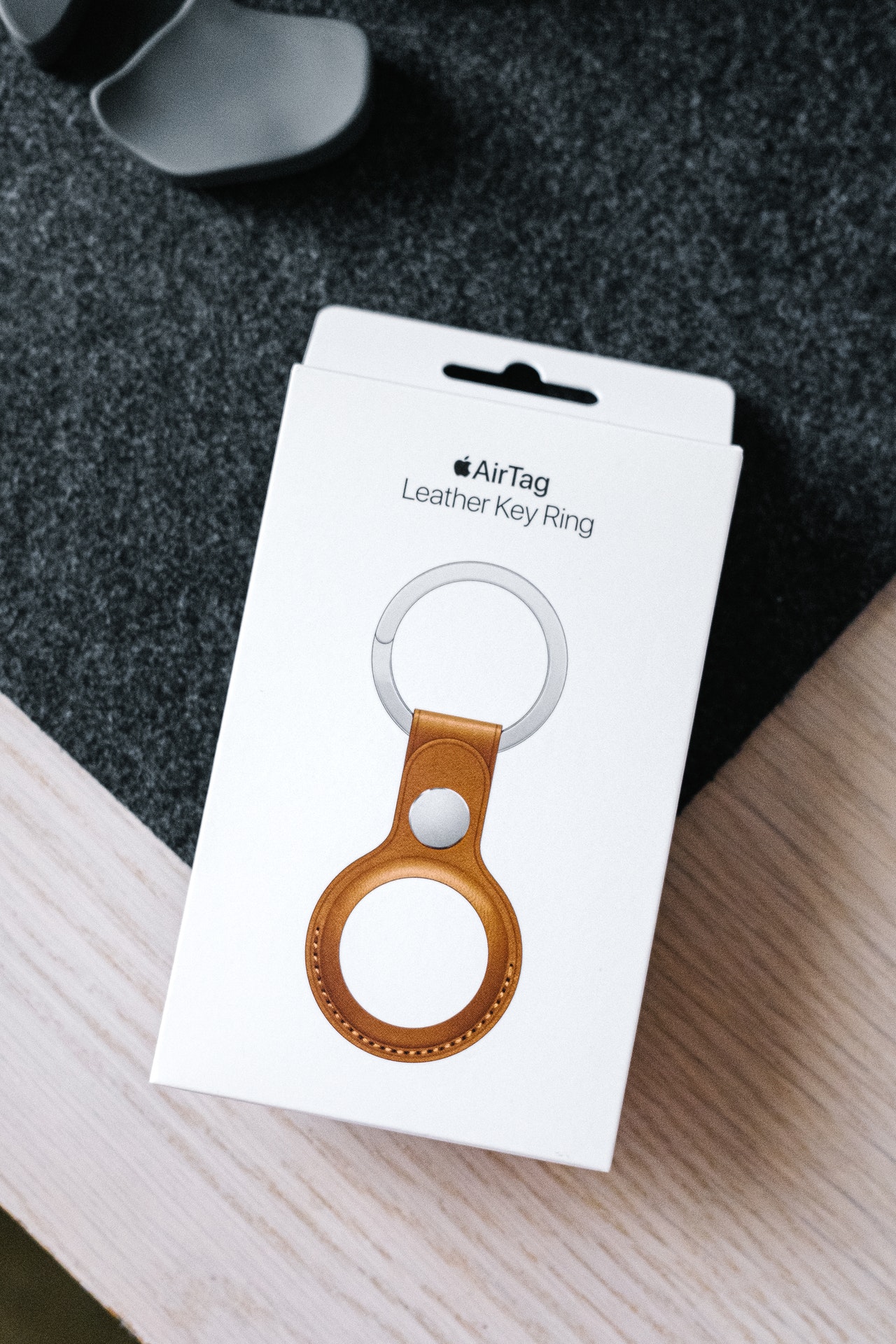 Anyone who knows someone who lives, breathes and sleeps tech understands the dilemma when it comes to buying them gifts. In today's world technology evolves at a breath-taking speed, making it more and more difficult to find unique (and relevant) gadgets.
It might be comforting to know that you are not alone, which is why we've taken a look at some of the most up-to-date products and chosen a few that all technophiles will love.
1. ŌURA Ring Generation 3
This is one of the more expensive choices but it is undoubtedly worth the price tag that rivals a big online blackjack real money win. Instead of a watch, bracelet or chest strap, the ŌURA ring has been designed with both aesthetics and accuracy in mind. The ring is not only stylish, but designed to monitor your physical state with absolute precision. Its proximity to arteries in your fingers means that data such as your heartrate and sleeping habits is more reliable than the average fitness tracker worn on the wrist.
2. Smart Reusable Notebook
Most folk these days carry their phones in their pockets wherever they go. Tablets and laptops are also frequent travel companions; allowing people to work on-the-go, take notes and check social media whenever they want. Before the invention of these gadgets, however, the humble notebook was the way to go. Rocketbook's Smart Reusable Notebook is the best of both worlds. Handwritten text can be scanned instantaneously, stored on cloud services, and wiped off the page (made of BPA poly-free plastic) with a damp cloth.
3. AirTag
This tracking device is one of Apple's newest offerings and already extremely popular. The AirTag has been a hit with forgetful consumers the world over as they've come to rely on it in everyday life.  This compact gadget has a range of 30 feet, great precision and is user-friendly. Simply attach it to the chosen object and you can easily keep track of its whereabouts.
4. Pet Camera With Treat Dispenser
There are a few "pet cams" on the market which make excellent gifts for techies who are also animal lovers. Parents of furkids will jump at the chance to spend more time with their animals – even if only virtually. Petcube, the startup founded in 2012, has focused its energy on improving pets' lives through technology, and their offering – the Petcube Bites 2 Wi-Fi Camera & Treat Dispenser – hits the spot.
5. Temperature Control Smart Mug 2
Mugs are often lumped into the category of socks and candles – non-committal and inoffensive gifts that are somehow also disappointing. That said, nobody who has tried a temperature control mug can claim to be underwhelmed. The brains behind the gadget, Ember, set out to create a mug that would heat a drink to the exact degree desired by the drinker. People who have used their Temperature Control Mug confirm that they've achieved their objective.
Buying gifts is usually a bit tricky, but rest assured that these five options will be appreciated by techies the world over. The combination of style and functionality in these products will never disappoint.