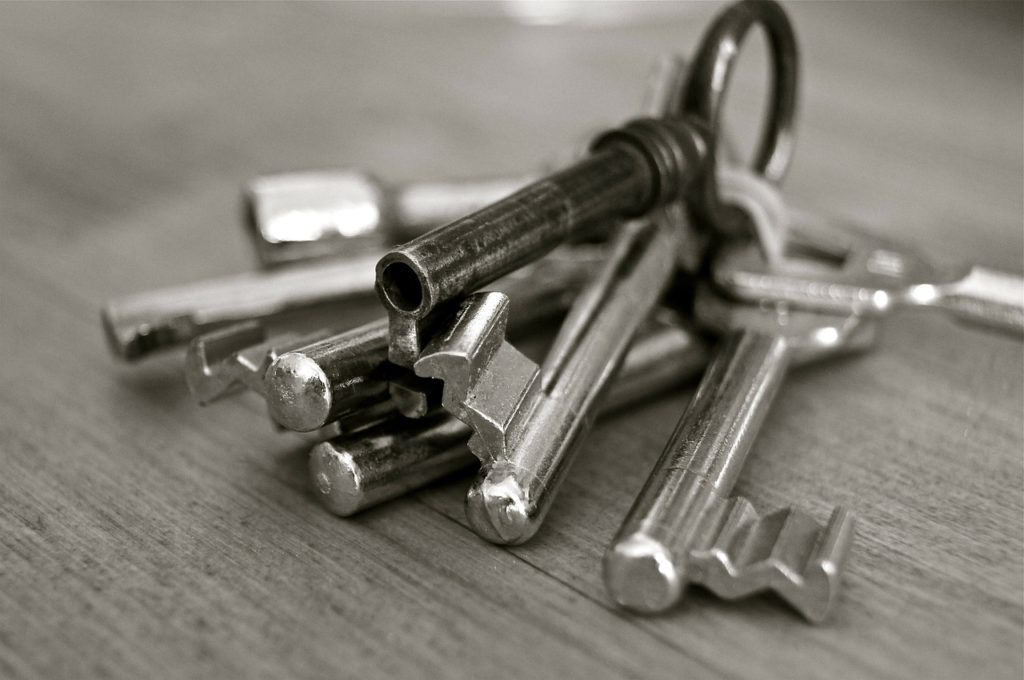 Home burglaries are still a rising issue in today's economy, even with the tough rules many homeowners follow. Tightening up your home should always be a priority, not only for the safety of your family but to ensure everything you own is completely safe. You could hire guard dogs and a security team to walk up and down your lawn, but we all know it's not a viable option unless you're the president, which is why you need to have a look at the below tips to take matters into your own hands.
1. Implement a High-End Security System
By implementing a security setup for your home such as an ADT monitored home security system you'll have constant home monitoring. Not only are you going to be alerted if anybody attempts a break in but the authorities will be notified as well.
2. Add Signs to Let People Know Your Home Is Monitored
Always make sure signs are clearly visible so everyone knows your home is monitored by a quality security system. This is a fantastic way to deter criminals from entering your home, and even the famous "beware of the dog" sign out by the front gate is useful whether you own a dog or not.
3. Use Timers to Light up Your House When You're Away
There are many handy gadgets available on the market today that'll let you turn on some of your electrical components even when you're on holiday. Taking advantage of timers is also good for those families that are out all day, as you'll at least be able to flick on the television for a few minutes every couple of hours or so, which could be the difference in stopping a criminal from attempting a break-in.
4. Don't Talk About Home Security to Anyone
Don't talk about housing security to anyone other than the family members that live with you. There's no point in even telling close family and friends about the security of your home, as you never know when they could spill vital information to someone you don't know.
5. Light Up Your Paths
Take advantage of motion sensors to add lights to your path and driveways whenever they detect movement. This is a fantastic way to make criminals think twice about entering your property.
6. Remove the Hidden Key
It's never recommended that you leave a key outside of the house for family members to use in emergency situations – criminals will have an easy way to steal all your goods so it's always worth paying a locksmith to let you in instead.
7. Plan a Burglary
If you want to have some fun with your family, plan a burglary in your own home and you'll be able to figure out the weak spots that criminals could take advantage of.
8. Ask the Police to Come to Your Home
Most local police officers offer a free home security checking service and you should take advantage of this if you want to make your house even more secure.
Your house is never going to be 100% burglar proof, but by implementing the above your security practices will ensure your house is one of the safest on the street and the chances of anyone robbing you are slim at best.