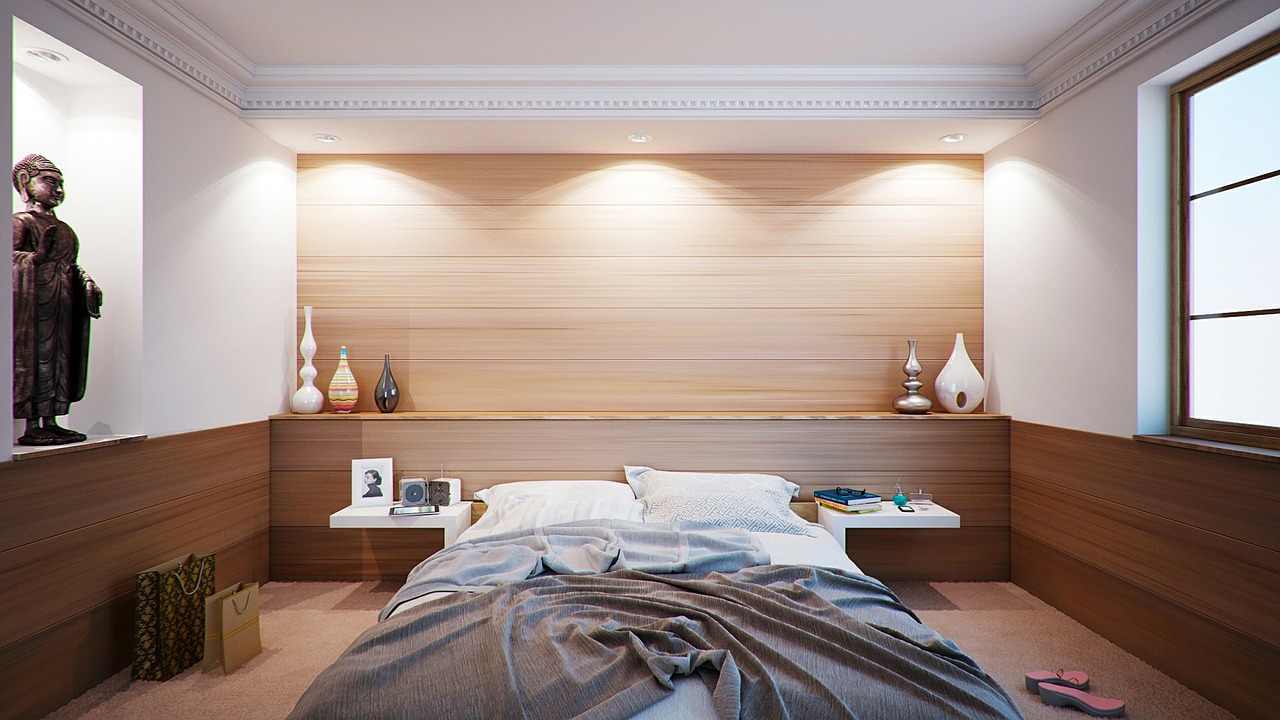 Are you remodelling your bathroom? It can be an exciting time, but there's a lot to keep in mind. Renovating an out of date bathroom can be very costly, and if you want to avoid an expensive mistake you need to consider a number of things before you make your final decisions about what to buy and which design to use.
Here are five things that you should consider before you commence your bathroom remodel. With these things in mind, you'll end up with a beautiful, modern bathroom that will be stylish yet functional.
Choose The Right Toilet
Your toilet is number one on your list of priorities. Everyone needs a comfortable toilet which works perfectly and which looks good in your bathroom. Everyone knows that a toilet needs to be functional but choosing one which looks good too is pretty important.
When you're choosing a toilet, think about whether you'll choose a standard model or a wall-mounted fitting. Wall mounted fittings are contemporary-looking and they're also stylish. If you want to save space, this is a good option for you too since the cistern goes into the wall. However, if you ever change your mind and want to revert to an original style toilet you'll need to completely replumb everything so make sure it's really what you want to do before you make this drastic change.
Something less drastic to choose is the shape of your toilet. There are elongated, round and even square bowls on the market these days. If you're looking for a contemporary feel, a square toilet is the perfect choice and won't take up a lot of floor space in your bathroom. Check out homeworthylist.com to find reviews of the best models on the market.
Shower, Tub Or Both?
If you're wondering whether you should get rid of your bathtub in favor of a larger shower, think carefully before you make your final choice. Showers are very popular today, however if you ever plan to sell your property you may want to consider the possibility of families looking elsewhere because of a lack of a bathtub. The best compromise is to have both a shower stall and a bathtub, however if you have a tub in another bathroom of your home you can feel free to take out the tub in the bathroom you're remodelling.
Lighting
Choosing the right light for your bathroom is essential for the right atmosphere. Everyone wants a relaxing bathroom experience, and lighting is key to that. Why not install recessed lighting in your ceiling? You'll be able to benefit from the additional brightness that this type of LED lighting can offer and you won't have to worry about dangling pendants spoiling the look of your space.
Flooring
Getting your bathroom flooring right is key to getting the perfect finish for your space. Carpet is never a good idea in a bathroom for the obvious reasons, but you can choose between laminates, tiles or vinyl. Tiles are often a good choice, but the grout can be difficult to clean. Another option is to choose tiles which look like wood. These are not only stylish but are simple to clean and create a more rustic feel. Many tiles of this type are also suitable to use with underfloor heating so your floor will feel cozy and warm on your feet even in the winter months.
Choose Your Colors
When redecorating your bathroom it's often best to go with neutral colors rather than dramatic looks which will rapidly date. Bathrooms are costly to renovate as you already know, so you don't want to have to carry out the whole operation again in a couple of years when your look is hopefully outdated. Instead, opt for whites, creams, beiges or greys. That way, you can pair it with flashes and pops of brighter and more vibrant shades in the form of towels, bath mats and shower curtains which can easily be switched for an affordable price when you're tired of that particular look.
With these five things in mind as you renovate your bathroom you're sure to avoid making costly mistakes which will be difficult to rectify. Enjoy your lovely new bathroom!