The internet is the single best resource which we can all use, to do just about anything that we want to. Personally speaking, I have used the net most recently to learn how to decorate, and where to find interior decorating tips. This is something which I had no prior knowledge of but when the time came to give me home a new look, the internet was the first place where I decided to go.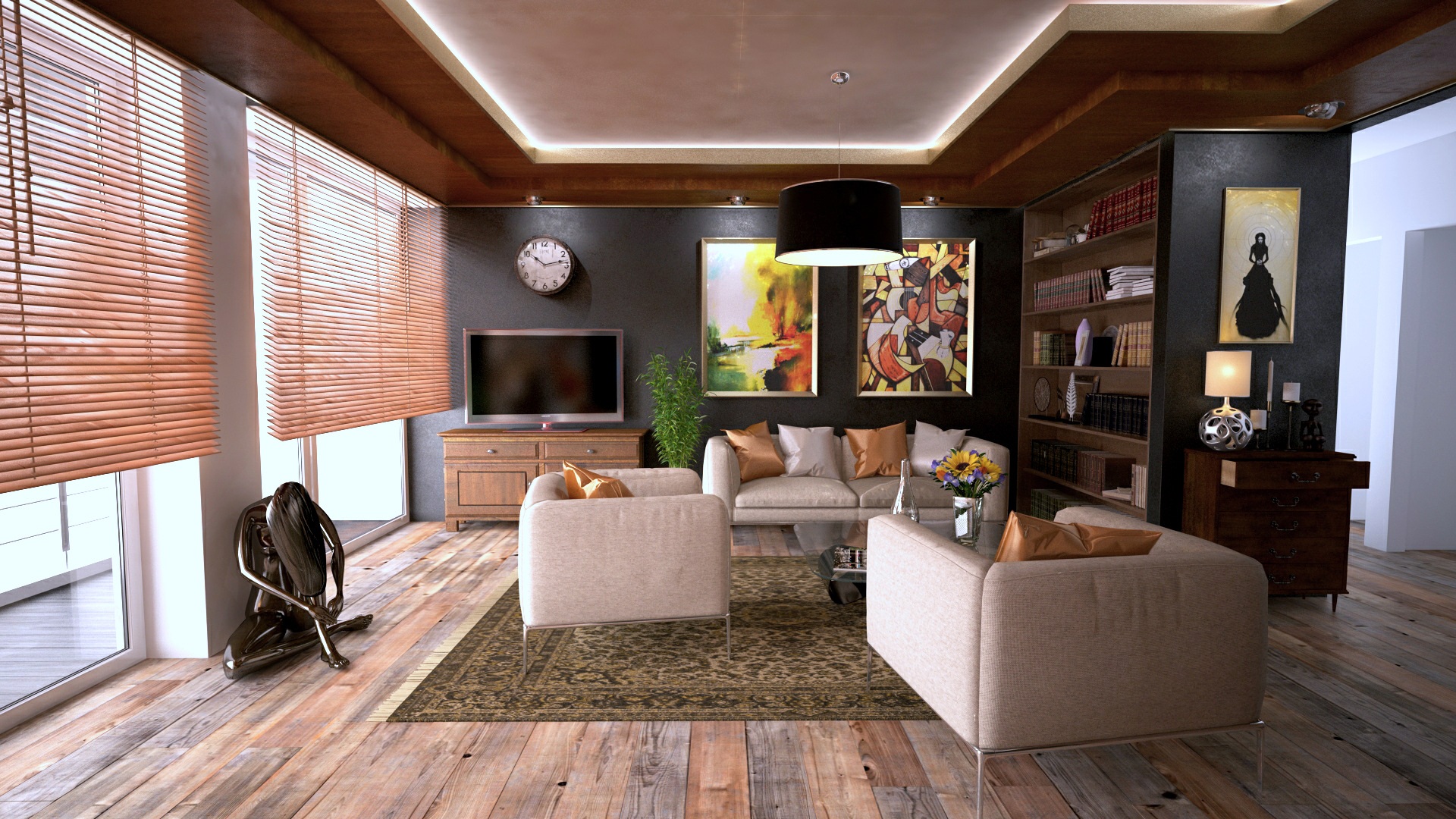 Whether it was viewing Gary G Friedman videos on YouTube and listening to him talk about style, or reading tutorials for how to hang wallpaper, the internet is the ultimate resource, and here is how you can use it to have a better idea of how to make your place look great.
Tutorials
If your issue is more about not being able to decorate, rather than not having the eye for it, there is a huge amount of tutorials which you can find online, to take you through the process step-by-step. The first places that you should be looking is video sharing sites such as YouTube and Daily Motion, not only will these videos give you great tips on decorating, you will also be able to watch each step, and have the chance to rewind, skip or fast forward through certain parts. Another place you should look for tutorial tips is WikiHow, the website which seeks to offer you a guide to do just about everything, including the various tasks which you will need to do when decorating.
Inspiration
If you are running short of ideas for what to do in your home in terms of styles, patterns, color schemes and designs, you need to start looking out for some inspiration. This is where social media really comes to the fore and you can rely on this community to give you a helping hand. Sites such as Pinterest are wonderful for this, and people regularly share their own home style ideas, which you can use for inspiration. You could also use Facebook groups which have been set up to discuss home style, and even Reddit has sub-Reddits which are dedicated to home interiors and home style.
Shopping
Another great way to get tips and save money on your decorating is to use online stores. When you browse through a hardware or a home design store online, you will see many fashionable and super-stylish designs which you can use as inspiration. The benefit of shopping online is that you can visit 20 shops or more in a very short space of time, without moving an inch. Using these online stores, you can compare prices, buy goods and get the inspiration that you are looking for. If you re trying to save money, you will find that you can discover the same style that you see in an expensive store, in a store charging far less.