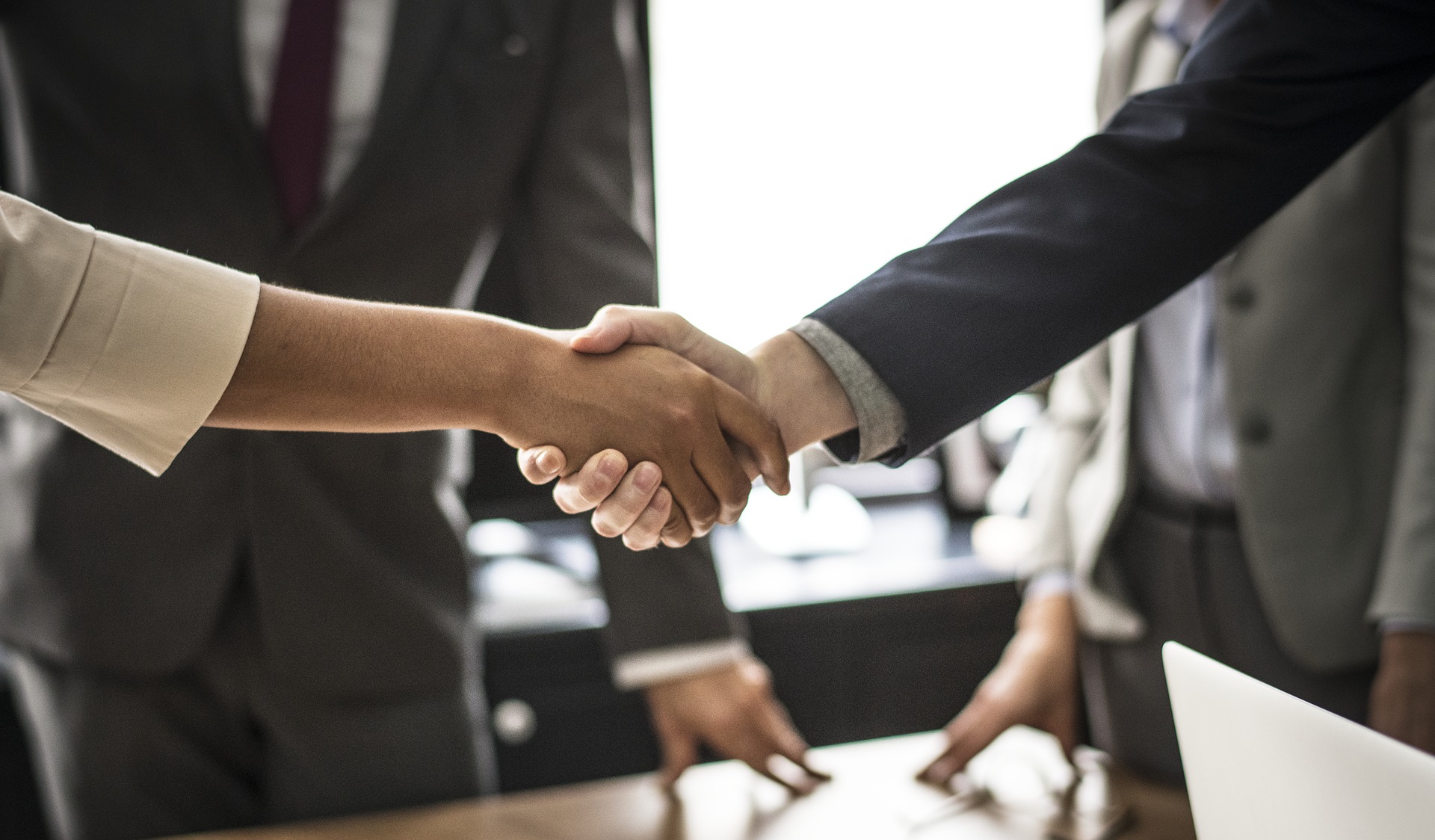 It's your job to please clients on a daily basis. You're good at what you do, and you probably enjoy it, else you wouldn't be doing it. Why does it have to be so hard?
It doesn't, actually — though it does require a fair bit of effort. Here's what you can do to truly go above and beyond for your clients without making radical changes to your business model or staffing up at an unsustainable pace.
1. Roll Your Office Line Over to Your Cell
Downtime? What's downtime?
Like it or not, you can't afford to be "out of the office" when clients come calling. So, don't be — even when you are. Set up call forwarding (line rollover) that sends calls to your office line directly to your cell phone. Bonus: you don't have to give out your personal cell number to anyone you'd prefer not to have it.
2. Use a Subscription Car Service
Why show up to every single meeting in the same ride when you can swap out for a new whip as many times as you like? Opt for a car subscription service, like D.C.-area entrepreneur Alex Perdikis' Inride, and show up in style. If nothing else, having a different ride for every meet is a great way to break the ice.
3. Add and Improve Customer Feedback Channels
You don't personally need to be "always on," though that line rollover will certainly limit your offtime. Your customer feedback channels do need to be 24/7, though, which means you'll either need to staff a call center around the clock — doable, at scale, and essential for business lines where problems can't wait — or invest in self-serve channels that produce dependable responses in reasonably short order. Twitter's Customer Feedback tool is a great example.
4. Check in Frequently, Even to Reaffirm the Status Quo
Yes, you do have time for that weekly call — or text, for younger, call-averse clients. It shouldn't take more than a few minutes to reaffirm the status quo, and you'll actually be able to back up your claim to "high touch" service besides.
5. Add a Self-Service Platform
"High touch" client service only goes so far. Make sure you're delivering on your promise to provide responsive service that respects client agency by adding a robust client self-service platform for basic account management processes. Neither you nor your account management team (if you have one) need be involved in the mundane tweaks your clients are sure to want to make to their accounts.
6. Remember the Little Things
Holidays. Birthdays. Kids' sports championships. It's on you to remember all this stuff — and make sure your clients know it. Use a calendar or reminder app to keep everything straight, and implement a dependable process for acknowledging each milestone: cards, emails, calls, texts, or all of the above.
What Client Service Changes Are You Making This Month?
You might not have the capacity or desire to make all six of these changes this month. Some might take longer to implement properly, anyway. That's all well and good. No matter how hectic things are right now, you can almost certainly make room for one or two of these changes within the next four to five weeks. Then, in the four to five week period thereafter, perhaps you'll have room for another change or two.
Slow and steady wins the race — in client service, as in everything else.