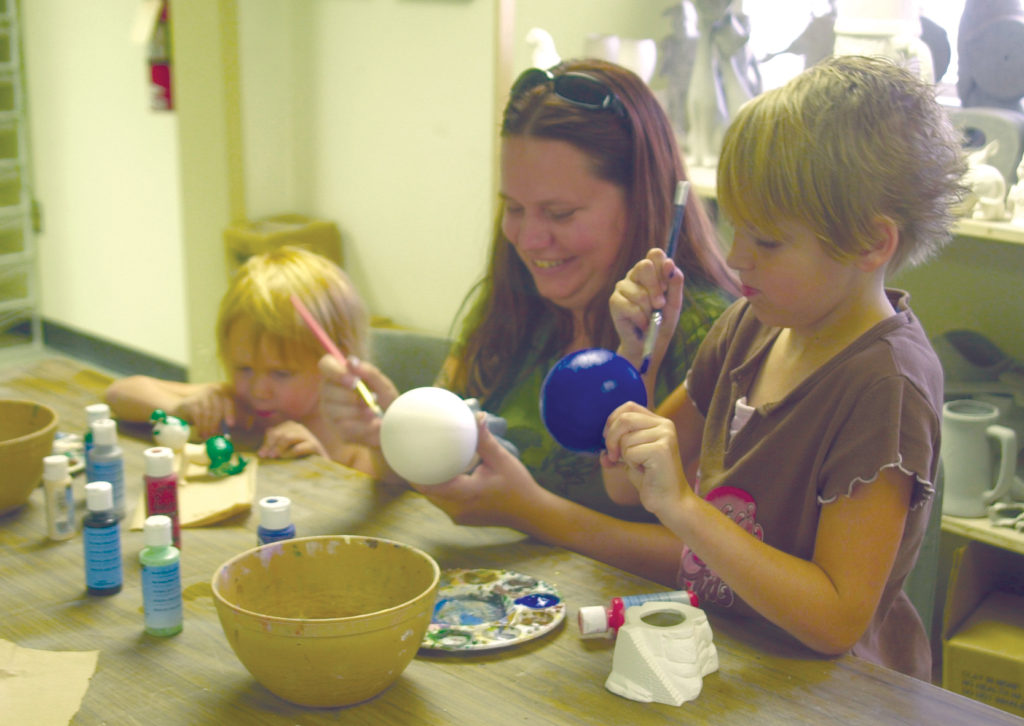 As summer approaches, most families wish to make the most of the warm weather; participating in watersports and outdoor activities. There is nothing worse than spending a long time cooped up in the house with young children. Everyone gets bored, crabby and miserable very quickly. Unfortunately, there is sure to be at least a few unexpected rainy days you need to find ways to make the most of your time indoors. Here are my top tips for rainy day activities all the family can enjoy.
Crafting
Pinterest is a brilliant source of inspiration when it comes to craft ideas. There is so much you can do with kids of all ages with just a few crafting supplies and other things you've got lying around the house. If you are a keen crafter and go through a lot of supplies, check out wholesale craft supplies for some fantastic deals.
DVD Day
A DVD day is a wonderful way to relax together as a family. Grab some treats, put your comfy clothes on, and chill out together, watching all of your favorite family films. Use it as a chance to introduce the kids to the favorites of your own childhood.
Board Games
With the rise in technology and tablets aimed at kids, board games often get forgotten. However, they can be incredible fun. Dig all your old games out and enjoy a technology free afternoon together.
Slumber Party
Have an evening in your pajamas; stay up late, make some snacks, and bring your duvets and blankets into the lounge. Kids love the idea of a slumber party simply because it's not something they are usually allowed to do.
A Treasure Hunt
Kids love a treasure hunt, so make your own indoor hunt. Create clues or riddles and hide them around the house. The prize at the end will have to be something you already have or can make, or if you are stuck for ideas, write a voucher for a day out or a special gift.
Write a Story
Kids have got great imaginations, so why not write a story together. Let their imaginations run wild with the opportunity to make up a whole new world. Fully immerse yourself in their make-believe land and let them take you on a crazy journey. Then, once you've finished, sit down together and write it up, so they've got something to keep. You could even draw some pictures and add a front cover.
Bake
Baking is a fantastic family activity, and you've probably already got everything you need to make cakes or cookies in your food store. Let the kids get stuck in and enjoy themselves. Try not to worry too much about the mess; just let go and have some fun.
Make Your Own Games
If you don't have any board games or the kids aren't old enough to play them, why not make your own? Again, look online for ideas and printouts to help you but also use their huge imaginations to your advantage.
Instead of being upset or annoyed that rain has ruined your plans, use it as a chance to bond and get to know your family. Make the most of the uninterrupted time at home and have a fantastic day together.