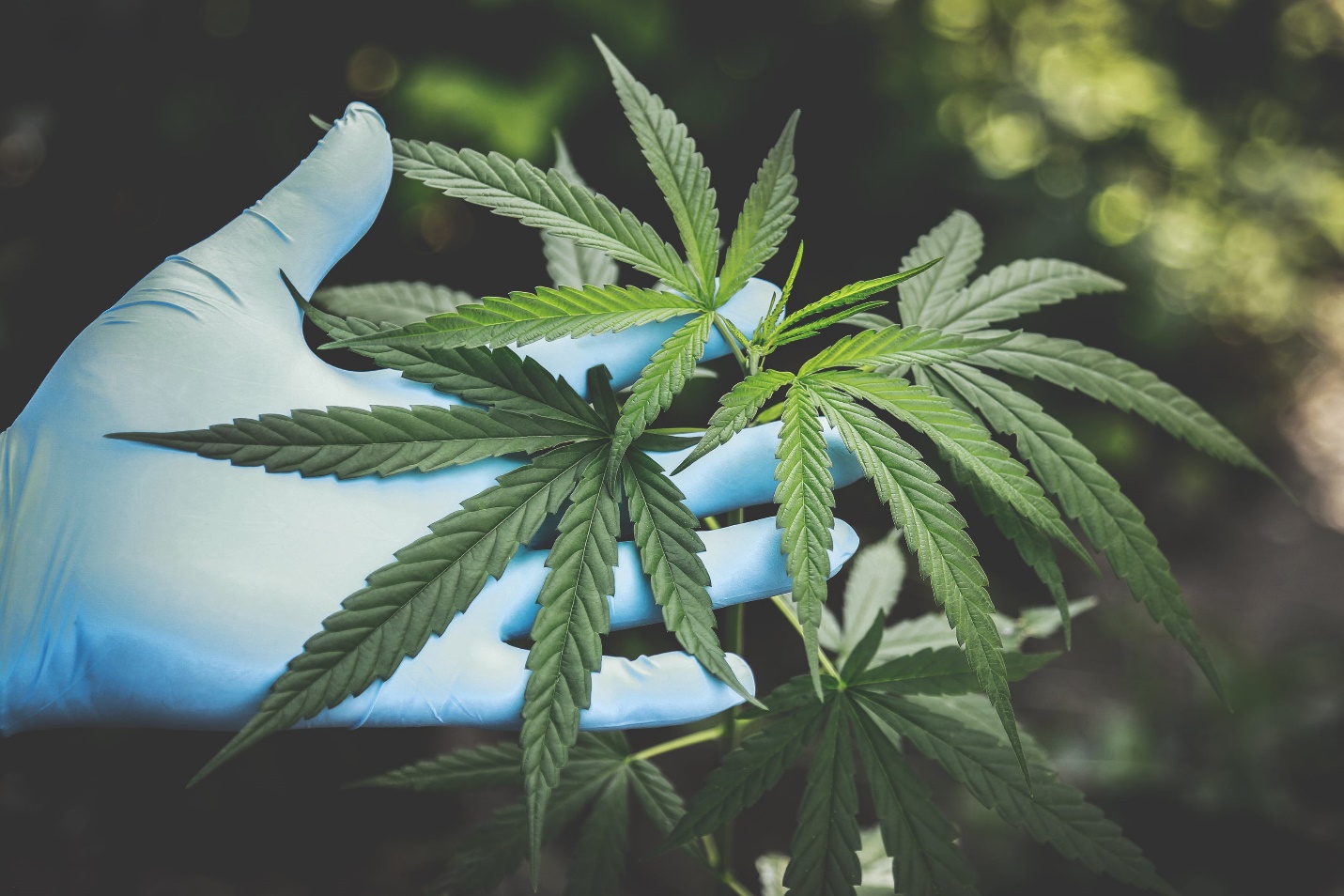 Image Source: pexels.com
The medical use of marijuana has earned a lot of hype in the past few years. Last year was immensely in favor of the cannabis industry. The market share rose high and captured the attention of many investors and the market that is full of opportunities. Many states have legalized the use of cannabis in some manner. You can get numerous benefits too if you invest in the Cannabis stocks.
What the World Thinks About Cannabis Industry
Potential investors have earned a lot of profit from the Cannabis industry. It was not worth the hype a few decades ago, but not every investor wants to invest in it. The legalization of marijuana in many countries has made this visible, and it is now worth the hype. The medical uses of cannabis are several and keeping them under consideration, and the USA was the first to make its use legal. Now Canada, Australia, and Europe have also stepped into this industry. All the states are earning millions from cannabis stocks.
The Cannabis is legitimate in different forms like sublingual sprays, coils, flowers, and dried cannabis. You can avail of it in any way you want. If you are considering to invest in stocks, then you have many opportunities. Not just profit but many socially ethical products can make a way in the market. The growing cannabis industry would not disappoint you.
The Returns For the Investors in Europe
Weed stocks in Europe have tremendous outcomes, and the industry is growing at a faster rate. The CEO of Tilray Inc. stated that cannabis is a $150 billion industry. The CEO of Tilray Inc., Brendan Kennedy, witnessed a 40 percent rise in his cannabis shares this year. As the investment is giving an excellent return to the present investors, new investors are also considering to invest in the market. The growing market shares are evident that investing in this market will be beneficial until 2022, at least.
Where to Invest In the Cannabis Market
There are two uses of cannabis; medical purposes and recreational, so you need to be sure where you want to invest. The European cannabis market has a full portfolio of medical and non-medical cannabis brands for both new and experienced investors. 
Aurora Cannabis Inc.
Since 2017, this company has been supplying marijuana medicines to many states of Europe like Germany and is one of the big names in the cannabis industry. Investing in their stocks is always ends fruitfully. They supply around 8000 kilograms of cannabis per year.
Tilray Inc. 
Being among the big names of cannabis suppliers, after Canada, the firm has also started supplying in different parts of Europe. The supplies of 2019 were ready by the end of summer, and investors are earning millions from them.
Aphria Inc.
They are the most prominent pharmaceutical suppliers of Germany since November 2018. Their growing stocks and rising share market, Aphria Inc., is also a big name for investing.
Cannabis Stock Investment for Beginners
The industry is full of surprises, and analysts expect it to grow better by the end of 2020. If you are a beginner and considering to invest in this market, here are some points to ponder.
The Basics of the Marijuana Industry
Marijuana, Cannabis, and Weed are different names of the same thing. Earlier, cannabis was known for two primary purposes; medical purposes and recreational. It was not legitimate then, but now many states have legalized its use. Around 30 countries have legalized the use of marijuana as a medicine.
The Types of Cannabis Stocks To Invest In
Before investing, you should know how many types of stocks of cannabis are worthy of investment.
The first type includes cannabis growers. These companies cultivate marijuana in indoor facilities, and you can buy some shares.
Marijuana has a significant consumption in the manufacture of prescribed drugs. You can also invest in such firms.
Various firms are responsible for supplying different marijuana products and services, hydroponics, and packaging.
The Cannabis Stocks for Consideration At the End of 2019
The latest statistics show that there are three big names by market shares that you can consider for investment by the end of 2019.
The Canopy Growth Corporation is the largest firm with a market capitalization of 7.338 billion dollars.
The medical products producer of marijuana is Aurora Cannabis. They are a reliable investment center with a current market capitalization of 3.891 billion dollars.
Cronos Group is the third-largest company trading in marijuana. Their current market capitalization is worth of 2.864 billion dollars.
The Risk Factors Involved In Investing In the Cannabis Industry
Investments are never risk-free. You can never be sure for your venture to be risk-free. The only thing you can do is keep a check on the trends of the market. Cannabis can have many different forms, and you can invest in any way that you find good. Pharmaceutics is always high in demand, and it is the most efficient cannabis market for your investment. Never forget to keep a continuous check on the ups and downs of the stock market.
Cannabis is a growing market, and investors are earning millions. The ever increasing demand is expected to grow further by the end of 2020. Investing in this market will be suitable for investors.