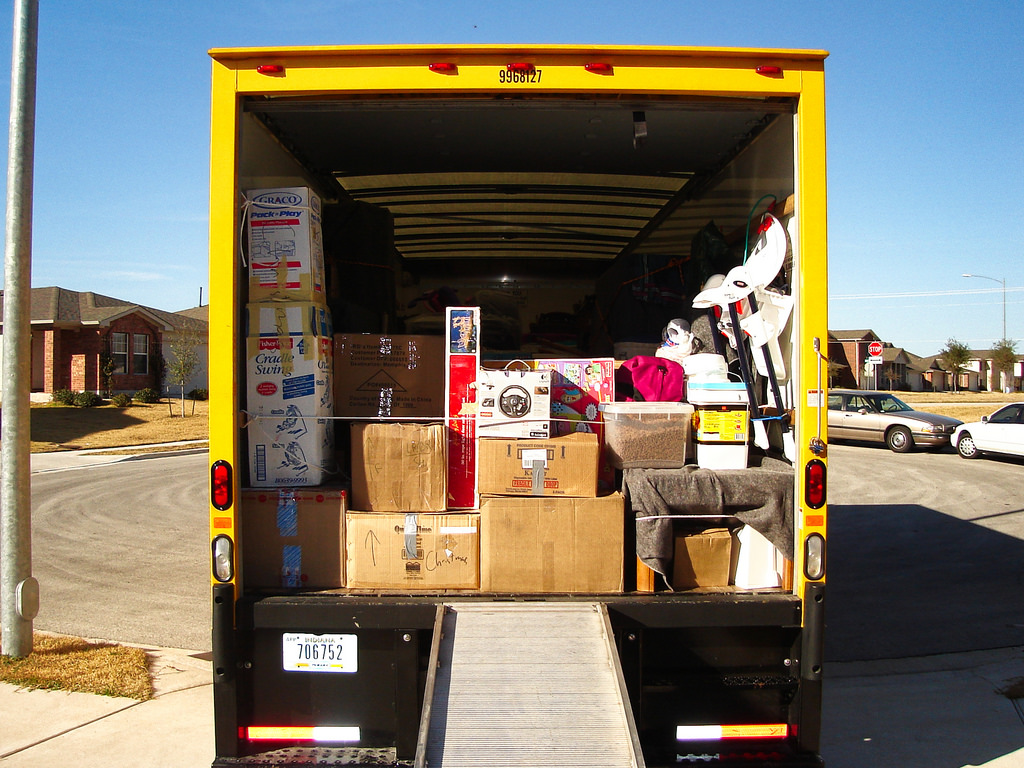 Moving can be a stressful undertaking because of the many details required in the process and the emotions involved when you are leaving an old place that is filled with memories.  The majority of people are not good at balancing the elements of moving which is why it is a great idea to engage a moving company to take on the bulk of your move.
But selecting a moving company can be challenging. Not all moving companies are created equal and most people will look on the Internet and pick a random moving company that looks appealing. This can lead to dissatisfaction, and when a company is entrusted with your personal possessions, dissatisfaction can mean disaster. There is a process to undertake that can lead you to a reputable and professional moving company, avoiding you headaches and harm. Here are the things to look for in the perfect moving company.
Experience
The last thing you want to do is to be one of the first few customers for moving company. Time on the job gives them an ability to figure out all the little details of how to best move a client. You want all of this figured out before you employ them and you definitely do not want them learning on your move. So when you contact the movers, ask them how long they've been in business, the types of moves they typically do, and how long the particular movers that will be working with you, have been working for their company. Remember, the more experience the better.
Track Record
The track record of a moving company you hire might be its most important feature. You need to be sure that the company is reputable and has a history of delivering for its clients. These days, consumers can go online and find reviews for just about any product or service category and any company. Use the internet to see what ratings the company has and what former customers are saying about them. Keep in mind that you need to check several sites, social media and many reviews because these can be manipulated. If you see anything negative, take heed. Too many negative reviews or comments means you should pass on the company.
Insurance
Any moving company you consider should have full insurance coverage for their workers, their company and for your merchandise. You should both ask the company if they are insured, and make sure that this information is contained in the contract you sign with the company.
Price
Price of course is important and you want to get a fair deal, but you also want to be wary of any pricing that seems unbelievably low. Look instead for a fair price with no hidden charges.
Customer Service
Moving can be complicated with many unforeseen issues that come up in your move. You want a company that is responsive to your needs as they become apparent. The best companies accommodate you when things change and make sure that you are kept informed and comfortable during the moving process. If you feel that the company you are considering will not deliver good customer service, you should choose another moving company.
Selecting the right moving company can make all the difference in how your move goes. Take your time and do your homework and you will be satisfied with you decision.