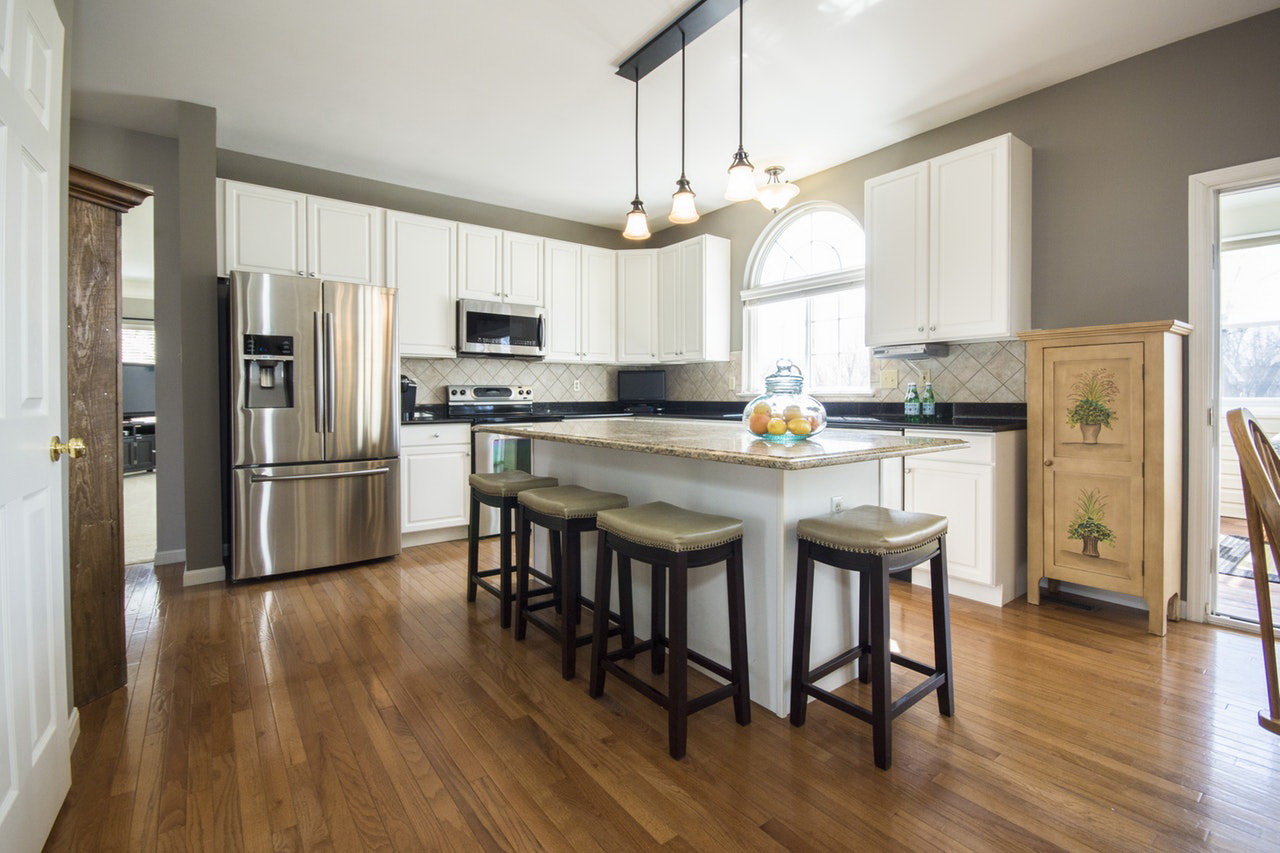 Doing a home renovation is exciting and rewarding. Rooms that you previously never liked and were not functional, can become your favorite rooms in the house and the places where you and your family now spends most of their time.
For some rooms like the kitchen, an upgrade can make it much more functional, and can sometimes pay for itself because you now cook more at home. Similarly your family room can become a place where the family spends more nights at home together instead of socializing out of the house. This can bring the family closer.
When you undertake a home renovation, the focus tends to be on the big things. If it's the kitchen, the focus is on changing appliances, sinks, and cabinetry. In a bathroom, the focus is on the bathtub, vanity, or shower. In the family room, the goal might be to remove walls, and install built-ins that provide much more storage.
These are all worthy things to focus on, but you should not forget the small things that help make a home renovation look spectacular. These finishing touches should be focused on as well.
Window Treatments
No matter what room in the house you are renovating, adding the right window treatments will improve the look of the room. Window treatments include blinds and shades. Previously they were purchased to be functional, but today, they are purchased to be both functional and fashionable. Companies like Janovic NYC based design consultants and window treatment retailer sell a range of high-end blinds and shades that had the perfect Finishing Touch to any renovation.
Homeowners can choose from an endless array of styles and colors designed to provide the exact look and feel desired for room. Janovic also offers design consultation to help homeowners decide on the best options. Their in-house experts can help homeowners select from stock inventory or have custom blinds and shades created.
Wall Coverings
When doing a home renovation special attention should be paid to the selection of wall coverings. Wall coverings include paint, and wallpapers and their role in beautifying room is often overlooked. Most homeowners are not great at picking wall coverings, and are reluctant to take a chance. As a result they often miss out on the fact that the right wall covering can enhance the beauty of any room.
Choosing the right shade of paint can brighten a room or make it more intimate. it can make furniture stand out or help different room elements blend together. The right wallpaper can add texture and depth tool room. Wallpapers run from subtle, to whimsical, to elegant, and colors and patterns can we use to create complexity or to pull everything in a room together.
If you are a homeowner and are not comfortable in choosing wall coverings, it might be best to hire a company like Janovic as a design consultant for this area.
Sometimes it's the small details that make all the difference. This is certainly the case with home renovation projects. Focusing on window and wall coverings may seem like small parts of a home renovation, but their positive impact of the final product is huge and should not be overlooked.