Or so claim a massive 49% of people. In a retail environment, tamper proof labels are a necessity. Their specific manufacture using a combination of easy-tear materials like vinyl and super strong adhesives has been a game changer for high street stores to smaller boutiques and independent stores.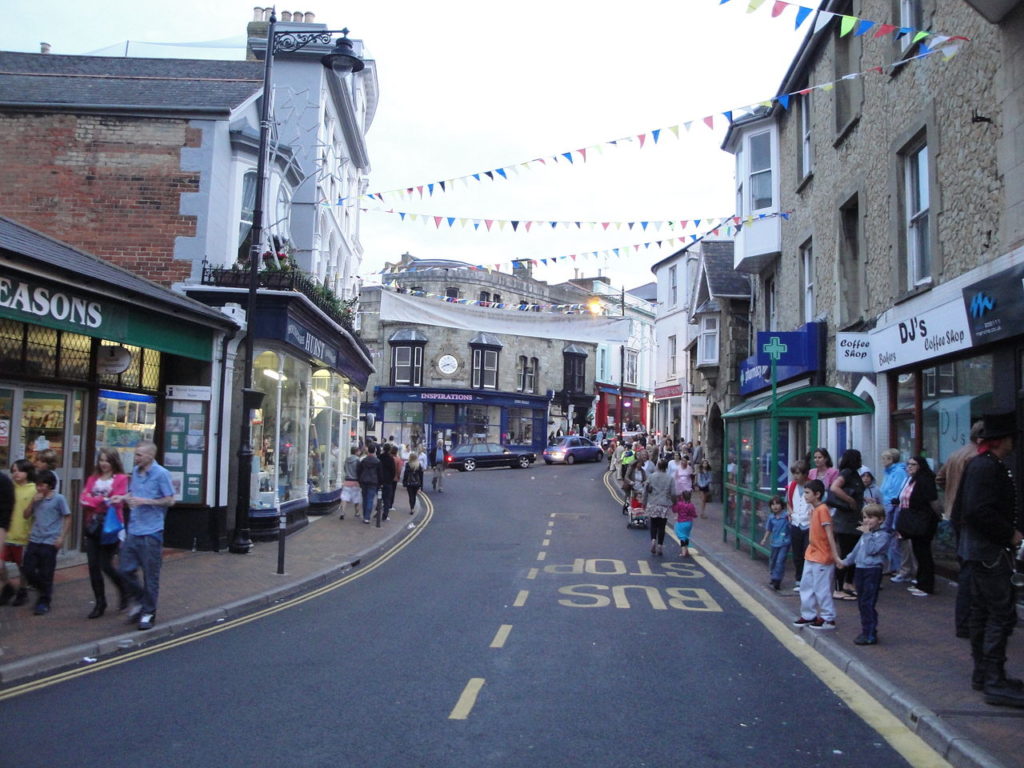 The everyday customer may see these specialised labels that are hard work to remove on everything from clothing tags to CD/DVD cases and even coffee packaging design. The purpose of them in this environment is to deter theft – if it's more difficult to remove, for example to swap for another, lower priced ticket, those out for a bargain are less likely to attempt to make the swap.
But it's fairly easy to figure out why, according to the survey run by Data Label, people aren't so keen on the tamper proof label. Have you ever tried removing one from your purchase? It's not so bad if it's on a piece of crockery that can go through a dishwasher, but if it's a price label on a CD case as a gift for a friend or a warranty sticker on your laptop, it can be frustrating to have it tear into a million tiny pieces and leave sticky residue and marks all over your product.
Having the ability to show when an important package has been interfered with is also absolutely crucial for other industries too however, in the behind the scenes part that the everyday consumer most likely won't see. Ensuring that food packaging remains sealed is a big one – remember the baby food tampering in 1989?
Transporting medicine or medical products is also a highly risky process that can be made easier with tamper proof labels and flexible packaging companies – it's key to patient and doctor safety that they can ensure that products have not been contaminated when they reach their destination. Read more about cases of product tampering here that you may have heard about in the news and that might be avoided with the use of appropriate seals and labelling.
It's likely that these aspects weren't taken into account by the people answering the survey, so perhaps by reading more information like this, customers might consider how tamper evident labelling is nothing other than a necessity for not only the financial end of a business, but often customers' and consumers' own safety with the end product.
Maybe a final quote from Philip Carlyn at Data Label might persuade you:
"Worldwide clothing retailers have reported losses into the hundreds of thousands of pounds over 6 month periods due to this, so using tamper proof labels on items in store makes sense. Retailers using them are looking out for their customers' best interests to prove that their product has not been tampered with, damaged or otherwise compromised. Bringing awareness to this can help customers understand that, even though they can be annoying to remove, tamper evident labels are an absolute necessity."