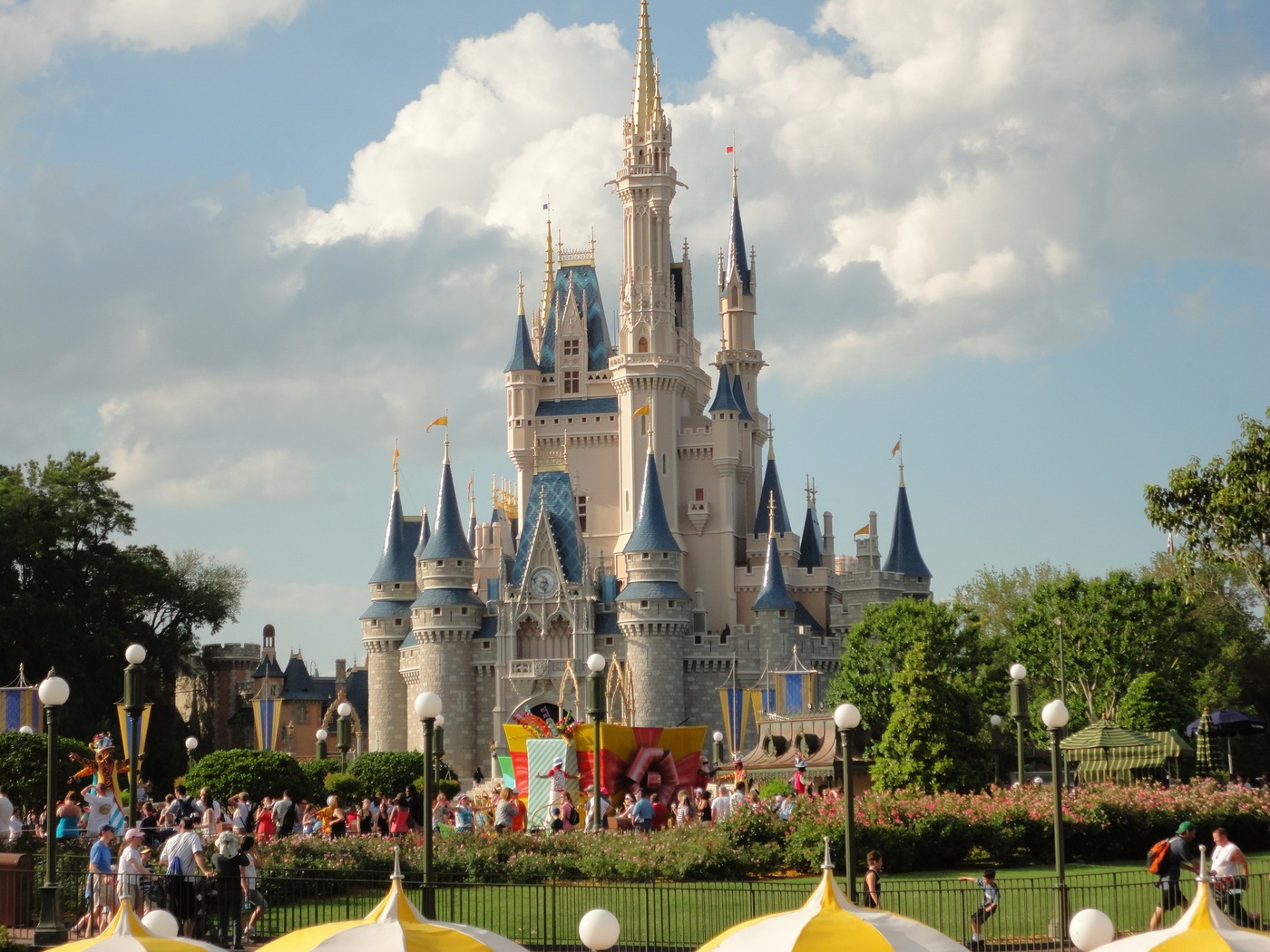 This year's winter school vacation will present a great opportunity for families to take a trip together. But with so many choices of where to go, which vacations should a family focus on to have fun and excitement together? Here are a few of the best choices for you and your family to consider.
Theme Park
A theme park is perhaps the one type of family vacation where you can't go wrong. Every kid loves to go to a theme park and have fun and excitement for a few days. To make a great vacation out of it, choose one of the nationally recognized theme park brands, and of course the most recognizable one is Disney.
The Walt Disney Company has the nation's top two theme parks: Disneyland is in Southern California and Disney World is in Orlando Florida. Combined, they entertain millions of visitors annually. The parks offer days of entertainment that is interactive, educational and tons of fun. If you intend to go to one of the Disney parks, you should know there will be lots of other families with the same idea, so you should do some things in advance to make sure that your family is accommodated.
One smart idea is to get your Disney tickets online to save time. You should do this before you book your trip. This approach will allow you to save money on tickets and to make sure that you will have access to the type of rides and attractions that you want for your family. Also, if someone in your family has any special needs, for instance the person is in a wheelchair, you can sort things out in advance, and make sure that that person's needs will be met when you arrive at the park. Once you have secured your tickets, you can book the rest of your trip, which you should also do online. Make sure to bring a good camera and some comfortable shoes because you will need both when you take your Disney theme park trip.
Cultural Trip
How about planning a vacation with your family to visit your states top cultural attractions? You can travel around your state to get it done, and bring the whole family on the journey. You should plan to visit museums, monuments, and other attractions that can give your kids and understanding of the history and culture of the area of the country where you live. You should also include stops at art galleries, science centers, and cultural landmarks that can give your brood a sense of the current goings-on and what is happening now in your state.
This type of vacation might not sound as fun or appealing as some of the other choices, and your kids might balk at the idea in the beginning. But, you can find ways to make things fun and exciting by letting them help plans where you will go and challenging them to learn something on each stop. Consider also rewarding them for their work.  Make them a part of the planning and make it fun for them and they will have a great time.