Buying a car is something that we all enjoy doing, most of us find ourselves looking to upgrade our current vehicles and the whole process of searching, testing and purchasing the car is an exciting time. Buying a new car however can also be fraught with danger, the risk of purchasing an unreliable car or not getting a great deal on your new car and it is important that you ensure that you are buying a car that you truly want and need. If you are thinking about getting a new car then you have probably already read up on pieces of advice and to help you out even more then here are some more car buying tips for you.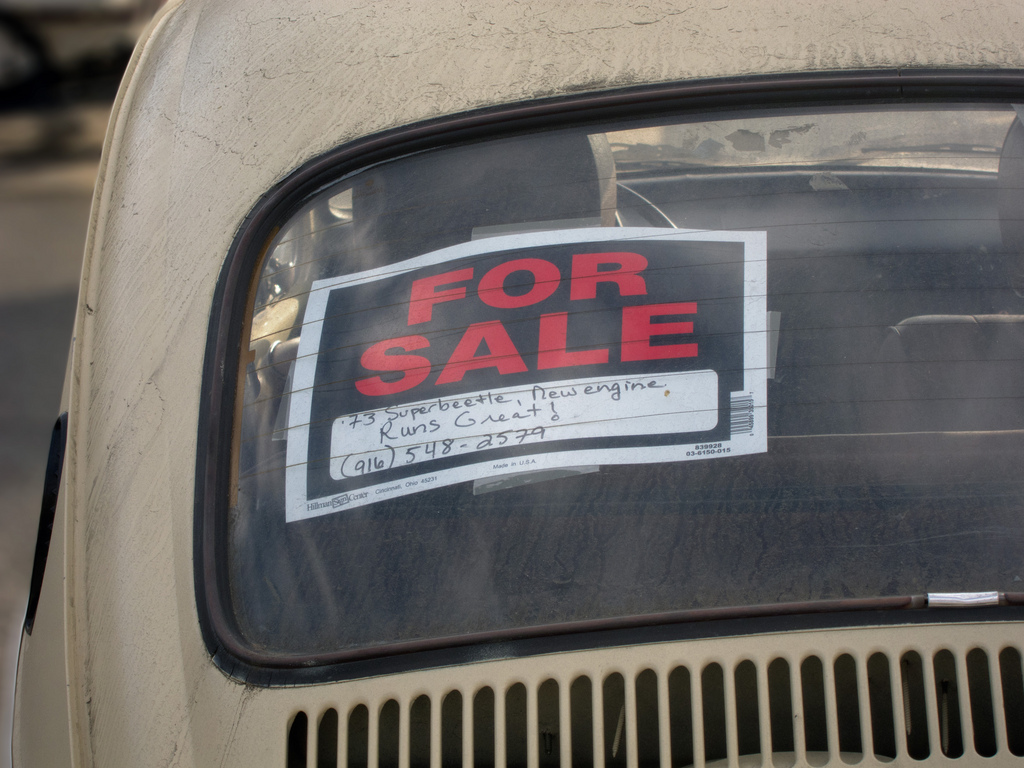 Stay on Budget
First thing's first, you need to know what your budget is going to be for your new car, if you are looking at taking on finance then ensure that you have not only arrange this before hand to see how much you are entitled to borrow, but also that you can afford the monthly repayments. Once you have your budget in mind then it is important that you stick to it, car salesmen will always be looking to get you to opt for a more expensive car and will offer promotions and deals to get you to do so. Whatever your budget is then ensure that you have a strong resolve when it comes to sticking to it, there are always nicer cars than what you are looking at and one day perhaps you'll be able to afford it, now however you should stick to what you can afford.
Used or New
Much of the decision between buying a new or used car will be dependent upon your budget, each on has its merits and disadvantages and you need to make this decision with your eyes wide open. New cars for example will depreciate in value very quickly but you will be able to drive away with a long term warranty on the car which will mean that you are covered for a long period of time should anything go wrong with the car. New cars are however, far less likely to breakdown compared with used cars which also present the risk of problems as a result of their age. When it comes to buying a used car you need to understand exactly what you are buying and be able to trust the person from whom you are buying, ensure you do your research before you buy.
Car Use
There is nothing wrong with going all out and getting yourself a sexy looking car but it is worth considering first the cars functionality and how you plan to use it. Think about the type of things that you will be putting in the car, kids toys, golf clubs, suitcases, weekly shop? This will help you get an idea for space that you will require. Also consider where you will be using the car, if you are city driving then you may want something small, easy to park and economical whereas if you plan on driving long distances then comfort and power will be the type of things that you will be looking at.