Some people have a real affinity with children, and whether they are parents themselves yet or not, like the idea of being around children all the time. The most obvious choice of job if you want to work with children is teaching, however this isn't something everybody wants to do. If you prefer the idea of helping children improve their lives when they are in problematic situations, or just like the idea of having fun with the kids you work with instead of having to get them to sit still and study, then there are lots of other jobs you can do where you can do something other than teach class.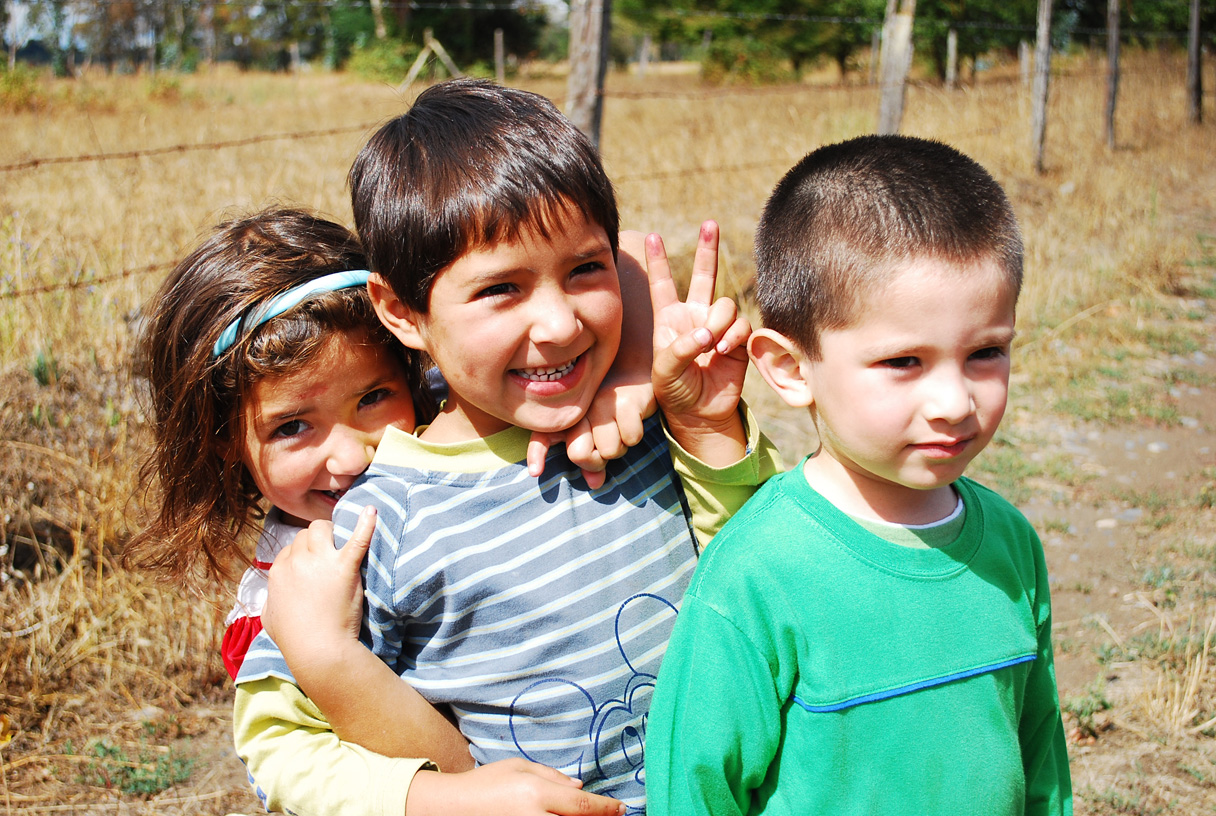 Here are three great examples of careers for people who love kids, but don't want to be teachers:
Social Work
Social work can be a great way to connect with children who really need help. Whether it is working with problem kids to help get them back on the right path, or helping children who have difficult family situations, you can make a real difference to the lives of all kinds of people by taking up a career in social work. You will need a masters in social work for this career, which is now something you can do online from home with top colleges like Rutgers. Once you have your online social work masters, you can specialize in working with kids and teens and can work anywhere in the country, and will find interesting, rewarding cases.
Children's Entertainment
If you would rather do something more light hearted and make kids smile, then there are lots of fun careers in children's entertainment. Playing characters, for example working at a theme park or making appearances at kids' events and parties as a superhero, Disney princess, mascot or clown can be a surprisingly good way to make money. Or, you can learn how to do something like be a magician or perform puppet shows for kids and hire yourself out for openings, birthday parties, school fairs and other things. You can also add an educational bent to this, for instance if you have exotic pets, you can bring them with you and teach kids about them, or you can do cool, interesting science things as a show. A rewarding aspect of this is that you can also do visits to children's hospitals as your character or stage persona and cheer up sick kids.
Pediatric Medicine or Nursing
There are a huge range of careers in medicine and healthcare that specialize in working with or treating children. Whether you want to study to become a pediatrician, or would rather choose a career you can begin more quickly in nursing or specialist therapies, medicine allows you to get to know your patients and help them through illness or injury rehabilitation.
These are just three fields you could choose where you get to work with children, so whether you want a serious job or a fun one, there are lots of ways you can make kids' lives better.