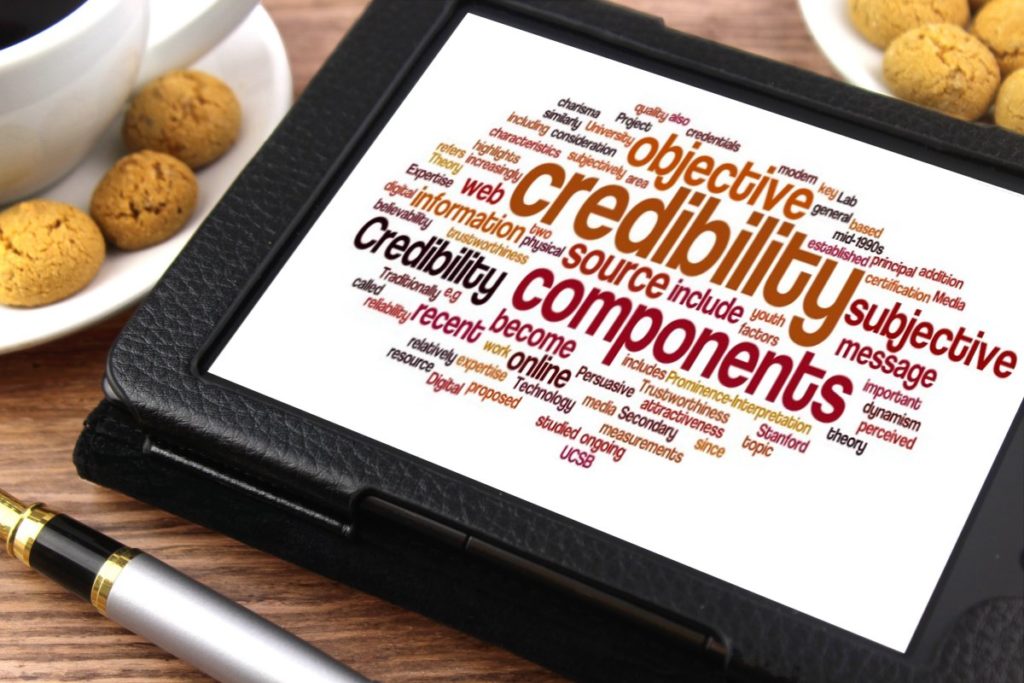 Building and developing a brand today requires more than local awareness and simple marketing techniques. Having a domain name is a way to truly expand reach while targeting specific audiences and demographics from around the world. Knowing what factors to keep in mind when registering domain names can ultimately help boost your brand's credibility and reputation regardless of the size of your business and the industry you represent.
Competition
Whenever you are looking to enter the market online or off, be sure to research competition within the industry you are working in. Knowing your major competitors, their pricing, reviews, and customer base is a way to stay ahead while also learning more about the best marketing practices to implement your own strategies to reach any intended demographic.
Ease of Access
Select a domain name that is easy to remember and that does not challenge potential visitors when they attempt to visit you online. Use proper grammar and spelling while also making sense of your brand to capture as many visitors as possible. Avoid using hyphens if you are new to a market, or spelling that may be confusing to those who are not familiar with your business and what it has to offer. Confusing spelling may ultimately lead potential customers to other websites or even competitors' sites depending on the size of your market and the types of products you sell or information you share.
Relevancy
Registering a domain name that is relevant to your brand is also imperative, as it helps new visitors to establish a link with your domain name to the company you are promoting and want to build. Research relevant keywords that are most often searched for your product or the top trends that make the most sense for your market as a whole prior to registering a domain to help attract new users to your website. A catchy and relevant name is also useful once you begin working with marketing strategies using social media and online outlets including 3rd party advertising. Avoid selecting a domain name that is not relevant to your company's name or the industry you are in, as this can quickly become confusing and overwhelming to those who are unfamiliar with your business or the internet as a whole.
Memorability
Choosing a domain name that is easy to remember is necessary to keep customers coming back for more in the future if they are interested in your brand or are satisfied with previous purchases. Having a memorable name is not only a way to continue boosting the influence ability you have online, but it is also a way to drastically increase your brand's reputation and the credibility you have as a business. A memorable domain name is one way to guarantee you can reach any target market or demographic whether you are selling one item or if you have information to share with visitors regularly as a blog.
Conducting an adequate amount of research prior to selecting a domain is a surefire way to stay ahead of the competition while solidifying a brand name that works for you and the business or service you manage. Taking the time to ensure your domain name is just right for the products and services you have to offer is essential in today's market and ultimately leads to more success and reach long-term.