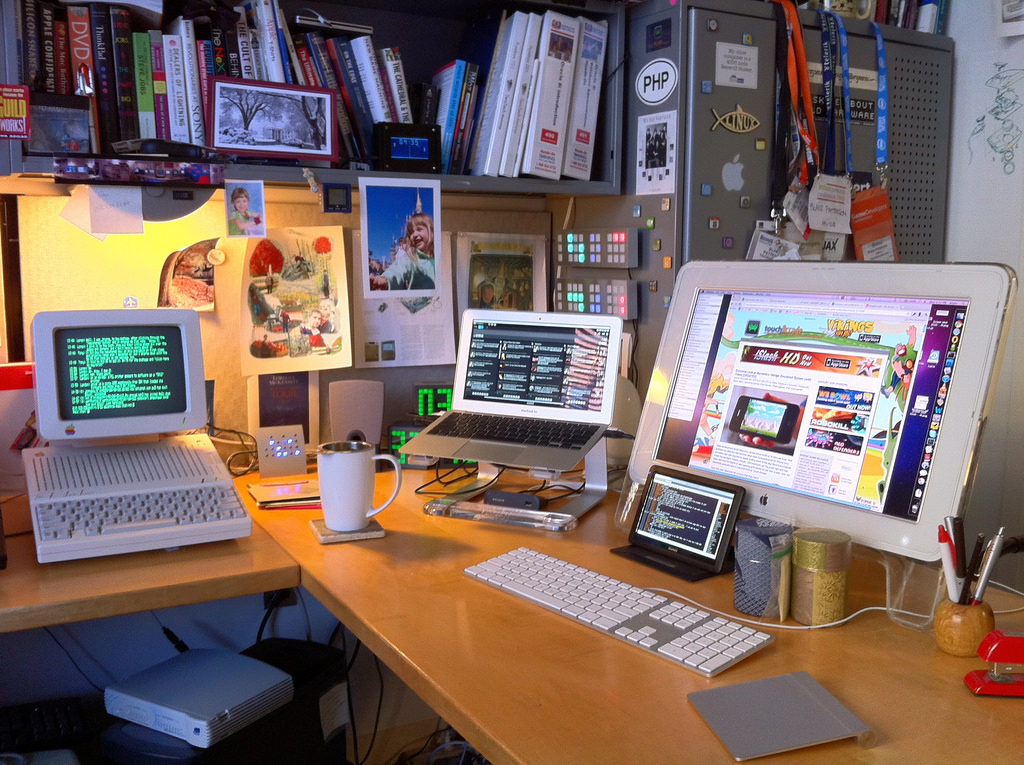 Just started working for yourself? While you have some money flowing into your coffers from your first few clients, it's just enough to cover your immediate business and personal needs.
If you want to thrive rather than survive, attaining corporate clients should be priority #1.
If you think this goal is too much for you to handle, remember that people like John Bradberry were once in the same boat as you.
Through trial and error and help from his friends, he started landing corporate contracts which enabled the life he now enjoys.
If you want to become a big shot, you need to learn the fine art of seducing and signing corporate clients. In this article, we will share tips that will help you improve your technique.
1) Change your approach when trying to woo corporate clients
If you want to draw the attention of the biggest corporate players out there today, adjustments in your approach will be necessary.
Acquisition strategies that rely on cold e-mails and phone calls to founders will need to change. Proposal writing, networking, and cultivating patience as a virtue are skills you should start building immediately.
Those who are able to clearly demonstrate how their company can create massive value will have an easier time getting decision makers to sign off on an inaugural contract.
2) Research, research, and then research some more
Making it up as you go along won't work when you are trying to win over corporate suits. As much as putting in the hard yards sucks, you need to put your head down and find out everything you can about your prospects before tracking down big decision makers.
During your search for relevant information, figure out what their pain points are, what they do well, and their vision for the next 10-30 years.
Public companies are required by law to issue annual financial reports – find and consume them from top to bottom.
Private companies are harder to gauge, but assembling a year or two worth of media articles should paint a decent picture of how they are doing.
3) Track down decision makers and impress them
You can go through the painstaking process of putting together the perfect proposal, but if you can't track down the right executive inside your target organization, all your work will be for naught.
To find the decision makers who have the power to assign valuable contracts, start by combing through your network to see if anyone you know is on the inside.
If you do, brief them on your proposal – if they are convinced its legitimacy, they will be more likely to recommend you to their superiors.
If you don't, scour the internet for the contact information of anyone who might be able to help you, and e-mail/phone them with a carefully worded pitch.
Eventually, you'll resonate with someone, who will then forward your proposal to the department that can actively review it.
Through all stages of the process, take exceptional steps to remain professional, and in time, you will have that coveted contract in your hands.