Indeed, some, like Marc Leder, actually wear business suits. This is because Marc Leder is the Co-Chief Executive Officer of Sun Capital Partners Inc., a global private equity firm that specializes in helping under performing companies reach their true potential. Together with partner Rodger Krouse, they have been scouring the globe since the establishment of their company in 1995 to look for companies with great but unrealized prospects. "It's incredibly rewarding to come in and provide the necessary capital and human resources to transform potential into results," Marc Leder said. "Sometimes our work saves companies and jobs that might otherwise have gone away because the business became uncompetitive."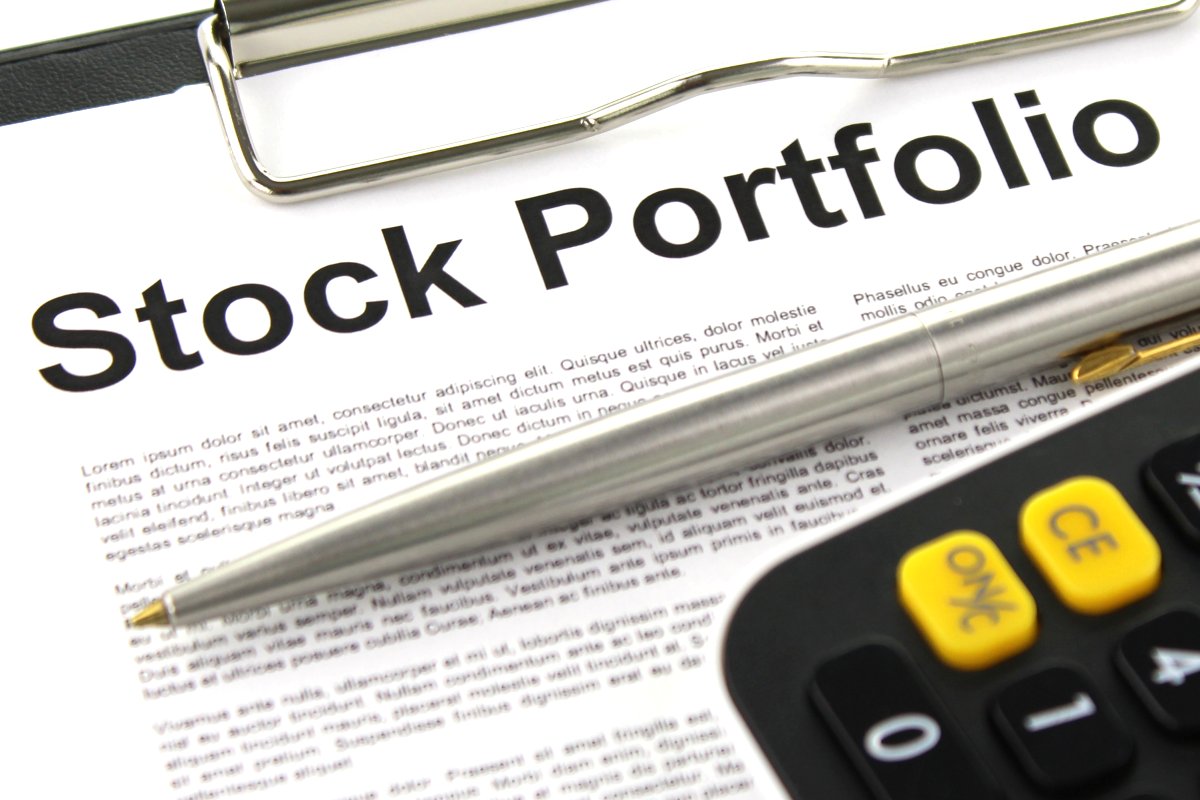 Meet Some of the Companies in Sun Capital Partners Inc.'s Portfolio
S & N Communications is a North Carolina based company that does construction and maintenance services to telecom, cable, natural gas and utility companies. Over half a decade, S & N Communications has installed more than 22 million feet of fiber optic cable and fixed around half a million homes with telecom, gas and cable service. Style Group Brands is one of UK's leading fashion houses and womenswear concession retailers. It is responsible for producing brands like Minuet Petite, Jacques Vert, Kaliko and Planet. Style Group Brands has around 1,850 outlets in other European countries as well as Canada and online. PaperWorks Industries, headquartered in Philadelphia, is an integrated full service packaging provider like folding cartons. The company has 1,600 workers and 17 North American branches.
How Sun Capital Partners Makes Its Decisions
It is evident that Sun Capital Partners Inc. does not discriminate which companies to help based on the industry. Indeed, the company has invested in various companies in industrial, retail, paper and packaging, consumer products and restaurant industries. Marc Leder follows a set of formula to help his global equity firm identify potential target companies. He stresses that one of the first things he looks for in a possible target company is great corporate culture. "After a large number of portfolio companies underwent a cultural study, we found that culture was an excellent predictor of performance over time," Marc Leder said. "It's not intangible," he added, "Our approach has been rooted in measuring four attributes: adaptability, mission, involvement and consistency. Specifically, 'involvement' has the strongest correlation with performance. By 'involvement' we mean team orientation, empowerment and capability development."
Three Important Questions That Must Be Asked
Marc Leder always posts three questions to his company as another way to assess a potential target company. First is the question whether Sun Capital Partners Inc. could actually make a difference due to its operational expertise. Second is whether the possible target company already has a management team that could cooperate with Sun Capital Partners Inc. The last question that must be asked is whether the possible target company is a market leader with a big and loyal following. As of today, Sun Capital Partners Inc. has supported and invested in over 330 companies all over the world.