When you organize a part there is so much to consider and so many details to organize, there is also the question of price and keeping it down is not always easy. One expense that you should most definitely consider however is the hiring of a catering company to look after the food side of things for your event.
I organized my friend's 30th recently and whilst I had long been against the idea of getting people in from outside to cover the catering, it turned out to be one of the best decisions that I made. There were so many reasons to love a catering company and if you are in any doubt as to whether it is a good idea, here are just some of the benefits that I found when hiring outside help.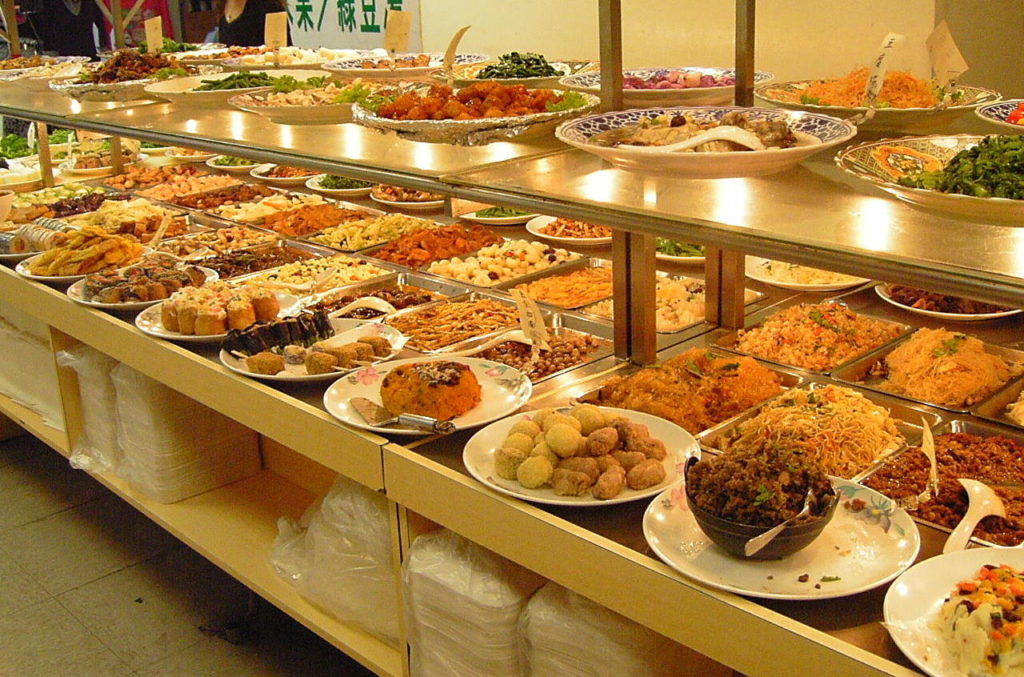 Time
Time is such a precious commodity when planning a party and there are so many small details which need to be worked out and planned for. For this reason I loved the fact that sorting out the caterers was so easy, of course we had to have a chat about number of people and food options, but this took me a fraction of the time that I would've spent on arranging the food. It is important to stay calm and free from stress when organizing a party and the food service gave me the chance to do exactly that.
Quality Food
Whilst I do quite fancy myself as a cook, there is no way that I could have produced such high quality food in such large proportions as the catering service did. We decided on a buffet-style banquet as opposed to sit down meals and everything the caterers provided was tasty and excellently presented. The caterers were bang on time and the quality of the food was absolutely fantastic. The other benefit was the wide range of food choices which they could provide, something which I most certainly could not have done myself. If you want to make sure that your party guests are full and happy, a catering company is the answer.
Service
When hiring an outside caterer I was naive enough to believe that they would just turn up, drop the food off and then return at the end of the night. I could not have been more wrong and the caterers were on hand all night to clean up, freshen plates and ensure that all of the food on offer was high quality. I loved having this level of service as once again, it gave me something less to worry about on party night.
Cost
I have to be honest, the cost was nowhere near what I was expecting it to be and there were so many add-ons and options that meant you could easily manage how much you spent. I really liked the transparency that the service offered and there were no hidden fees or service charges that I hadn't expected.
If you are in any doubt as to whether or not your should use a catering company, I would encourage you to take the plunge and do it.