As the world's largest content management system, WordPress is powering over 22% of the world's websites. With a platform this big you can sure it faces scrutiny from hackers looking for coding vulnerabilities.
Expert website security services can give you and your clients the peace of mind they need when navigating your online business website. There are many companies in the marketplace and choosing the best one for you should be a priority.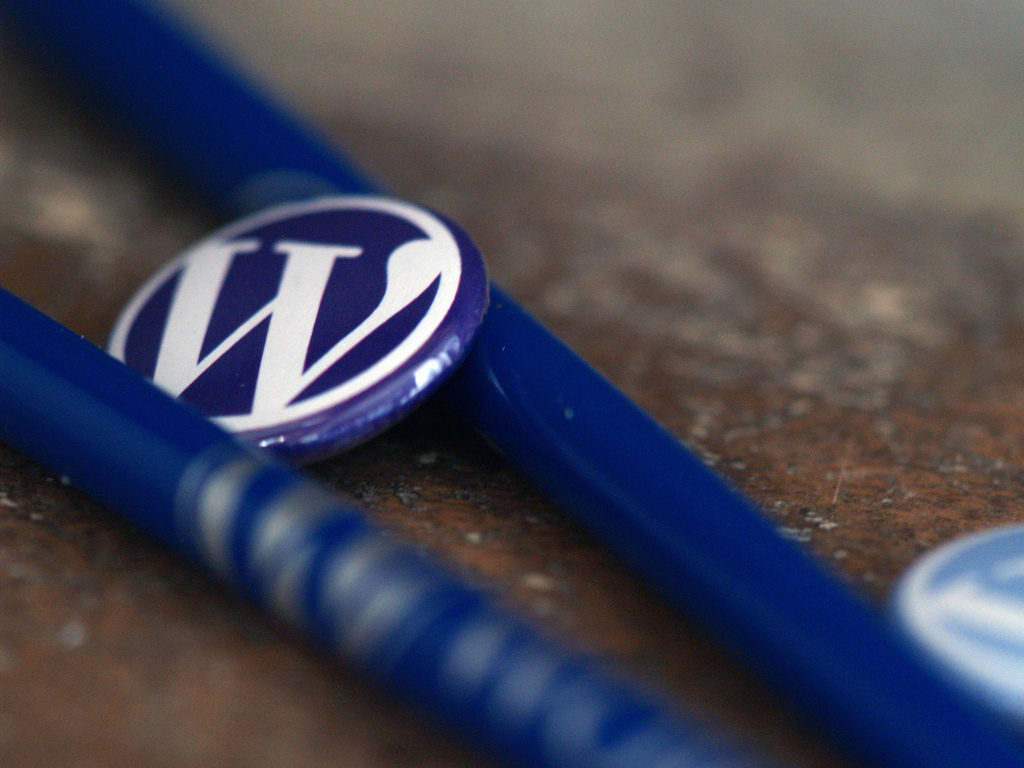 Cutting Edge Technology
A website security company must be up to date with the latest technology and methods used by hackers. Choosing the global leader in website security ensures that the resources to challenge and new viruses, malware or malicious scripts are available.
8 Million satisfied customers
With over 8,000,000 protected websites SiteLock is arguably the largest website security company in the world. Online SiteLock reviews speak to the excellent customer service as well as the speed and efficiency that SiteLock handled any website security issues.
"I received an email saying I had a 'Vulnerability Detected On Your Website' – and had 72 hours to correct it. It was pretty scary – especially for someone not so tech savvy. The SiteLock representative was terrific! Very knowledgeable and so clear in the way they explained everything – a great balance of not talking down to me and also not reverting to 'geek speak' that I wouldn't understand. They gave me options and were very patient with all my questions." C. Regan-Blake
Comprehensive website security
Leave the stress of ongoing maintenance of your website security to the experts.
What are the services you should expect to receive from your website security firm?
Is it cloud-based? This ensures you have access to real-time data from anywhere at any time.
Does it offer daily continuous scanning? Hackers never sleep. Staying on top of your website means always being alert.
Removal of malware automatically? Prompt removal by experts means that viruses and spam don't have a chance to spread any further.
Can they support your site and at what cost? Downtime is a deal breaker, ensure your website security provider offers around the clock customer support and if its included in the package price – even better!
Reputation management. Once cleared to use the Security Trust Seal and with a verified PCI compliant website you will build consumer trust and give your clients confidence to share their personal and financial information with you.
Do they offer a WordPress plugin? Plugins can make your site easier to manage, increase usability for your customers and add critical levels of service.
SiteLock offers all of these features and more. From a WordPress plugin to daily malware removal, automatic repairs to any coding vulnerabilities and a multi-lingual dashboard for easy access to your data.
When you choose SiteLock, the setup is quick and easy with no downtime or installations to worry about. The 24 hour a day expert trained support staff will help you with all your questions. Once you register your domain, SiteLock begins immediately to give you the best in website security protection.