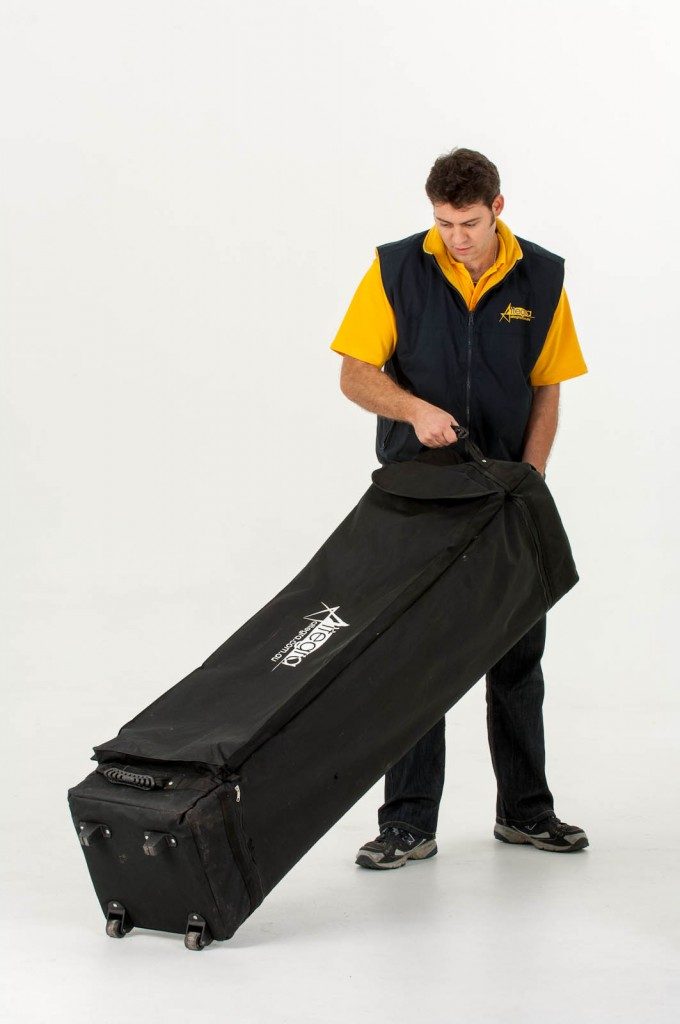 Outdoor entertaining is one of the most enjoyable social pleasures we can experience as human beings. Celebrating good times without structural constraints not only feels great but is also very healthy for you. Fresh air and natural surroundings help ground us. Especially when shared with our friends and family. To get the best out of your next social outdoor event be sure to consider these five items for maximum enjoyment.
1) Tasty Yet Easy-To-Make Food
In other words, finger foods. Finger foods are not time consuming and are perfect for maintaining that social aspect of your event. They don't require formal sit downs and can be enjoyed whilst chatting, eating and drinking the night away.
2) Comfortable Seating Arrangement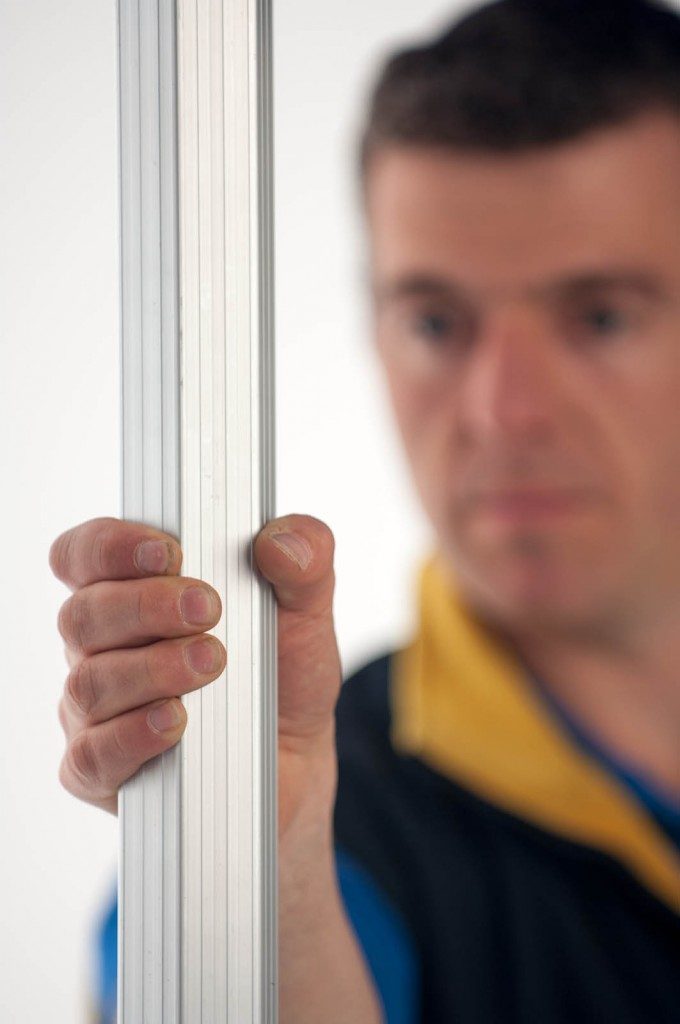 Standing the whole time during an event is not only tiring, but it is also a major mood killer. It takes the social aspect out completely when guests start getting tired. It's all about encouraging people to stay and chat. In order to do this, you should always think ahead to ensure there is adequate seating available so people can relax. After all, being outdoors is about soaking it all up and chilling out.
3) Enough Tables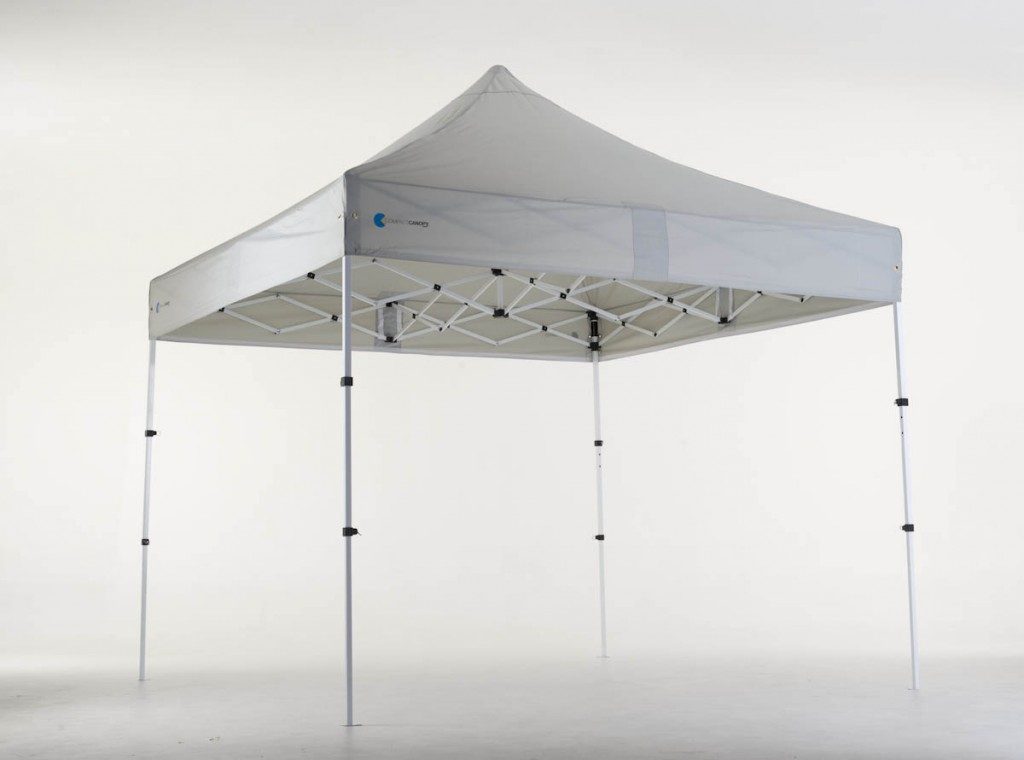 Providing tables for your guests is a must. Depending on what type of set-up you're going for, there are generally two ways to approach suitable table arrangements. You can either opt for longer tables, which are perfect for a more formal sit down arrangement as you can set the food and drinks out; or smaller tables placed all around the place so your guests can place their finger foods or drinks down temporarily. Believe it or not, holding a drink the whole time is also a bit of a mood killer. Giving people this option helps encourage a more vibrant and social atmosphere.
4) Adequate Shelter
The final and probably most important element for your next social outdoor gathering is providing your guests with some shelter. Whether the sun is out in full force or the clouds open up decide to rain on your parade, enough shelter will help you avoid a social blunder. A high quality pop up gazebo is the perfect solution as they are strong, lightweight, portable and, most importantly, easy to set up and pack up. By providing a couple of heavy duty pop up gazebo set ups around the place you will provide a comfortable setting, leaving you and your guests to only enjoy the day or night ahead.