A funeral is a sad event and something few people want to arrange. But they do so in order to pay respect to their lost loved ones and provide an event where the family can come together at this difficult time and reminisce about the special person they have lost.
The mourning process can help families accept what has happened and provide a sense of closure. While deeply saddening this can be especially important for those who perhaps didn't get a chance to say goodbye. There are numerous costs involved when planning a funeral and we hope this resource can help those planning a funeral to assess their budget and ultimately make their plans.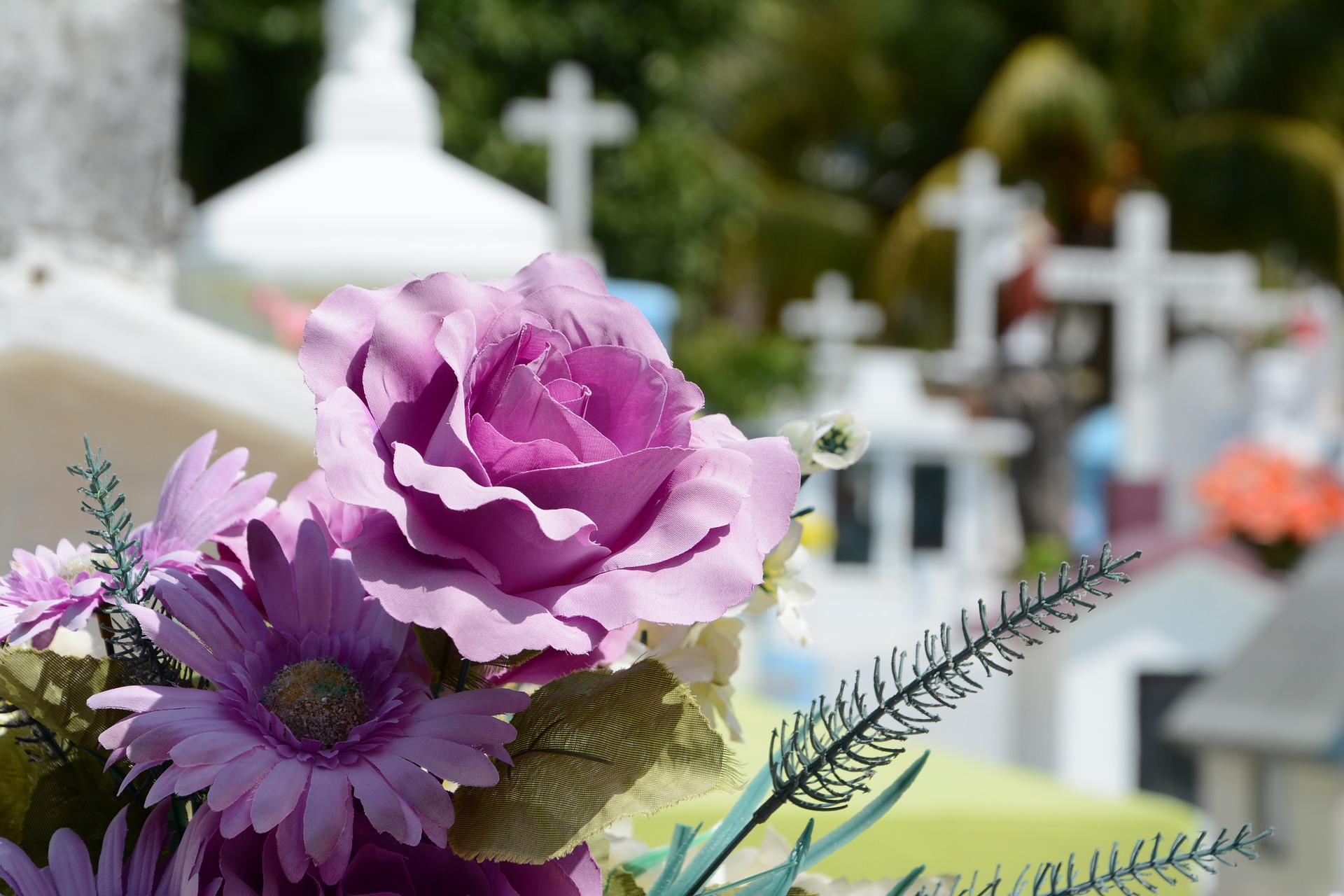 Average Cost of a Funeral
According to the Guardian, funeral costs have dramatically risen over the past few years with the average UK funeral costing £4,271. This amount will, of course, vary from location to location and can be reduced by shopping around. Those who opt for cremation instead of a burial can expect to pay around £1000 less than this in total.
Funeral Director Costs
Funeral Directors generally make up the largest cost of the funeral. Their job is to collect the body, store and then prepare the body to be delivered directly to the funeral venue. The funeral director will provide the coffin & hearse which you will be able to select yourself. Expect the coffin to cost anywhere from £100 to £1000. The funeral director will often include a limousine service for the funeral as part of their package. This service and a basic coffin will likely cost in the region of £1900.
Burial Fees
Funeral directors will often take care of the disbursement arrangements for you and charge these fees directly within your existing quote. However, since the service is provided by a third party it is good to know the costs involved. In the UK average Burial Fees comes in at £1800 whereas Crematorium Fees are just over £150. Burial rates can range dramatically depending on the region though, in London this can be as much as £4500 whereas in Belfast this could set you back as little as £550.
Other Costs
You will likely want to look for a nice gravestone which will cost you in the region of £900.
You then you have to think about hiring a venue where you can expect to pay at least £350. For Catering another £400 is a realistic amount and flowers cost around £150. If a Limousine was not included by the funeral add another £300 to the budget.