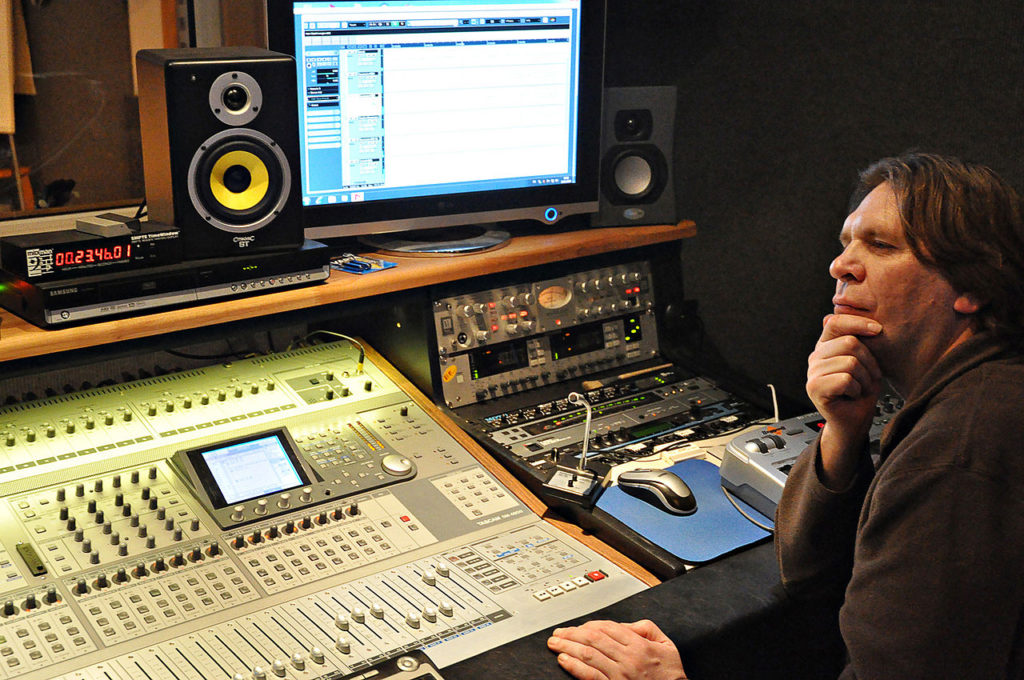 All over the world, people are interested in attending audio engineering schools. As a result of this increased demand, schools are offering increasingly intensive programs, combining theoretical instruction with practical experience. They are investing heavily in attracting new students, which means they have the latest equipment to practice with, and excellent contacts within the music industry.
What Will You Learn?
When you enroll in an audio engineering school, you will quickly find that you have lots of options available to you in terms of exactly what you will study. Generally speaking, however, there is a core curriculum, which you can build on with elective courses in fields such as:
Sound designing for aural and visual productions.
Creativity in sound mixing.
Building portfolios.
Digital audio.
Sound design.
Sound proofing.
And more.
Some schools will have some of these elements, such as acoustics and sound proofing, as part of their core curriculum.
What is also very important is that a school offers you the opportunity to put your newfound skills to the test, while at the same time building your contacts in the music industry. While skill is now the most important thing in this business, who you know continues to be very important. The way audio engineering schools address both of these issues is through internships. A good program will ensure that you have to spend a certain period of time actually working in the field. Some schools will place you themselves, others will require you to find your own placement, so that is certainly something to research when you're comparing your options.
Careers in Audio Engineering
Another thing you are likely to take into consideration when you are considering your school options, is what you will be able to do when you finish. Completing a degree is a significant investment of both time and money, and you have to make sure that this investment pays for itself eventually. Some of the career options available to you include:
Studio sound engineer.
Mastering engineer.
Live sound engineer.
Those are just a few options, of course, and there are many more. In fact, one of the interesting things about this degree is that you have such a huge amount of choice. You can, for instance, decide that you want to work only with a specific genre of music. Or perhaps there is a certain type of technology you like, such as studio mixing board, or a digital form of technology, and focus your career on that. You also always have the option of teaching the next generation of audio engineers.
The world of music is huge. So much so, in fact, that nobody can truly define it. One of the key elements within this world, however, is audio engineering. Without perfectly produced sounds, there would be no music to enjoy by the masses