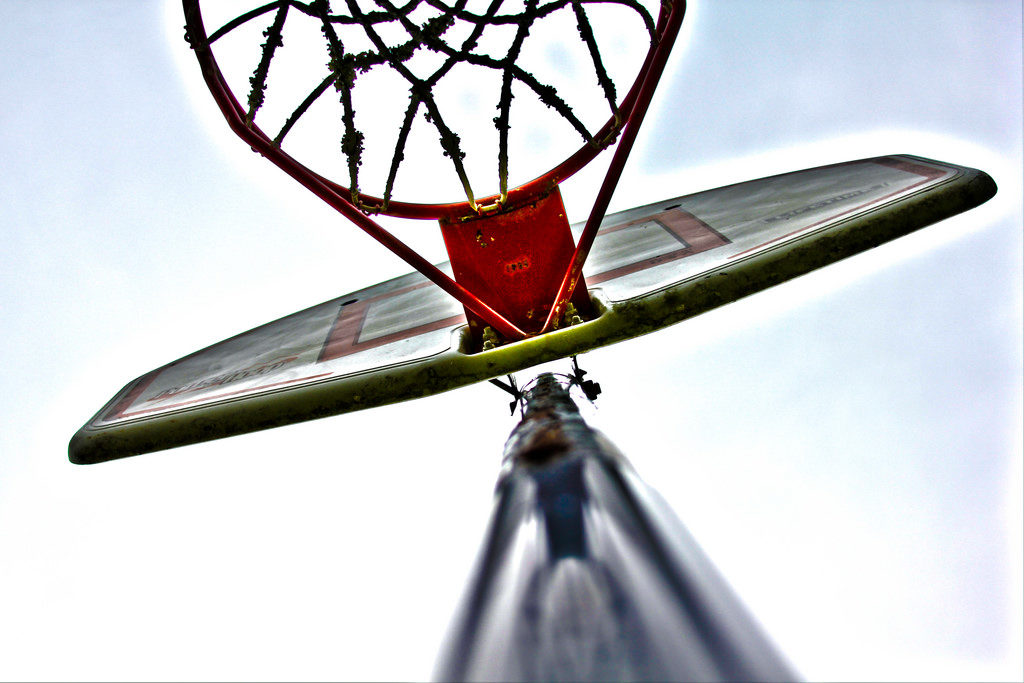 Any college athlete's most prized possession is their team's jersey. This is what gives them a visual representation of the community to which they belong, and it is something they can show deserved pride in. Of course, these jerseys can be worn by those who aren't on the team as well. For instance, Kevin Rolle, who is Alabama A&M University (AAMU)'s Executive Vice President and COO, encourages all students to purchase these jerseys to show their support for the school, and to show that they, too, belong to that community. Wearing a jersey creates a bond, a visual show of support and belonging.
Basketball Jerseys
Basketball jerseys are usually made from quite thin materials, such as pro mesh, tricot mesh, dazzle, or mock mesh. This is because the indoor playing courts have a tendency to get very hot. The jerseys are also sleeveless, as long sleeves would lead to excessive sweating, which is uncomfortable. Furthermore, they would restrict arm movements to a degree as well, and they would create unhealthy conditions by the build-up of bacteria. Hence, the jerseys are loose and long, and they have big armholes that increase ventilation. Also, the National Collegiate Athletic Association (NCAA), is very strict about how players wear their jerseys. When on the court, all players must tuck them into their shorts.
Styles, Numbers and Colors
Generally, basketball jerseys are worn over baggy shorts with a stretched waistband held together with a drawstring. Jerseys, including the AAMU jerseys, have the team logo embossed on them, as well as the player's number and the name of the team. Of course, the jerseys have also been customized in terms of colors and the logo design, something Rolle was responsible for together with the coaches and teams.
The jerseys are all created by acclaimed manufacturers, who understand styles and designs. They have also developed reversible jerseys, which take advantage of contrasting fabrics for the outside and inner surfaces, thereby enabling people to wear them either way. The player's number, meanwhile, is on the jersey's front and back. Those numbers have to be 8″ tall on the back, and 6″ tall on the front. The player's name, meanwhile, has to be printed with letters of 2″ in height. Shortly after 9/11, the NCAA also started to allow the American flag to be printed on the jersey, which had to be printed on a 4″ side insert.
Collectors' Items
For Rolle, the college jerseys created for AAMU are also collectors' items. Indeed, at the start of the NCAA tournament season, there is usually a surge in demand for replica jerseys, and particularly for those of the school's top players. While Rolle encourages this, because it enables people from both outside and inside the AAMU to show their support for the university, he does want to make sure people check that they are authorized replicas, and not counterfeit items. One of the key reasons for that is that counterfeit items often do not meet certain safety standards either.